Doctors in Delray Beach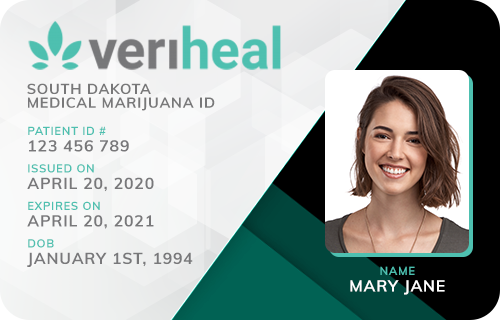 Veriheal

Verified
Zolfo Springs, FL
(99) Reviews











(99) Reviews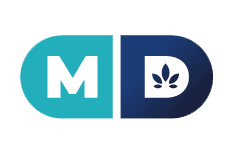 MD Prime

Verified
Zolfo Springs, FL
(42) Reviews











(42) Reviews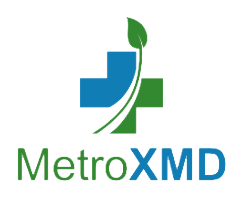 MetroXMD

Verified
Zolfo Springs, FL
(15) Reviews











(15) Reviews











Medical Marijuana Doctors in Delray Beach, FL
Do you need to make an appointment with a marijuana-certified doctor in Delray Beach? If so, we've done the work for you. At MarijuanaDoctors.com, we're here to teach you more about the Florida registration process and provide a list of licensed marijuana physicians near you.
Medical Marijuana-Eligible Conditions in Florida
Florida allows patients with the following diagnoses to use medical marijuana to manage their condition:
You could also qualify if you have a condition like these and your doctor decides medical marijuana would be able to treat it.
Applying to the Florida Medical Marijuana Program
To be considered for medical marijuana in Florida, you must first be assessed by a qualified medical professional. Make sure they have documentation that lists a diagnosis of the condition you want to treat with cannabis medicine. If you pass the assessment, your physician will enter your information into the state's registry.
After your appointment, finish the process online. Log in to the medical marijuana registry website to complete your application. You'll need to submit proof of residency, a passport-size photo and application payment.
Give the state about 30 days to process your application and send you a medical marijuana ID. While you could previously use a state ID to confirm your identity with a dispensary, you must now wait until you have an approved application.
Who Can Recommend Medical Marijuana in Florida?
Doctors who have taken a state-sanctioned class and passed an examination can access the state's medical marijuana registry to manage their patients' recommendations. To provide a medical marijuana recommendation, the doctor must also have been seeing you for at least three months.
Let's Get Started
Now that you have a better idea of what the registration process looks like in Florida, check out the practices near you in Delray Beach, or check out our statewide directory for more choices.