Doctors in Daytona Beach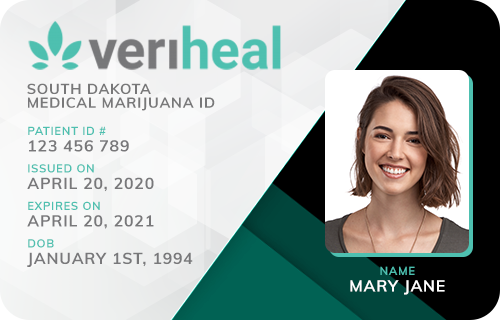 Veriheal

Verified
Zolfo Springs, FL
(99) Reviews











(99) Reviews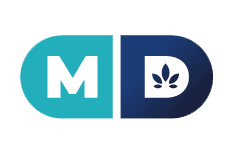 MD Prime

Verified
Zolfo Springs, FL
(42) Reviews











(42) Reviews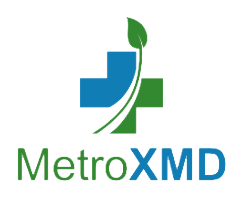 MetroXMD

Verified
Zolfo Springs, FL
(15) Reviews











(15) Reviews











DoctorsRX Medical Centers - Open During COVID/ In Person and Online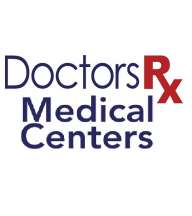 DoctorsRX Medical Centers - Open During COVID/ In Person and Online

Location:
Daytona Beach, FL
(5) Reviews



(5) Reviews



Medical Marijuana Doctors in Daytona Beach, FL
Florida doesn't allow recreational marijuana, so the only way you can consume it in Daytona Beach is by signing up for the state's medical marijuana program. The registration process involves three steps:
Step 1: Determine If You Have a Qualifying Condition
Thanks to the passage of Amendment 2 of the Florida Constitution, the number of conditions that apply for the medical marijuana program has increased. Some of these ailments include:
Ultimately, your eligibility is determined by the severity of your symptoms. Conditions similar to those defined by the state can still qualify if they impact the quality of your life. Terminal patients are approved, as well, and have permission to use full-strength medical marijuana.
Step 2: Get Assessed by a State-Licensed MMJ Doctor
If you don't already see a doctor who's authorized to conduct assessments for MMJ cards, you must find another who is. During your first visit, make sure to take along with you:
Medical records that state a clear diagnosis of your condition
A state-issued ID to prove Florida residency
A parent/guardian if you're under 18
If you can't get your medical records yourself, you can always sign a release form for the assessing doctor's office and make sure they got them before your visit.
The doctor will ask you some questions about your illness and symptoms to figure out whether you can use medical marijuana. If they approve you, they'll then send an electronic certification to the state's system.
Step 3: Register on the State's Website
Although you now have a certification, you still need to finish things off by registering for the MMJ program on the DOH's website. Some physicians will help you with the process if you need it.
After the state approves your application, they'll send you your medical marijuana card. From now on, you can use your ID to buy from medical dispensaries as long as you have a recommendation from your doctor. Recommendations expire every 45 days, so make sure to keep in touch with your assessor.
Can I Have More Information About Signing Up?
Our experts at Marijuana Doctors have put together a page on qualifying for MMJ in Florida. For additional resources, check out the state's Office of Medical Marijuana Use.
Find Marijuana Doctors in Your State
Start your search. Enter info below or use my location.