Doctors in Clearwater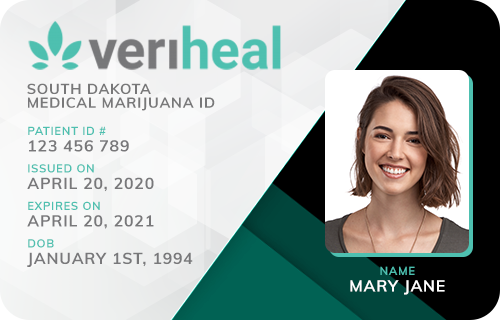 Veriheal

Verified
Zolfo Springs, FL
(99) Reviews











(99) Reviews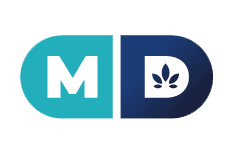 MD Prime

Verified
Zolfo Springs, FL
(42) Reviews











(42) Reviews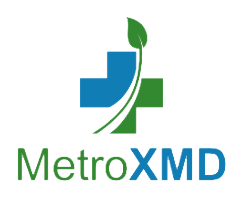 MetroXMD

Verified
Zolfo Springs, FL
(15) Reviews











(15) Reviews











DoctorsRX Medical Centers- Open During COVID/ In Person and Online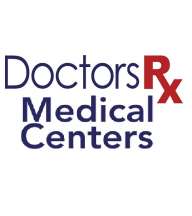 DoctorsRX Medical Centers- Open During COVID/ In Person and Online

Location:
Clearwater, FL
(3) Reviews



(3) Reviews



DoctorsRX Medical Centers - Open During COVID/ In Person and Online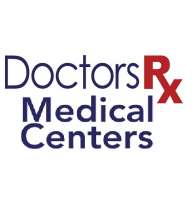 DoctorsRX Medical Centers - Open During COVID/ In Person and Online

Location:
Clearwater, FL
(3) Reviews



(3) Reviews



CannaMD - Pinellas - Clearwater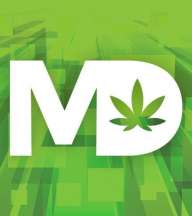 CannaMD - Pinellas - Clearwater

Location:
Clearwater, FL
(2) Reviews

(2) Reviews

MyCannabis Clinic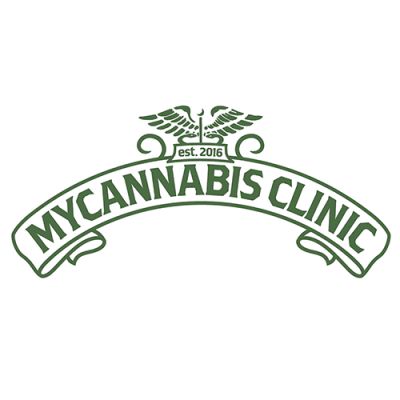 MyCannabis Clinic

Location:
Clearwater, FL
(0) Reviews



(0) Reviews



Medical Marijuana Doctors in Clearwater, FL
Getting medical marijuana as a Clearwater, Fla., resident may sound complicated, but we're here to guide you through the process.
Medical Marijuana in Florida
You must carry a state-issued medical marijuana card to consume cannabis medically in Florida. The state doesn't allow recreational use, so getting the card is your only option if you need MMJ treatment. Florida offers the card to patients with conditions like:
Depending on your illness' nature and severity, you could qualify for either low-THC medicine or full-strength medical marijuana. You also must be seen for at least three months by the practitioner giving the recommendation and have tried other treatment options.
How Do I Get a Recommendation?
If your primary care physician is certified by the state to conduct assessments, you can get your certification from them. However, since there are only so many registered doctors, there's a chance you'll have to find a different doctor to visit. If you do visit a new doctor, make sure to provide:
Your medical records showing the diagnosis condition to want to use MMJ for — you can take them directly to your doctor or sign a release form to have the offices do it for you
A state ID (18+)
A parent or guardian if you're under 18
During your visit, the doctor will interview you about your symptoms to decide whether you can legally consume medical marijuana. If they think you can, you can go ahead and sign up online on the state's MMJ program's website. If the state approves your application, you'll get your MMJ card in the mail.
How MMJ Recommendations Work
Since marijuana consumption is illegal under federal law, a doctor can only recommend marijuana for you — you won't get a prescription. The recommendation expires after 45 days, so you need to renew it frequently.
This prescription-free process means that you don't go to a pharmacy to get your meds. Instead, you go to a state-licensed dispensary and buy medicine that the state qualifies you for.
More Resources
For more information about qualifying for medical marijuana in the state of Florida, please check out our resources on medical marijuana in the state of Florida. The state website also has a list of qualifying conditions here if you need it.
Find Marijuana Doctors in Your State
Start your search. Enter info below or use my location.