Doctors in Brooksville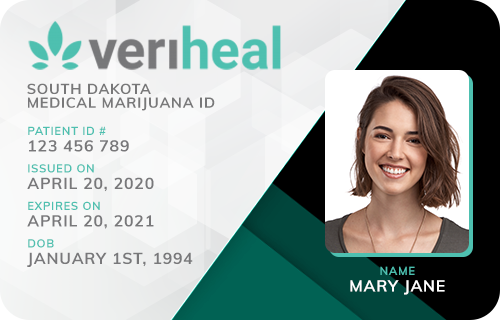 Veriheal

Verified
Zolfo Springs, FL
(99) Reviews











(99) Reviews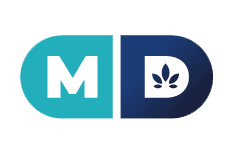 MD Prime

Verified
Zolfo Springs, FL
(42) Reviews











(42) Reviews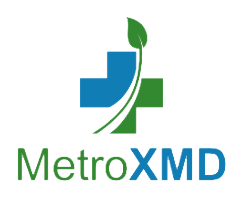 MetroXMD

Verified
Zolfo Springs, FL
(15) Reviews











(15) Reviews











DoctorsRX Medical Centers - Open During COVID/ In Person and Online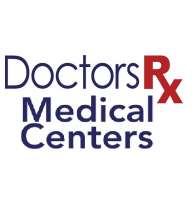 DoctorsRX Medical Centers - Open During COVID/ In Person and Online

Location:
Brooksville, FL
(12) Reviews



(12) Reviews



Medical Marijuana Doctors in Brooksville, FL
If you're looking for licensed MMJ physicians around Brooksville, FL, you've come to the right place. Although Florida's legislation regarding medical marijuana is complicated, we're here to walk you through it.
First Things First – Do I Qualify?
Florida has a list of conditions that can make you eligible for MMJ. Some examples include:
You don't have to match these conditions exactly — if you have similar symptoms, you might still qualify. Your best bet is to talk with your doctor. A lot of severe illnesses can be legally treated with cannabis, so it doesn't hurt to check if you have severe symptoms.
You will also need to make sure that your doctor has been treating your condition for at least three months and that it's notated in your records that you've tried other options. The law prioritizes patients who seek MMJ after having tried conventional treatment methods.
What Else Should I Know About Florida Medical Marijuana Policies?
At the moment, Florida's cannabis laws are gradually changing due to the implementation of Amendment 2 to the Florida Constitution. This amendment broadens the scope for eligible patients, but it also puts some policies in limbo.
For instance, we don't know what the limits for carrying and growing marijuana will be yet. We keep our information as current as possible, so check back later to see if anything changes.
The law also makes some distinctions you should know:
Doctors don't prescribe MMJ — they recommend it. In a nutshell, your doctor gives your dispensary permission to sell medicine to you.
Depending on the severity of your illness, you will qualify for either medical marijuana or low-THC medicine.
Medical marijuana officially refers to marijuana in a purer form that doctors recommend to patients with acute conditions.
Patients with milder health problems can take low-THC medicine, which extracts the THC chemical from marijuana to ease your symptoms without a high.
How to Apply for a Medical Marijuana Card
Decided to try MMJ? The first step is scheduling an assessment with a certified doctor. Before your visit, you will fill out a medical record release. Then, take your documents to your appointment or ask your physician to send them. You will also need to bring a state-issued ID to prove that you're a Florida resident. If you're younger than 18, take your legal guardian or parent along, too.
If the doctor gives you the green light to use MMJ, you can sign up for the state program using the DOH website. You'll get a card in the mail soon after you get approved.
Find Marijuana Doctors in Your State
Start your search. Enter info below or use my location.