Doctors in Boynton Beach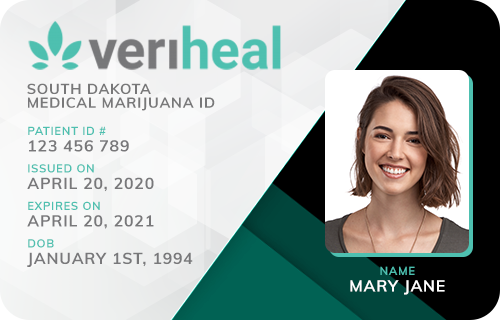 Veriheal

Verified
Zolfo Springs, FL
(99) Reviews











(99) Reviews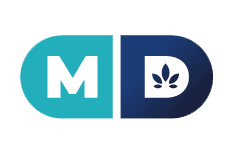 MD Prime

Verified
Zolfo Springs, FL
(42) Reviews











(42) Reviews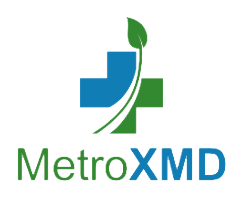 MetroXMD

Verified
Zolfo Springs, FL
(15) Reviews











(15) Reviews











Canna Wellness Clinics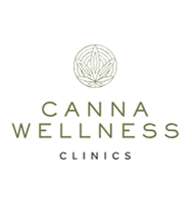 Canna Wellness Clinics

Location:
Boynton Beach, FL
(20) Reviews

(20) Reviews

DoctorsRX Medical Centers - Open During COVID/ In Person and Online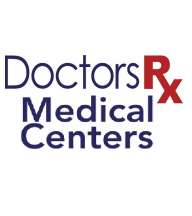 DoctorsRX Medical Centers - Open During COVID/ In Person and Online

Location:
Boynton Beach, FL
(3) Reviews



(3) Reviews



Medical Marijuana Doctors in Boynton Beach, FL
Are you thinking about signing up for a medical marijuana treatment plan in Boynton Beach, FL? If so, make sure you educate yourself on the benefits of cannabis first. Since Florida only legalized medical marijuana in 2016, many cities in the state, including Boynton Beach, have not developed their own unique local laws. Instead, individuals must become a registered patient to access the medical services necessary for their treatment plan.
Florida's Medical Marijuana Laws and Regulations
In 2016, Florida joined several other U.S. states in passing a bill that legalized the use of medical marijuana for those suffering from severe or chronic health conditions.
Boynton Beach residents must comply with Florida's cultivation laws, which states that no patient — medical or non-medical — can cultivate marijuana. All cannabis medications must be legally obtained at one of the state's licensed dispensaries.
As Florida works to finalize the regulation standards surroundings its statewide medical marijuana program, it's crucial to contact a doctor to start your treatment plan immediately. If you have any of the following conditions, you may be eligible for medical marijuana use in Boynton Beach:
For more information on patient eligibility, see a licensed doctor.
Take the First Step By Scheduling an Appointment Today
Did you know qualified physicians are responsible for determining your eligibility for medical marijuana use in Florida? Doctors in Boynton Beach must follow the state's laws regarding marijuana distribution and access. When you meet with a doctor, they will decide if cannabis is best suited for your unique condition and symptoms, as well as your current treatment plan.
If you're living with a chronic or debilitating illness, you don't have to suffer from these symptoms forever. Get the help you deserve by contacting a trained medical marijuana doctor in your city today!
Find Marijuana Doctors in Your State
Start your search. Enter info below or use my location.