Doctors in New Castle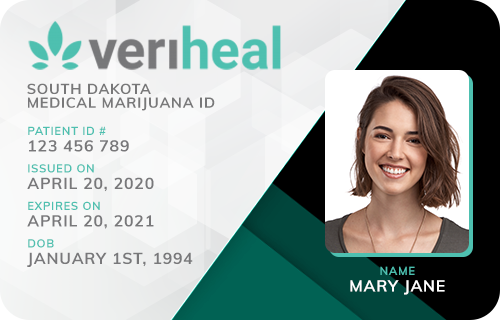 Veriheal

Verified
Yorklyn, DE
(99) Reviews











(99) Reviews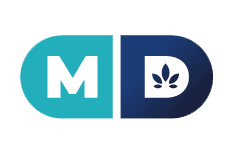 MD Prime

Verified
Yorklyn, DE
(42) Reviews











(42) Reviews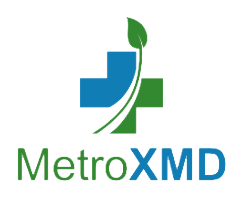 MetroXMD

Verified
Yorklyn, DE
(15) Reviews











(15) Reviews











Medical Marijuana Doctors in New Castle, DE
Are you a patient in New Castle, DE, who is interested in exploring a medical marijuana treatment plan? Since Delaware legally permits cannabis use for specific health issues, you may find it beneficial to take advantage of the state's medical marijuana laws.
If this is your first time exploring alternative medication options, you're likely unsure of how to get started as a medical marijuana patient in New Castle, DE. Keep reading to find out.
Who Qualifies for Cannabis Use in New Castle, DE?
As a city in Delaware, New Castle adheres to the state's principles governing medical marijuana use. Cannabis use is only granted to patients who possess a debilitating, severe, or life-threatening illness. If you have any of the following conditions, you may be afforded legal protection under Delaware's Medical Marijuana Law:
Autism
Alzheimer's
HIV/AIDS
Cancer
Crohn's disease
Reach out to a medical professional in New Castle, DE, to learn more about your eligibility.
Why Visiting a Marijuana Doctor in New Castle Matters
Since Delaware-area residents can only access marijuana through the state's medical marijuana program, it's vital to meet with a doctor to connect with the necessary resources.
What can a medical professional offer you? Planning your first visit with a marijuana physician helps to ensure you receive:
Straightforward and easy patient enrollment
Advice from a medical professional
Resources and guidance that are valuable to you as a patient
Patients should discuss their symptoms and condition in-depth with their doctor to pursue the treatment plan that's best suited for their needs.
How to Get Started as a Patient in Delaware
Are you new to the New Castle region or plan on visiting this city soon? If so, you can still obtain your necessary medical marijuana supply since Delaware grants out-of-state patients access to cannabis when necessary. Make sure you have the required documentation of your medical condition and any ID cards relevant to your issue provided to you by your home state.
If you're an in-state resident, getting started on a medical marijuana plan in New Castle is even simpler. Just browse our online directory for cannabis-friendly doctors in your city to get started on the wellness journey you deserve.