Doctors in Dagsboro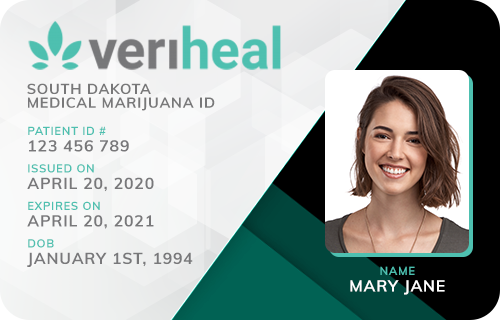 Veriheal

Verified
Yorklyn, DE
(99) Reviews











(99) Reviews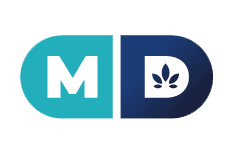 MD Prime

Verified
Yorklyn, DE
(42) Reviews











(42) Reviews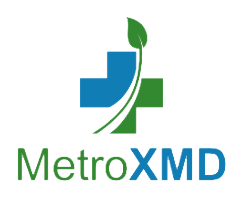 MetroXMD

Verified
Yorklyn, DE
(15) Reviews











(15) Reviews











Medical Marijuana Doctors in Dagsboro, DE
Do you have a medical condition that isn't improving under your current treatment plan? If so, you may benefit from enrolling in Delaware's medical marijuana program. Cannabis is safe medication option that often provides patients with little to no side effects while alleviating their symptoms. Learn how you can lawfully access quality cannabis as a medical marijuana patient in Dagsboro, Delaware, below.
How to Access Medical Marijuana in Dagsboro, DE
In 2011, Delaware officially joined the nation's growing acceptance of medical marijuana by legalizing cannabis for qualifying medical patients. Because current laws prohibit recreational marijuana in Delaware, it's essential that all qualifying patients in Dagsboro access the quality marijuana necessary to treat their ailments legally.
As residents of Delaware, Dagsboro patients are only legally allowed to possess six ounces of medical marijuana at any given time. Patients can access cannabis in a variety of forms, including:
Pre-rolls
Vape pens
Edibles
Topicals
Capsules
Tinctures
If you are 18 years of age or younger, Delaware state law only permits you access to oils with a 15 percent CBD or THC content, after receiving the proper recommendations from a pediatric care specialist.
The Perks of Becoming a Medical Cannabis Cardholder
As of the time of writing, recreational marijuana is still prohibited in Delaware. That means the only legal way to access medical marijuana is by visiting a dispensary authorized to distribute marijuana in the state.
When you register for a Delaware medical marijuana ID card, you ensure yourself lawful access to a myriad of high-quality, safe and lab-tested products that are potent and reliable. Additionally, you can discuss all your treatment plan options with a trained health professional, who can assist you in the process of improving your symptoms.
If you're you located in the Dagsboro region and possess a qualifying health condition that may make you eligible for cannabis use, get the benefits you deserve by contacting a licensed medical cannabis doctor in your area today.