Doctors in Wallingford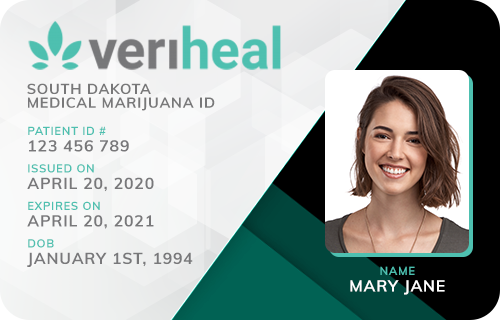 Veriheal

Verified
Yantic, CT
(99) Reviews











(99) Reviews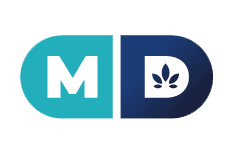 MD Prime

Verified
Hartford, CT
(42) Reviews











(42) Reviews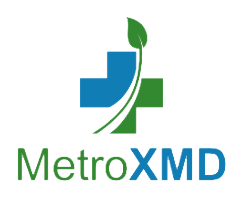 MetroXMD

Verified
Yantic, CT
(15) Reviews











(15) Reviews











Park Avenue Medical, LLC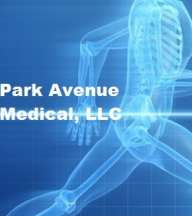 Park Avenue Medical, LLC

Location:
Wallingford, CT
(0) Reviews

(0) Reviews

Medical Marijuana Doctors in Wallingford, CT
Connecticut patients can now apply for the state's Medical Marijuana Program. This compassionate treatment allows suffering and dying patients to gain access to cannabis medicines. The stigma of marijuana is slowly being lifted, and many are seeing it as what it is — a viable treatment option.
The state has guidelines on who can apply for the program and what they must do:
First you must visit a state-registered physician to certify that you indeed have a qualifying condition and medical marijuana would benefit you
Next is the application process, which can be done online
You must also submit identification, proof of residency, a passport photo and the registration fee
Who Qualifies for the Medical Marijuana Program?
The state has strictly designated certain disorders as qualifying for medical marijuana use. New conditions are being added every year.
The list now contains:
Getting Medically Certified
The only health care professional who can certify you for the medical marijuana program are state-registered physicians with whom you have a bona fide relationship. If you qualify, the doctor will be responsible for helping you get your medical marijuana card and any future care you may need.
To qualify, the medical practitioner will need to:
Review your medical history
Confirm your diagnosis
Educate you about medical marijuana use
Recommend a dosage
Give your phone number and email address to the Connecticut Department of Consumer Protection
You're then free to finish the online application process.
Finding Doctors in Wallingford
Although Wallingford, Conn., is only ten miles north of New Haven, you may want to find a physician who's closer to home. Be sure to take advantage of the Find a Doctor tab on our website. We'll connect you with excellent local health care professionals who can help you with the process of getting an MMJ card.
If you prefer a more private setting, nothing is more secure than your own home. Telemedicine services allow you to connect with a doctor using online video conferencing. Make sure your medical records get to their practice. Then, you're free to discuss your condition and the treatment options that are available.
Find Marijuana Doctors in Your State
Start your search. Enter info below or use my location.