Doctors in Longmont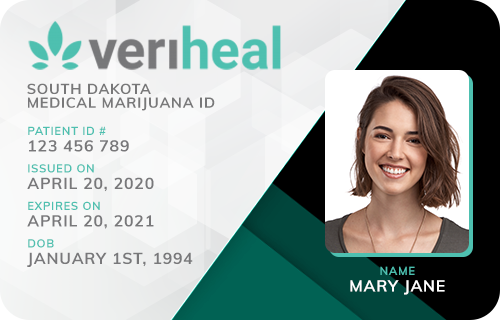 Veriheal

Verified
Yuma, CO
(99) Reviews











(99) Reviews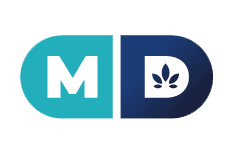 MD Prime

Verified
Yuma, CO
(42) Reviews











(42) Reviews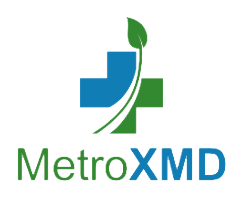 MetroXMD

Verified
Yuma, CO
(15) Reviews











(15) Reviews











MMJ Exams of Colorado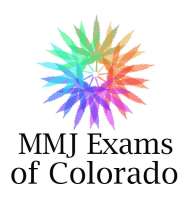 MMJ Exams of Colorado

Location:
Longmont, CO
(4) Reviews

(4) Reviews

Medical Marijuana Doctors in Longmont, CO
Thinking of getting evaluated by a cannabis-positive doctor in Longmont? You can greatly enhance your treatment by enlisting their services. Since local laws have some control over marijuana laws, every Colorado city has its own factors for patients to consider when becoming a registered patient. Find out how professional medical services can help you as a Longmont medicinal cannabis patient.
Longmont's Policies on Marijuana Sales
At the time of writing, Longmont is in the middle of establishing four licensed cannabis businesses in the city. Two will offer only adult-use products, while the other two will have both recreational and medical items. So, adults over 21 will have local access to marijuana, but you must wait until after the summer of 2018.
Why You Still Need a Medical Marijuana Card
In addition to being unable to wait for legal stores in Longmont, you should consider getting a medical card if you:
Are under 21
Need a caregiver to purchase medicine for you
Want as many dispensary choices as possible
Require medical-grade products for your condition
Have a condition or life situation where you need higher possession, cultivation and purchase limits
Want to integrate cannabis medicine into your standard healthcare services
Want to pay less for medicine
A Colorado "red card" and specialized medical care can solve these problems by:
Letting patients under 21 get medicine through a legal guardian
Authorizing caregivers to help you with treatment
Expanding your statewide choices to both recreational and medical dispensaries
Giving you access to high-strength medical products
Increasing the number of plants you can grow, as well as the amount of medicine you can purchase and carry
Enabling you to get help from a doctor trained in cannabis and standard medicine
Allowing you to pay lower taxes on marijuana purchases
Visit a Cannabis Doctor Near You to See If You Qualify
If you fall into one of these categories or can think of another way a doctor's help can address your symptoms, make an appointment with one of the physicians below today.
Find Marijuana Doctors in Your State
Start your search. Enter info below or use my location.