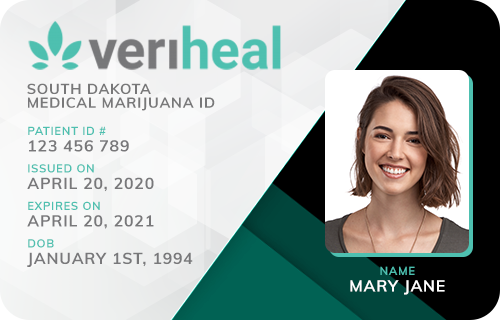 Veriheal

Verified
Zenia, CA
(99) Reviews











(99) Reviews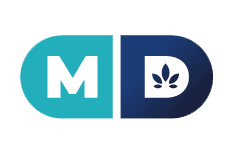 MD Prime

Verified
Sacramento, CA
(42) Reviews











(42) Reviews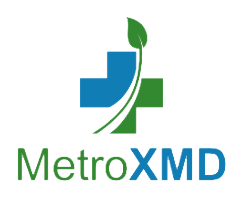 MetroXMD

Verified
Zenia, CA
(15) Reviews











(15) Reviews











Medical Marijuana Doctors in Thousand Oaks, CA
Finding the perfect doctor is one of the most important steps in starting your medicinal cannabis treatment. Cannabis-positive medical professionals can give you the support that other doctors can't. They can also write a recommendation and help you get a medical marijuana card. Learn how you can take advantage of marijuana-focused medical services in Thousand Oaks.
The Medical Experience — More Than Just Weed
You may be on the fence about visiting a marijuana-friendly doctor because California allows recreational cannabis. But, even if you can get adult-use products, you miss out on the resources that a doctor can provide.
Physicians who openly offer cannabis evaluations appreciate you and your values. Some doctors disagree with using marijuana as medicine, but you won't have to worry about facing that stigma from these professionals. Their expertise as a licensed physician gives them extensive knowledge they can combine with their marijuana expertise.
How Important Is a Doctor's Authorization in Thousand Oaks?
Local marijuana laws vary based on commercial cannabis policies. You always have the right to grow, own and use marijuana in private as an adult. But, your city can limit or ban cannabis businesses, including medical dispensaries and deliveries. Fortunately, Thousand Oaks lets businesses get permits to operate in the area. But, other municipalities might restrict businesses to medical only or have a small number of stores to choose from.
When you receive a recommendation or medical marijuana card through your doctor, you get access to every medical dispensary in the state. Authorized patients can go to recreational and medical dispensaries in their towns and all over California. In addition, collectives can offer customer service explicitly tailored to patients.
Make an Appointment With a Cannabis-Friendly Doctor Near You
As you can see, marijuana-friendly physicians let you take advantage of all the resources offered to California patients. Arrange a visit with one of the doctors below today.