Doctors in Sunnyvale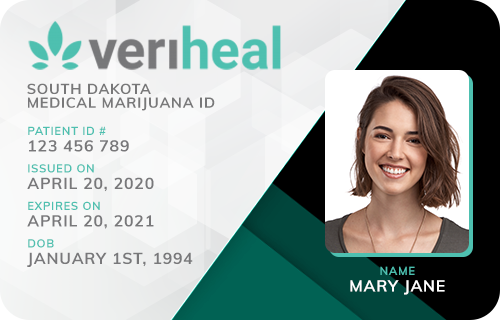 Veriheal

Verified
Zenia, CA
(99) Reviews











(99) Reviews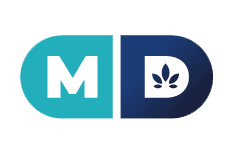 MD Prime

Verified
Sacramento, CA
(42) Reviews











(42) Reviews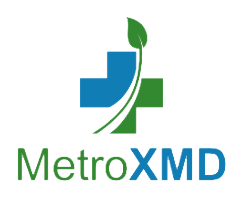 MetroXMD

Verified
Zenia, CA
(15) Reviews











(15) Reviews











Medical Marijuana Doctors in Sunnyvale, CA
California patients have more resources than ever. With legalized recreational cannabis, more folks can access the medicine they need. But, that doesn't mean they should skip the doctor's visit. In fact, it's more important than ever to work with a marijuana-positive physician. Learn how cannabis-friendly medical services can help you as a Sunnyvale patient.
Sunnyvale Marijuana Regulations
Under Proposition 64, your local government can't prevent you from using, growing or possessing marijuana in private. But, they can determine how cannabis businesses operate, including whether they can exist at all. Sunnyvale takes a hard stance on marijuana — no medical or recreational dispensaries and deliveries.
This leaves you with two sources of legal medicine: Homegrown marijuana or medication from a dispensary in a different location. Cultivation takes plenty of time and effort, and even cities with adult-use stores don't have many established yet. But, there's one way you can increase your out-of-town choices — getting a recommendation or medical marijuana card.
Why Should I Get Authorization?
Only patients who have a recommendation or card from the state can join and buy from a medical collective. While adult-use retailers are starting to get a foothold in the cannabis industry, medical dispensaries have been around longer. So, you won't only find more medical locations than recreational stores, but you'll also get more specific patient services.
Plus, collectives have team members who know how to work with your condition. They also sell stronger forms of medicine suitable for patients with severe ailments.
A Doctor Who Understands
We should also point out that a marijuana-certified doctor acts as the foundation for a good treatment plan. They won't treat you differently for medicating with cannabis. Plus, they know how marijuana works as a medicine and can recommend a product for your condition.
Reach out to a Marijuana Doctor Near You
You have so much to look forward to if you work with a cannabis-friendly physician. Get your appointment today!