Doctors in Simi Valley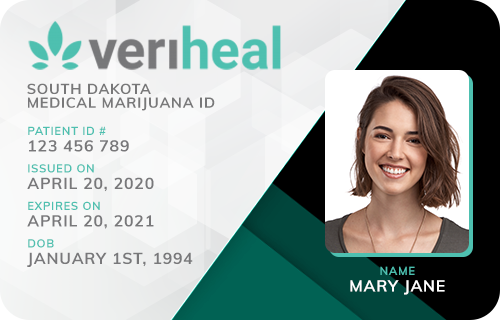 Veriheal

Verified
Zenia, CA
(99) Reviews











(99) Reviews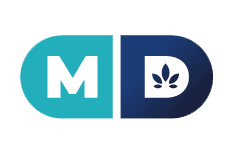 MD Prime

Verified
Sacramento, CA
(42) Reviews











(42) Reviews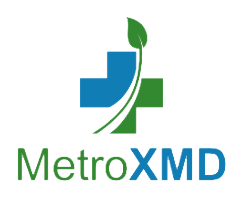 MetroXMD

Verified
Zenia, CA
(15) Reviews











(15) Reviews











Medical Marijuana Doctors in Simi Valley, CA
Due to the differences among local laws in California, patients from every area have unique factors to think about when getting medicine. Working with a doctor can greatly increase your ability to get access to safe and legal marijuana medicine. Plus, we can't undervalue the guidance patients get from their physicians. Let's discuss why you should get services from a marijuana-trained doctor in Simi Valley.
Why Can't I Just Buy Recreational Marijuana?
As a result of a ballot passed in 2016, recreational dispensaries began to open in Californian towns in 2018. But, the new law still lets cities determine if cannabis business can happen. State law only controls personal activities. Simi Valley doesn't let recreational or medical dispensaries operate in-town — with one exception. Medical delivery services can bring medicine to certified patients.
Unless you want to grow your own cannabis or find a dispensary out of town, medical delivery is your best bet. Even if you have the capacity to use those resources, having your medication delivered is more convenient. Plus, the staff at a medicinal cannabis business know how to work with patients, giving you service tailored to your symptoms.
Get Comprehensive Support
As a medicinal marijuana patient, a cannabis-trained doctor has much to offer you. Most importantly, they have the same values you do. A physician who openly advertises medical cannabis services won't discriminate against your marijuana use. They can also combine their knowledge of your condition with their expertise in cannabis medicine to create a treatment plan that works.
Getting a card or recommendation through your doctor also provides privileges that give you more control over your experience. Cardholders don't have to pay certain taxes on their medication. Patients with either kind of authorization can get high-THC products and medical discounts.
Contact a Marijuana Doctor Today
Ready to get access to all the perks a California medical marijuana patient can have? Arrange an appointment with one of the doctors below today.