Doctors in San Gabriel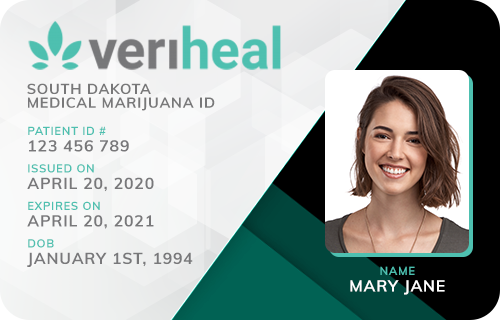 Veriheal

Verified
Zenia, CA
(99) Reviews











(99) Reviews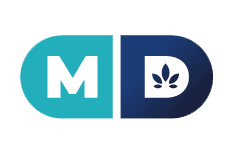 MD Prime

Verified
Sacramento, CA
(42) Reviews











(42) Reviews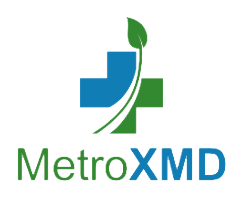 MetroXMD

Verified
Zenia, CA
(15) Reviews











(15) Reviews











Sucgang Family Medicine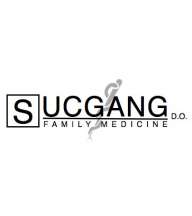 Sucgang Family Medicine

Location:
San Gabriel, CA
(1) Reviews



(1) Reviews



Medical Marijuana Doctors in San Gabriel, CA
It's an exciting time for cannabis in California. With the legalization of recreational marijuana in the past few years, patients now have easier access to the medicine they need. But, local laws can limit some medical marijuana sources regardless of state law. Working with a marijuana-trained doctor not only gives you expert help, but it lets you get legal medicine from more places. Let's talk about what you need to know as a San Gabriel patient.
Where Does San Gabriel Stand on Dispensaries?
Every California citizen over 21 has the right to grow, possess and consume marijuana in private. Local laws can't restrict this freedom. But, they do have the power to regulate or outright ban cannabis-related businesses. San Gabriel has conservative policies that completely forbid adult-use and medical stores in the area. These rules consider delivery services as commercial activity, so they can't operate, either.
Patients without the ability or resources to grow their own medicine must go to dispensaries outside city limits. But, as we discussed, other areas might not permit recreational stores. Regardless of the laws in an area, having the authorization to buy from medical collectives gives you more dispensary options. Marijuana-friendly cities are slowly incorporating adult-use stores, meaning you'll find more of the already-existing medical dispensaries.
The recommendations and medical cannabis card you can get through a physician let you shop at medical collectives. So, the obvious choice is to get documentation from a doctor you trust.
The Importance of a Cannabis-Focused Doctor-Patient Relationship
Don't underestimate how helpful marijuana-friendly care can be. In addition to the perks associated with a doctor's authorization, you can benefit from medical services tailored to your needs and beliefs. A physician who provides medical marijuana authorizations understands the value of cannabis medicine, so you don't have to worry about stigma or resistance. They also know the ins and outs of your treatment goals and can help you create the perfect regimen.
Reach out to a Cannabis Doctor Near You
Ready to reap the benefits? Get in touch with one of the doctors listed on this page.
Find Marijuana Doctors in Your State
Start your search. Enter info below or use my location.