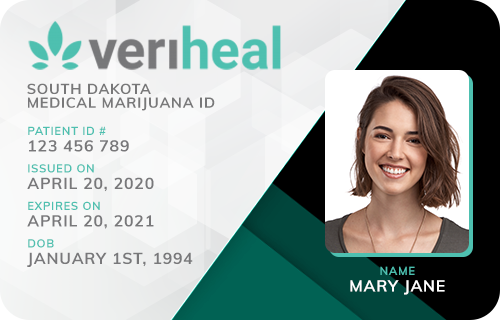 Veriheal

Verified
Zenia, CA
(99) Reviews











(99) Reviews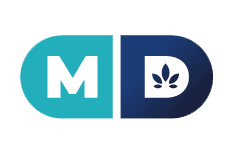 MD Prime

Verified
Sacramento, CA
(42) Reviews











(42) Reviews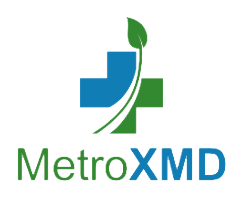 MetroXMD

Verified
Zenia, CA
(15) Reviews











(15) Reviews











Medical Marijuana Doctors in Pasadena, CA
California marijuana policies can be a little confusing. While the state made recreational use, cultivation and possession legal, cities have the right to regulate other aspects of cannabis. Getting a medical marijuana card gives you maximum access to medicine no matter where you are in the state. Find out why you should visit a cannabis-friendly doctor in Pasadena and get authorized.
Where Does Pasadena Stand on Marijuana Business?
The main differences among local cannabis laws lie in dispensary operation. Some parts of California allow medical and recreational stores, while others only allow medical collectives or ban dispensaries altogether. While you can do some cannabis-related activities anywhere, communities can limit access.
At the time of writing, Pasadena allows medical marijuana deliveries only. But, a future ballot could let dispensaries open in the city. Since we don't know what residents will vote for, your best bet is getting a recommendation or card. If the measure doesn't pass, you can only grow marijuana or go out of town to get medicine.
How Else Can I Benefit From a Marijuana-Positive Doctor's Services?
If you're over 21 and can get medicine from out of town or your home garden, you might not need to get a medical marijuana card or recommendation. But, you will miss out on the expertise a licensed physician can provide. Doctors know the ins and outs of your body and how marijuana impacts it. They can help you adjust your treatment plan so you can feel the best you can.
Patients who work with their doctor to get a medicinal cannabis card from the state can also benefit from reduced prices on cannabis medicine. Cardholders don't have to pay sales and use tax on their purchases. Plus, some dispensaries offer discounts to patients with cards.
Reach Out to a Marijuana Doctor Today
Your doctor is an important member of your medicinal cannabis treatment team. Check out the list below to find one near you!