Doctors in Oxnard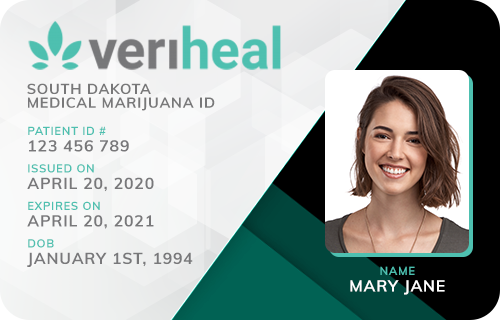 Veriheal

Verified
Zenia, CA
(99) Reviews











(99) Reviews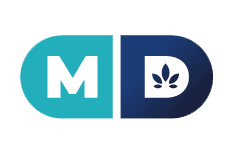 MD Prime

Verified
Sacramento, CA
(42) Reviews











(42) Reviews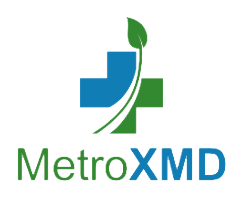 MetroXMD

Verified
Zenia, CA
(15) Reviews











(15) Reviews











Medical Marijuana Doctors in Oxnard, CA
Californian cities have different policies regarding marijuana sales and purchases. Even with legalized recreational cannabis statewide, municipalities can decide whether businesses can sell marijuana within their limits. Getting a recommendation from a doctor gives you the most resources possible for obtaining medicine. Plus, a physician can give you the expert guidance you need during your treatment. Let's talk about what medical cannabis patients need to know about getting a doctor's approval in Oxnard.
Does Oxnard Allow Dispensaries to Operate in the City?
Municipal governments can't prevent legal adults from using, growing and possessing cannabis in private — the state has established that local laws can't override this ruling. But, cities do have the freedom to decide if cannabis businesses can open and operate. Oxnard doesn't allow any kind of dispensary within city limits. But, they do let patients have their medicine delivered by legitimate collectives.
The city only permits the delivery of medical marijuana. So, patients without a recommendation or card can't take advantage of this liberty. If you want safe, legal access to medication nearby, you must grow it yourself or get a medical cannabis ID.
Medical Deliveries vs. Recreational Deliveries
Even when a medical collective conducts delivery services only, their staff will have patient-focused training. Recreational delivery services may have some staff who understand the medical use of marijuana, but it won't be their primary goal. While recreational services can work just fine for patients, medical deliverers can give you expert advice you can't get without a recommendation or card.
When you use a medical delivery service, you can also get better access to medical products. Cardholders can legally buy high-THC medicine that non-patients can't. Medical couriers also tend to sell brands and items meant for relieving symptoms.
See a Doctor Near You for a Recommendation
By working with a cannabis-friendly physician to get authorized, you get special access to medicine and services that help you get the most out of your treatment. Schedule an appointment with one of our doctors today.