Doctors in Oceanside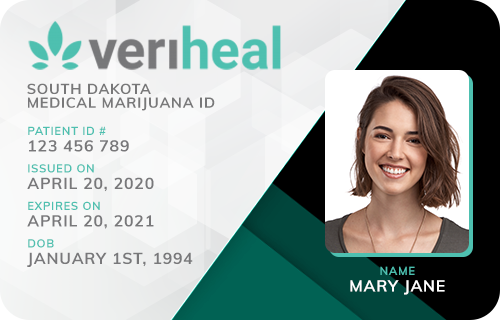 Veriheal

Verified
Zenia, CA
(99) Reviews











(99) Reviews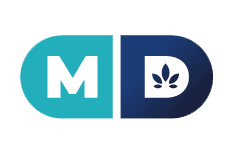 MD Prime

Verified
Sacramento, CA
(42) Reviews











(42) Reviews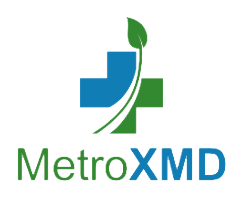 MetroXMD

Verified
Zenia, CA
(15) Reviews











(15) Reviews











Medical Marijuana Doctors in Oceanside, CA
California may have legalized recreational marijuana, but that doesn't mean you can easily access it anywhere. Visiting a doctor who understands the needs of patients lets you get a recommendation and medicinal cannabis card. Learn how scheduling an appointment and getting evaluated can help you as a patient in Oceanside.
Can't I Just Buy Recreational Cannabis?
Just because the state legalized recreational cannabis use doesn't mean it allows all marijuana businesses. Local governments still have the power to decide whether dispensaries can operate in their areas. Some places let both recreational and medical stores do business, but others don't permit any dispensaries. Oceanside lies somewhere in between. While they are establishing medical marijuana laws at the time of writing, they haven't done so for recreational cannabis.
So, only medical collectives can serve patients in the Oceanside area. You must have a recommendation or medical marijuana card to shop at these locations, so not just any adult over 21 can make a purchase. Unless you want to grow your own plants or get cannabis from out of town, you're out of luck without authorization from a physician.
Supporting the Local Medical Marijuana Industry
Oceanside's Medical Marijuana Adhoc Committee oversees the city's medicinal cannabis regulations. It's thanks to them that dispensaries can open in the local area. When they established the regulations for cannabis collectives, they also approved cultivation, lab testing and production. By getting authorized for cannabis medicine, you can contribute to local farmers and workers making California a healthier place.
Schedule an Appointment With a Doctor Near You
Any licensed doctor can write you a recommendation in California, but we list physicians dedicated to helping medical marijuana patients. These doctors will gladly evaluate you, diagnose your condition and provide medical records to the state that let you get a card. Browse our listings and schedule a visit today.