Doctors in Glendale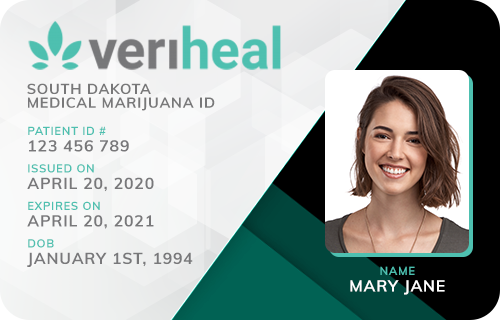 Veriheal

Verified
Zenia, CA
(99) Reviews











(99) Reviews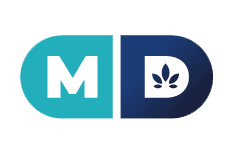 MD Prime

Verified
Sacramento, CA
(42) Reviews











(42) Reviews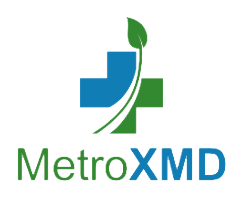 MetroXMD

Verified
Zenia, CA
(15) Reviews











(15) Reviews











Medical Marijuana Doctors in Glendale, CA
Even while American attitudes toward marijuana are still shifting, California has plenty of cannabis-friendly doctors if you know where to look. Working with a physician lets you get medical recommendations and get expert advice on your medication. Find out how you can benefit from becoming a state-recognized patient through a doctor in Glendale, California.
Adult Access to Cannabis in Glendale
You may have heard that California legalized recreational marijuana in 2016 and began offering retail licenses in 2018. But, not all parts of these new laws apply to the entire state. No matter where you live in California, you can grow up to six plants, possess up to a certain limit and use marijuana in private. But, local legislation can put a limitation on cannabis sales and stores.
Glendale completely bans medical dispensaries, recreational stores and delivery services within city limits. While businesses can transport marijuana through town while going to another destination, they can't stop in the city to deliver. This leaves patients without local access to medicine unless they grow their own. And, not everyone has the ability or time to cultivate cannabis.
While having a medical marijuana card won't let you buy marijuana in Glendale, it gives you more dispensary options out of town. Even some places with more liberal cannabis laws than Glendale only have few to none adult-use stores. Meanwhile, medical collectives have legally operated for years throughout the state.
Why Else Should I Visit a Doctor and Get a Card?
Medical cannabis IDs give you additional liberties that you wouldn't have without a card. If you need a large amount of THC in your medicine, you can get high-strength medications like tinctures, topicals and edibles. Patients under 21 can obtain medical cannabis if they have a card. Plus, all patients benefit from waived sales and use taxes and discounts at certain dispensaries.
Make and Appointment With a Marijuana Doctor in Glendale, CA
If you think you may qualify for medical marijuana, get in touch with a Glendale physician from the list below.