Doctors in Escondido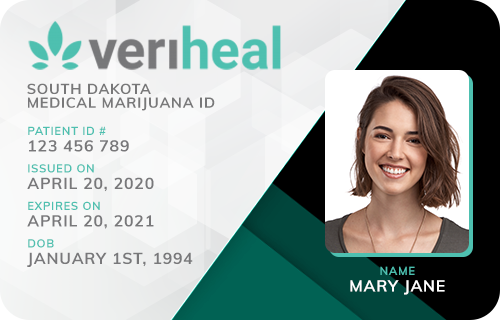 Veriheal

Verified
Zenia, CA
(99) Reviews











(99) Reviews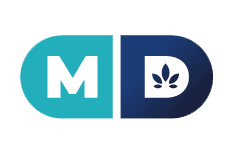 MD Prime

Verified
Sacramento, CA
(42) Reviews











(42) Reviews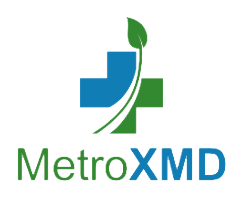 MetroXMD

Verified
Zenia, CA
(15) Reviews











(15) Reviews











Medical Marijuana Doctors in Escondido, CA
As part of a successful medicinal cannabis treatment plan, you need to build a bonafide doctor-patient relationship with a health professional trained in marijuana medicine. They can approve and re-approve you for cannabis medicine and give you advice on the right medication for you. Let's talk about the perks of getting a doctor's authorization in Escondido, California.
How Do Escondido Patients Access Medicine?
California permits possession, cultivation and use but leaves sales up to individual municipalities. The state voted for recreational legalization in 2016, and cities throughout the state began to open adult-use stores in 2018. But, not every area joined the new marijuana economy. Escondido, in fact, is entirely against it.
While you can grow, own and use your own cannabis, you can't buy it from a dispensary in Escondido. Why? They don't allow any sort of marijuana sales, even from a medical collective. You can go out of town and purchase medicine to use at home, but you don't have easy access to your medical marijuana.
That's why you want as many liberties as possible with your healthcare, and a medicinal cannabis card can give them to you.
Why You Should Visit a Doctor and Get Certified
Getting authorization from a cannabis-trained doctor gives you extra legal protections and easier access to medication that you wouldn't have without a medical card. In an area with conservative attitudes about cannabis such as Escondido, your recommendation and ID act as proof that you have legal medication. You can also take advantage of waived sales and use tax on your medicinal cannabis purchases.
You can also use dispensary delivery services to have your cannabis medicine delivered to you. If you can't travel out of town, you can call an order in.
Meet With a Cannabis Doctor in Escondido, CA, Today
Working with a marijuana-positive doctor allows you to get the medicine you need. Make an appointment with a doctor near you.