Doctors in Burbank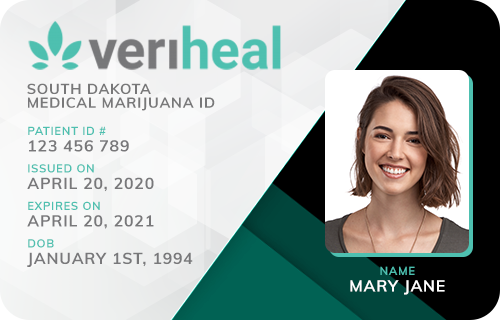 Veriheal

Verified
Zenia, CA
(99) Reviews











(99) Reviews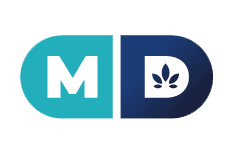 MD Prime

Verified
Sacramento, CA
(42) Reviews











(42) Reviews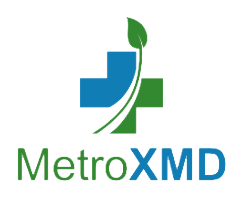 MetroXMD

Verified
Zenia, CA
(15) Reviews











(15) Reviews











Medical Marijuana Doctors in Burbank, CA
Getting medical cannabis treatment involves plenty of vital decisions, including which doctor you get your recommendations from. Your marijuana-certified doctor will authorize your medications, judge your eligibility and help you pick the right medication. Find out why you should schedule an appointment with a Burbank physician and get a medical marijuana ID.
The Difference Between Recreational and Medical
The state of California voted to legalize adult-use cannabis in 2016, and cities opened their first recreational dispensaries in 2018. But, they left the decision whether to permit retailers to open to the towns themselves. So, while one place in California may have recreational stores, another might not have them at all. Unfortunately, Burbank is a case of the latter.
So, patients wondering if they could just go to a recreational shop for medicine are out of luck if they want to make a purchase in the Burbank area. In fact, Burbank doesn't allow medical dispensaries to operate within city limits, either. You have to go to a nearby area such as Los Angeles with legal dispensaries and stores. Or, you could grow up to six plants privately, which isn't always feasible.
As a Burbank patient, you need as many options as you can get. Plus, with city government taking such a conservative stance on marijuana, you want extra legal protections. A medical marijuana card received through a doctor's authorization can give you both benefits.
Other Reasons You Should Get a Patient ID Through a Certified Burbank Doctor
Carrying a medicinal cannabis card not only gives you documentation proving your patient status, but it also gives you access to medication with higher amounts of THC. It could even give you higher possession and cultivation limits, but contact your city government to make sure.
Contact a Cannabis Doctor Near You
Regardless, working with a physician lets you make educated decisions during your treatment. Schedule an appointment with one of the medical practices listed on this page.