Doctors in Tucson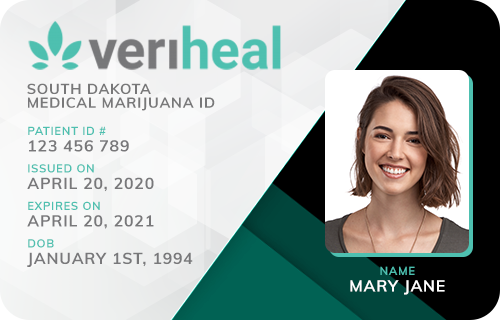 Veriheal

Verified
Yuma, AZ
(99) Reviews











(99) Reviews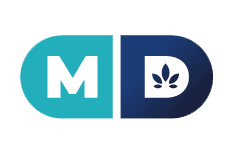 MD Prime

Verified
Phoenix, AZ
(42) Reviews











(42) Reviews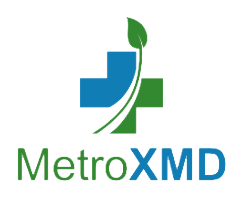 MetroXMD

Verified
Yuma, AZ
(15) Reviews











(15) Reviews











Medical Marijuana Doctors in Tucson, AZ
If you're living in Tuscon, AZ and are suffering from a debilitating, chronic or life-threatening condition, you could consider medical marijuana to treat your painful symptoms that are affecting your quality of life. The use and possession of medical cannabis are legal in Arizona, so you won't have to worry about suffering legal consequences for using this medicine.
However, there are a series of steps you must take and qualifications you must meet to be approved for the state's medical marijuana program. We're here to help you understand what you need to do to get the process started.
Qualifying Conditions
Arizona state law says medical marijuana patients must have a qualifying condition or symptoms similar to those that come from the approved illnesses. You must also live in the state of Arizona and have a valid photo ID as proof of residency. If you don't have an Arizona ID yet, you can also use a utility bill and another form of photo ID.
The conditions that qualify for medical cannabis in Arizona include:
Agitation of Alzheimer's disease
Amyotrophic Lateral Sclerosis (ALS)
Debilitating diseases that cause symptoms like:
How to Get an Arizona Medical Marijuana Card
The steps you need to take to get your medical marijuana card in Arizona are as follows. You'll need:
A valid Arizona ID or proof of residency and another form of photo ID
A written certification from a physician, who's registered with the state, suggesting medical cannabis as a treatment for your condition
Medical records from your primary care physician explaining your diagnosis
If your primary care physician also happens to be a marijuana doctor, you won't need your medical records because they will already understand your condition. Once you receive a doctor's recommendation, you'll need to register online with the Arizona Department of Health Services to get your official card in the mail.
Tips for Finding a Doctor
Finding a doctor in Tucson who's compassionate, helpful and legally able to certify your condition for your application to the state is easy when you use MarijuanaDoctors.com. Our search engine allows you to find doctors within a specific distance from your zip code or city who can help you.