Doctors in Rogers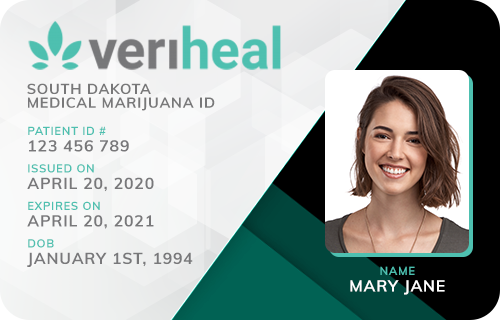 Veriheal

Verified
Yorktown, AR
(99) Reviews











(99) Reviews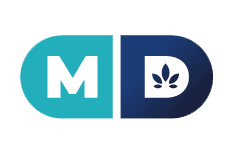 MD Prime

Verified
Yorktown, AR
(42) Reviews











(42) Reviews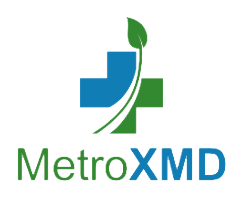 MetroXMD

Verified
Yorktown, AR
(15) Reviews











(15) Reviews











Compassionate Care & Wellness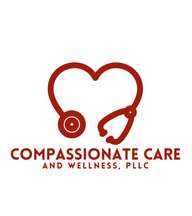 Compassionate Care & Wellness

Location:
Rogers, AR
(2) Reviews

(2) Reviews

Medical Marijuana Doctors in Rogers, AR
As medical health professionals continue to develop an understanding of the therapeutic benefits of cannabis, many more states have opened up to the idea of prescribing marijuana as a viable treatment option. Today, Arkansas residents with a qualifying medical condition can obtain the alternative medicine products they need to find relief.
Although you can access medical marijuana dispensaries located throughout the state, a few locations situated near Rogers, AR, include:
Tammy's Healing Art Centers
Arkansas Medical Marijuana Dispensary
Better Living RX
When you visit a dispensary for the first time, remember to bring your state-issued ID and Arkansas medical marijuana ID card with you. Once you check in, a team of educated staff members and budtenders will assist you in choosing the ideal product for your condition.
Many dispensaries offer patients access to different options crafted to suit their unique needs. You will likely find many assorted products that include various edibles, tinctures, topicals, pre-rolls, dry leaves and more. You can also select which method of intake works best for you, including vaporizing, smoking and taking oral tablets or other products.
Why Choose Medical Marijuana?
Since 2016, patients in Rogers, AR, and other regions of the state have enjoyed lawful access to medical marijuana in established and clean dispensaries. Rather than obtaining marijuana from unreliable sources, individuals with qualifying health issues can easily get the medication they need.
Do you live in Rogers, AR, and demonstrate a physical or psychological need for medical cannabis? If so, you may be eligible for an Arkansas medical marijuana ID card.
If your current treatment plan is causing adverse or unwanted effects, you may find the relief you need by enrolling in a treatment plan including medical marijuana. Health disorders and issues that benefit from medical cannabis include:
Please note that state eligibility for medical marijuana is not confined to merely the diseases or illnesses mentioned above.
Get Started on Your Wellness Plan in Rogers, AR, Today!
Receive the care you deserve by starting your alternative medicine wellness plan today. Reach out to a certified medical marijuana doctor in your area who can connect you with the resources you need. Once approved, you can browse the high-quality selection of cannabis available at any official dispensary located within the state.
Find Marijuana Doctors in Your State
Start your search. Enter info below or use my location.