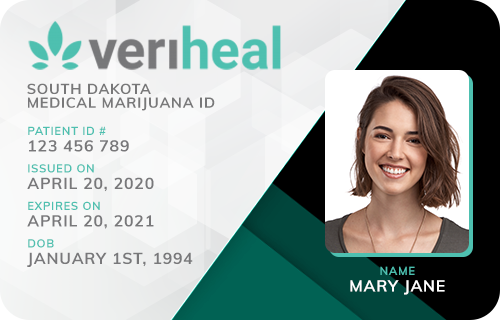 Veriheal

Verified
Yorktown, AR
(99) Reviews











(99) Reviews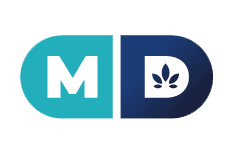 MD Prime

Verified
Yorktown, AR
(42) Reviews











(42) Reviews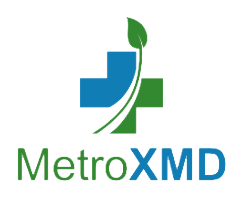 MetroXMD

Verified
Yorktown, AR
(15) Reviews











(15) Reviews











Medical Marijuana Doctors in Maumelle, AR
The medical marijuana industry is booming. As researchers and scientists develop a better understanding of this substance, more healthcare professionals are opening up to the idea of cannabis as a viable treatment option for a multitude of conditions. In cities throughout Arkansas, such as Maumelle, qualifying patients can lawfully access the medical marijuana necessary to treat their symptoms.
Residents in Maumelle will find many dispensaries scattered throughout the state, including the following local locations:
Maumelle Medical Center
Arkansas Progressive Medicine
Arkansas Medical Marijuana Dispensary
Dispensaries in Maumelle, AR, and the surrounding area are likely to hold a myriad of cannabis selections, including various tinctures, pre-rolls, vape pens, edibles and topical products.
Who Qualifies for Medical Marijuana in Maumelle, AR?
If you're a resident of Maumelle, AR, and are currently experiencing the unwanted symptoms of a problematic illness or disease, you may qualify for medical marijuana eligibility.
Chronic and debilitating health problems can greatly interfere with one's routine, transforming even the simplest of tasks into a daily struggle. In 2016, Arkansas legalized the use of marijuana for medical purposes, so individuals in Maumelle, AR, with a debilitating disease or illness can now find relief through medical marijuana practices.
Research studies support cannabis as a substance that effectively manages inflammation, pain and even mood disorders. Patients with the following illnesses may find it beneficial to discuss cannabis options with their primary care physician:
Many patients with debilitating and chronic conditions have benefited from the healing powers of cannabis. If your current treatment plan isn't providing you with the relief you deserve, consider seeking alternative health practices.
Meet With a Certified Medical Marijuana Doctor
Individuals in Maumelle, AR, with severe health issues should meet with a licensed medical professional who can help them enroll in the state's medical marijuana program. To initiate your wellness plan, contact a licensed medical marijuana doctor in your area for more details.