Doctors in Little Rock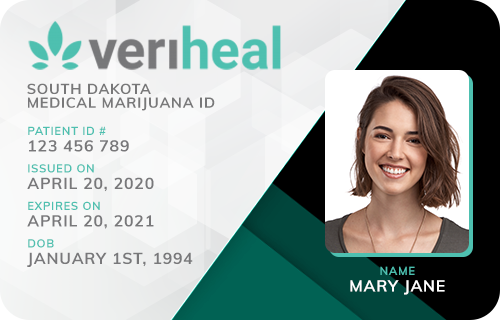 Veriheal

Verified
Yorktown, AR
(99) Reviews











(99) Reviews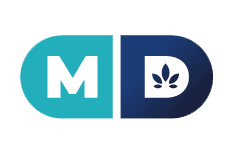 MD Prime

Verified
Yorktown, AR
(42) Reviews











(42) Reviews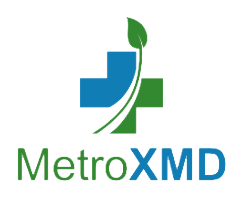 MetroXMD

Verified
Yorktown, AR
(15) Reviews











(15) Reviews











Medical Marijuana Doctors in Little Rock, AR
As the capital and most populated city in Arkansas, Little Rock has many medical marijuana dispensary options open to residents. If you are an individual who lives in Little Rock, AR, with health issues you may qualify for medical cannabis medications.
As Arkansas's medical marijuana industry continues to boom, patients scattered throughout the Little Rock region — as well as other cities — now have access to a myriad of different location options. Several dispensaries located conveniently within Little Rock include:
Covert Medical Clinic Little Rock
Southwest Family Practice
Arkansas Medical Marijuana Dispensary
Because Arkansas has strict regulations regarding telemedicine services, it's crucial to visit a dispensary in person to receive the medication necessary to treat your condition. Be sure to check your dispensary's guidelines and hours before going on your first visit. Once you arrive at your facility, remember to show your state-issued ID and medical marijuana ID card to the staff members for speedy assistance.
Why Medical Marijuana May Be Right for You
Did you know medical marijuana has been used for centuries to treat various illnesses and health complications? Although many U.S. states have only recently legalized the use of cannabis for medical purposes, several research studies back this substance as a therapeutic and helpful substance.
In Arkansas, patients must demonstrate a necessary medical condition to receive cannabis lawfully. Certain diseases and illnesses that may make you eligible for marijuana use in Little Rock, AR, include:
Any condition that significantly interferes with your daily sense of well-being may qualify you for medical marijuana authorization. If you have tried other traditional medications to no avail, consider cannabis as a viable treatment option.
Connect to Trained Medical Marijuana Professionals Today
Because medical marijuana is currently legalized in Arkansas, residents in Little Rock with a debilitating or chronic health issue may qualify for cannabis treatment. To get started, contact a licensed medical marijuana doctor in your area for more details. They can discuss the ideal strains, dosage and method of intake for your condition and lifestyle preferences. After your consultation, visit any licensed dispensary in your neighborhood to receive the top-tier cannabis you deserve.