Doctors in Fort Smith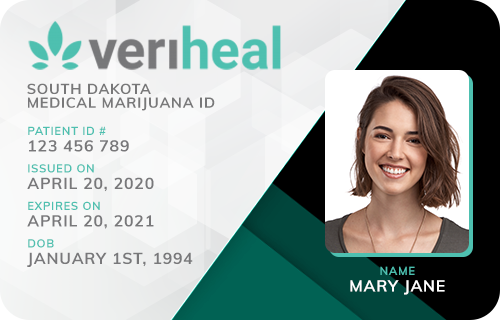 Veriheal

Verified
Yorktown, AR
(99) Reviews











(99) Reviews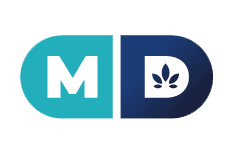 MD Prime

Verified
Yorktown, AR
(42) Reviews











(42) Reviews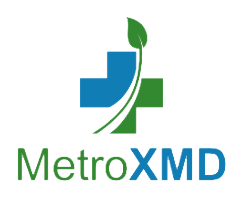 MetroXMD

Verified
Yorktown, AR
(15) Reviews











(15) Reviews











Medical Marijuana Doctors in Fort Smith, AR
In 2016, Arkansas legalized marijuana use for qualified medical patients. Today, residents in Fort Smith, AR, with debilitating illnesses and diseases can access the top-quality and safe marijuana necessary to alleviate many of their unwanted symptoms.
As a medical marijuana patient, Fort Smith residents have access to many local dispensaries, including:
Arkansas Medical Marijuana Dispensary
Covert Medical Clinic Fort Smith
The Barling Clinic
Pointer Trail Family Clinic
Many of the state's marijuana dispensaries offer individuals access to a mixture of medicinal options, including various tinctures, pre-rolls, edibles and more. Discuss your options with staff members and budtenders at the facility to develop the ideal treatment plan for you.
Why Choose Medical Marijuana?
Research supports medical marijuana as a viable treatment option for a myriad of health conditions and disorders. Commonly treated symptoms include chronic pain, inflammation, mood irregularities, nausea and more. Diseases and illnesses that cause these symptoms can greatly impair one's ability to perform normal daily tasks, especially when side effects are chronic or severe.
Under Arkansas state law, the following conditions may qualify a patient for medical marijuana access:
Hepatitis C
Post-traumatic stress disorder
Alzheimer's disease
Cancer
Crohn's disease
Arthritis
Severe nausea
Seizure-inducing illnesses
Because other common medications typically used to treat these symptoms may provoke adverse effects, medical marijuana is an ideal option due to its natural properties.
Consult With a Professional For More Information
Don't have a medical marijuana ID card but think your condition qualifies you for cannabis use? Be sure to reach out a trained health professional who can connect you with the resources you need.
Contact a physician in your area who can determine your eligibility while discussing potential alternative medicine options and their benefits. Then, once approved, you can lawfully access the medical marijuana in one of the many clean, safe and high-quality medical marijuana dispensaries in Fort Smith, AR.