Doctors in Fayetteville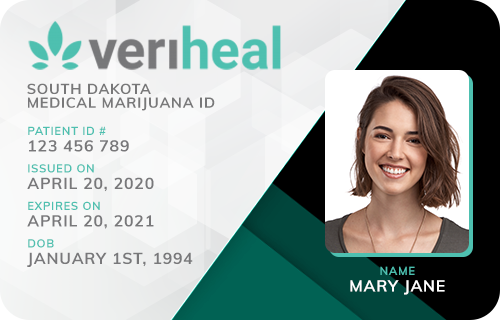 Veriheal

Verified
Yorktown, AR
(99) Reviews











(99) Reviews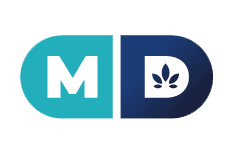 MD Prime

Verified
Yorktown, AR
(42) Reviews











(42) Reviews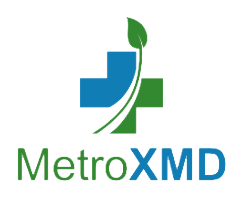 MetroXMD

Verified
Yorktown, AR
(15) Reviews











(15) Reviews











Medical Marijuana Doctors in Fayetteville, AR
Located in the center of Arizona, dispensaries scattered throughout the city of Fayetteville are proud to offer qualified medical marijuana users access to the top-tier cannabis products they need to alleviate their unwanted symptoms.
As the third largest city in Arkansas, Fayetteville boasts many different dispensaries that aim to serve the region's growing population. Patients in Fayetteville can visit any of the state's certified medical marijuana dispensaries to locate the medical cannabis they need, including the following nearby facilities:
Better Living RX
Mabry Medical
Covert Medical Clinic Fayetteville
At each dispensary, patients can anticipate a team of trained professionals with considerable expertise in various marijuana strains and their ideal uses. Many dispensaries have budtenders available on-site for added advise.
Many dispensaries also come equipped with a variety of medical marijuana options, including various pre-rolls, vape pens and cartridges, dry leaves, edibles and more. Because specific products target certain symptoms, remember to discuss your options with a staff member before you finalize your purchase.
Qualifying for Medical Cannabis in Fayetteville, AR
In Arkansas, it's illegal to possess marijuana for recreational purposes. That's why it's crucial to enroll in the state's medical marijuana program if your health necessitation a cannabis prescription.
If you or a loved one has a chronic or debilitating condition that could benefit from medical cannabis use, be sure to:
Reach out to a trained medical marijuana doctor for a consultation
Receive a recommendation to become an authorized user
Use your medical marijuana ID card at a dispensary located in Arkansas
Once you visit a dispensary, remember to choose the products best suited for you. Maintain regular visits with your physician for optimal results.
Schedule Your Visit With a Certified Medical Marijuana Professional Today
If you live in Fayetteville, AR, you can lawfully access the cannabis you need when you possess an acceptable health condition or illness. Consider reaching out to a qualified medical marijuana physician in your city to find out more about how you can access the medical marijuana you need. Once approved, you can access dispensaries scattered throughout the Fayetteville and greater Washington County area.