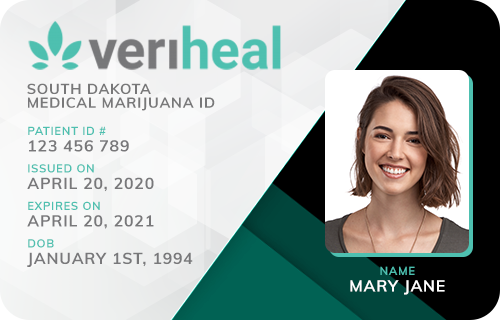 Veriheal

Verified
Yorktown, AR
(99) Reviews











(99) Reviews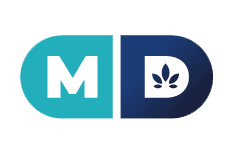 MD Prime

Verified
Yorktown, AR
(42) Reviews











(42) Reviews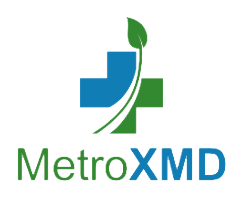 MetroXMD

Verified
Yorktown, AR
(15) Reviews











(15) Reviews











In 2016, Arkansas officially legalized the use of medical marijuana and opened up alternative medicine practices to a greater extent to those with qualifying conditions and illnesses. Today, individuals in Cabot, AR, have access to the medical cannabis necessary to find everyday relief from their unwanted symptoms and debilitating health ailments.
If you're searching for a licensed medical marijuana facility in the Cabot, AR, region and surrounding county, consider visiting the following dispensaries to fulfill your cannabis needs:
Excel Health of Cabot
Arkansas Medical Marijuana Dispensary
Arkansas Progressive Medicine
Finding the right dispensary for you will depend on your specific set of health requirements. Be sure to familiarize yourself with the atmosphere and staff at each location before deciding which dispensary best suits you. Once you receive your Arkansas medical marijuana ID card, you can kick-start your treatment plan by choosing from the following cannabis options:
Each form of marijuana intake boasts a unique set of benefits and advantages, so remember to discuss the potential cannabis options for your treatment plan with your primary care physician first.
Qualifications for Medical Marijuana Access in Cabot, AR
Per Arkansas state laws, all residents in Cabot who demonstrate a debilitating medical condition approved by their physician or general health practitioner is permitted to use cannabis products as a form of therapeutic relief. Common conditions marijuana can treat include:
The Department of Health also approves of many other conditions for medical marijuana use, depending on the severity and manifestation of specific symptoms.
How to Access Medical Marijuana in Cabot, AR
Reach out to a certified medical marijuana physician in your city who can help you apply for an Arkansas Medical Marijuana ID card. Once approved, you can legally access the medical cannabis you need to find relief. Simply stop by a dispensary in Cabot, AR, where a budtender can help you start your treatment plan.