Who Qualifies for Alabama Medical Marijuana?
Patients in Alabama must be diagnosed with one or more of the following conditions by a qualified physician:
Autism spectrum disorder
Panic disorder
Depression
Post-traumatic stress disorder
Crohn's disease
Tourette's syndrome
Parkinson's disease
Sickle cell anemia
Epilepsy or an infection causing seizures
A terminal illness
HIV/AIDS-related nausea or weight loss
Cancer-related cachexia, nausea or vomiting, weight loss, or chronic pain
Spasticity associated with a motion neuron disease, including amyotrophic lateral sclerosis (ALS or Lou Gehrig's disease)
Spasticity associated with multiple sclerosis or a spinal cord injury
Persistent nausea that is not significantly responsive to traditional treatment. Exceptions include: nausea related to pregnancy, cannabis-induced cyclical vomiting syndrome, or cannabinoid hyperemesis syndrome
A condition causing chronic or intractable pain in which conventional therapeutic intervention and opiate therapy isn't advised or has proved ineffective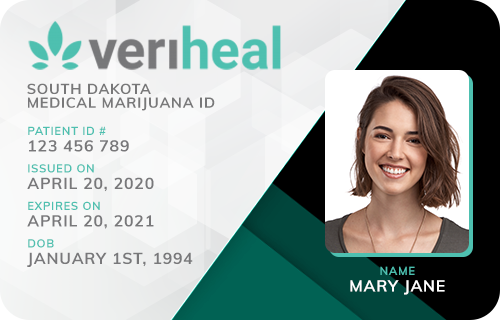 Veriheal

Verified
York, AL
(99) Reviews











(99) Reviews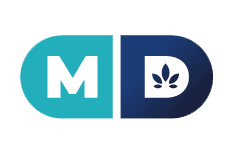 MD Prime

Verified
York, AL
(42) Reviews











(42) Reviews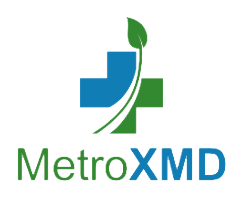 MetroXMD

Verified
York, AL
(15) Reviews











(15) Reviews











Alabama Waitlist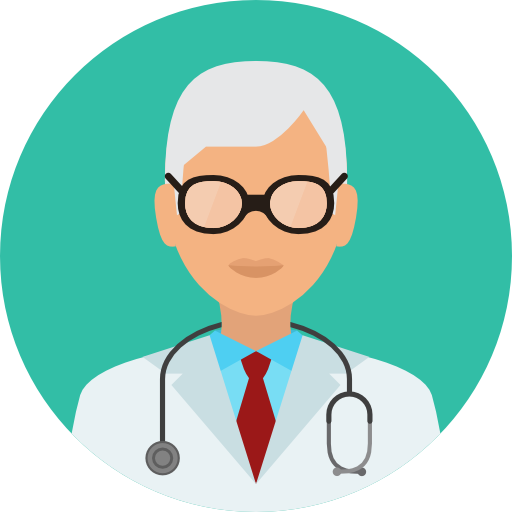 Alabama Waitlist

Location:
Birmingham, AL
(0) Reviews

(0) Reviews

Find Marijuana Doctors in Your State
Start your search. Enter info below or use my location.
As Seen On: