Doctors in Alabama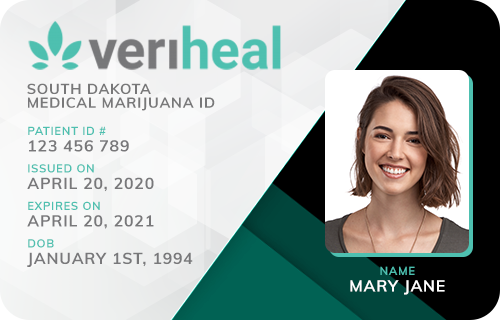 Veriheal

Verified
York, AL
(99) Reviews











(99) Reviews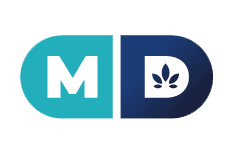 MD Prime

Verified
York, AL
(42) Reviews











(42) Reviews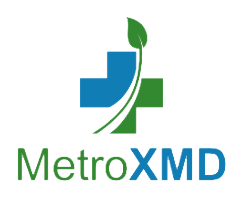 MetroXMD

Verified
York, AL
(15) Reviews











(15) Reviews











Alabama Waitlist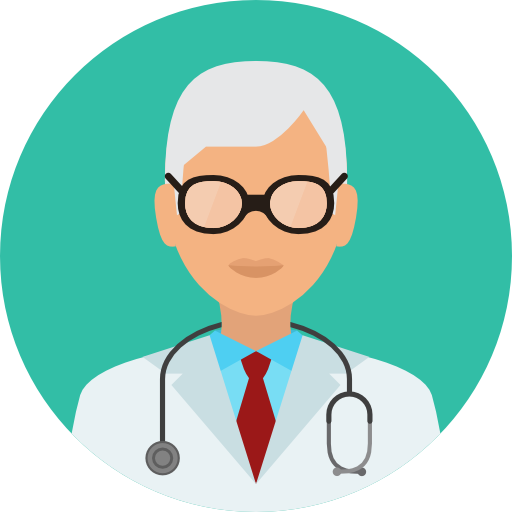 Alabama Waitlist

Location:
Birmingham, AL
(0) Reviews

(0) Reviews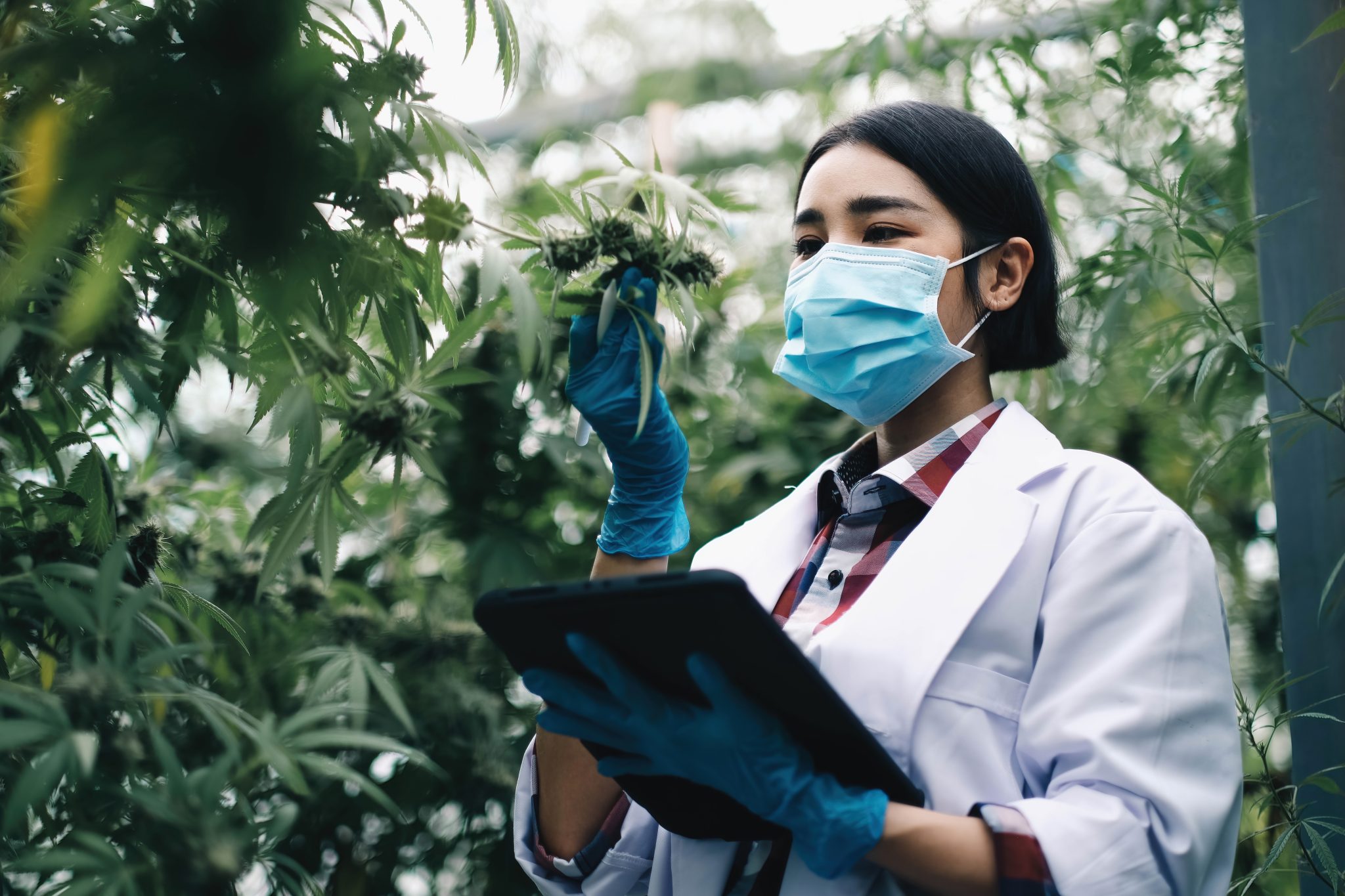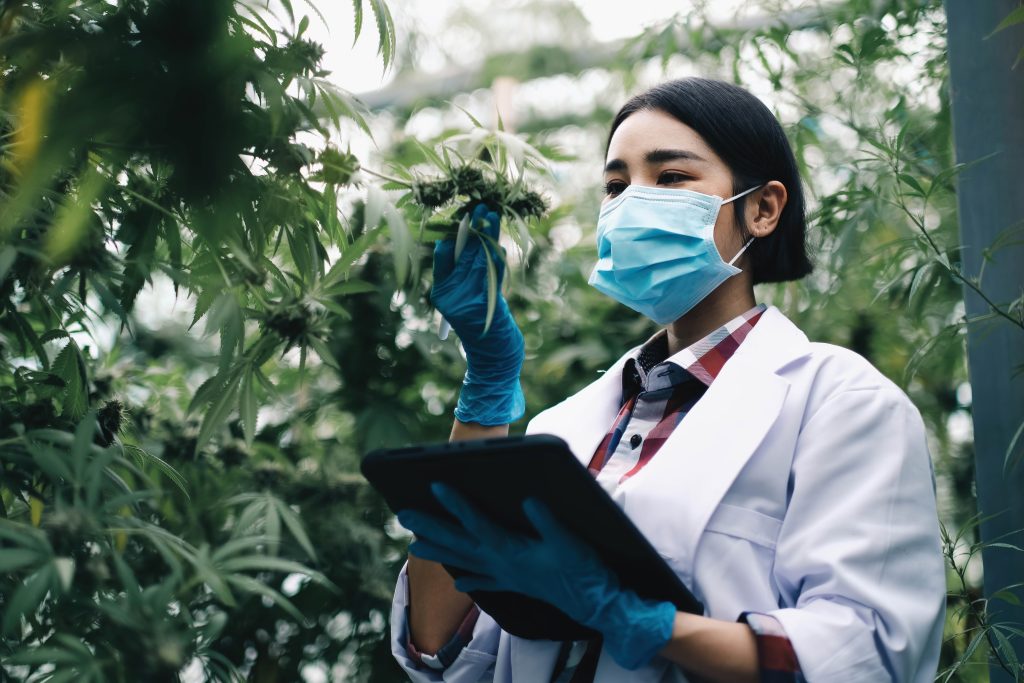 In 2021, Alabama governor Kay Ivey signed the Darren Wesley "Ato" Hall Compassion Act into law. This made Alabama the 37th state to legalize medical marijuana.
Unfortunately, the program's rollout has undergone several delays. It's not expected to go live until 2024.
Alabama residents who are curious about medical marijuana should still prepare themselves for what to expect. Below, we cover everything you need to know about the state's upcoming medical cannabis program — from qualifying medical conditions to completing the application process.
How Can I Find a Doctor Who Can Recommend Medical Cannabis in Alabama?
Some patients may feel overwhelmed by the process of searching for a doctor who is qualified to issue a medical marijuana recommendation.
Fortunately, there are several easy ways to find licensed cannabis doctors. You can check with your primary care physician, or you can use a resource like Marijuana Doctors. The Marijuana Doctors website gives you quick and easy access to local cannabis specialists who can evaluate you for a medical marijuana treatment plan.
Use the site to read reviews and feedback from fellow cannabis patients. You can also use Marijuana Doctors to book your first appointment and locate nearby cannabis dispensaries.
Does Alabama's Medical Marijuana Program Allow Virtual Doctor Visits?
Virtual (telemedicine) appointments are not allowed under current Alabama state law. The doctor and patient must be in the same room for the physical exam.
The patient and their doctor must also have a legitimate and established relationship. In other words, the doctor must be providing regular and ongoing care for the patient's condition, rather than just a one-time evaluation.
How Can I Apply for an Alabama Medical Marijuana Card?
Alabama's medical marijuana program will not go live until 2024.
Until then, many details of the program and application process remain unclear. No one is really sure when Alabama will begin to accept patient applications for a medical cannabis card.
Here's what we do know. In order to become a registered qualified patient through Alabama's medical cannabis program, you must be:
a state resident
19 years of age or older
diagnosed with a qualifying medical condition
obtain a valid medical marijuana recommendation from your treating physician
Once the program begins to accept applications, the process will likely involve the following steps.
Obtain a Medical Marijuana Recommendation
The first step is to obtain a medical marijuana recommendation, also known as a physician certification, from your doctor.
Once you have a doctor's recommendation, you can submit an application for a medical marijuana card online. You will complete the form on the Alabama Medical Cannabis Commission's registration site.
Complete the Application and Pay the Fee
Patients must pay a fee when they submit their application. In Alabama, the fee is expected to cost around $50.
You will also need to provide a government-issued ID, such as a valid driver's license.
The program may also require patients to provide a recent digital photograph of themselves, taken no more than 30 days before they submit the application.
Other information that you may need to provide when applying to Alabama's medical marijuana program:
Your doctor's information, such as their name, the address where they practice, and their identification number and medical license number issued to them by the State Board of Medical Examiners.
A written statement acknowledging that you have read the facts about medical marijuana usage, and understand Alabama medical marijuana laws.
Because Alabama has yet to officially launch their medical cannabis program, the above information is subject to change.
Age Restrictions and Caregivers
Patients who are minors or under the age of 19 are still eligible to participate in the state medical marijuana program.
For the most part, the rules for minors are expected to be the same as they are for adults. Minor patients must be a resident of the state of Alabama. They must also have a diagnosis of one or more qualifying medical conditions.
Minors will also need to have a designated caregiver. This can be a parent or guardian who is 21 years of age or older.
Caregivers must register with the Alabama Medical Cannabis Commission, too. Once approved, they will receive a medical cannabis caregiver card.
Medical marijuana cards, including caregiver cards, are expected to be valid for a period of one year.
It is recommended that cardholders initiate the renewal process no later than two weeks before their card is set to expire. This reduces the risk of their medical marijuana registration lapsing and temporarily preventing them from purchasing medical marijuana.
Can I Buy Medical Marijuana in Alabama?
To meet the necessary criteria and qualify for Alabama's medical cannabis program, patients must be an Alabama resident who is at least 19 years of age or older.
They must also be diagnosed with a qualifying health condition. Patients are required to obtain a medical cannabis recommendation from a certifying physician who is able to certify patients for medical cannabis.
Furthermore, participants will have to visit state-licensed dispensaries to purchase medical marijuana.
As far as the type of marijuana they will be allowed to buy, and the method used to consume the cannabis, Alabama's medical cannabis program will also impose limits on the type of marijuana products that patients can buy.
Types of Cannabis Products
Here's a closer look at which medical marijuana products will be permitted:
oral tablets
capsules
tinctures
non-sugarcoated gel cubes
lozenges
gels
oils
creams
other topical preparations
suppositories
transdermal patches
nebulizers
liquids or oils for use in an inhaler
The following products will not be allowed:
raw plant material (cannabis flower)
cannabis products consumed via smoking, combustion, or vaping
food products with medical cannabis baked, mixed, or infused (like baked goods or candy)
Smoking or ingesting raw plant material is prohibited under Alabama's medical marijuana law. For that reason, it's unlikely that Alabama medical cannabis patients will be able to legally grow or cultivate their own cannabis plants.
Alabama dispensaries will most likely distribute cannabis products that have been derived from plants grown by state-licensed cultivators. State-licensed cultivators must use an indoor greenhouse type facility, and move the cannabis plant products to a processor plant via secure transport.
Medical marijuana product manufacturers will then convert the raw plant material into tablets, tinctures, and other state-approved goods.
Medical Marijuana Consumption Limits
In addition, patients are limited to a maximum of 50 milligrams of cannabis products per day.
The only exception is if the patient has a terminal illness. In that case, the daily allotment is increased to 75 milligrams. The patient's doctor will still be responsible to determine how much product the patient can use each day.
Employment Drug Testing
It's also worth mentioning that in Alabama, there is no law that prevents employers from discriminating against employees based on their use of medical cannabis.
That means that employers can terminate or refuse to hire any who submits to a drug test and has a positive result for cannabis. It does not matter whether the person has been authorized to use cannabis for the treatment of a qualifying medical condition.
Employers in Alabama also have a legal right to submit their employees to periodic drug testing.
Read About: Tips for Harvesting Cannabis for Maximum Potency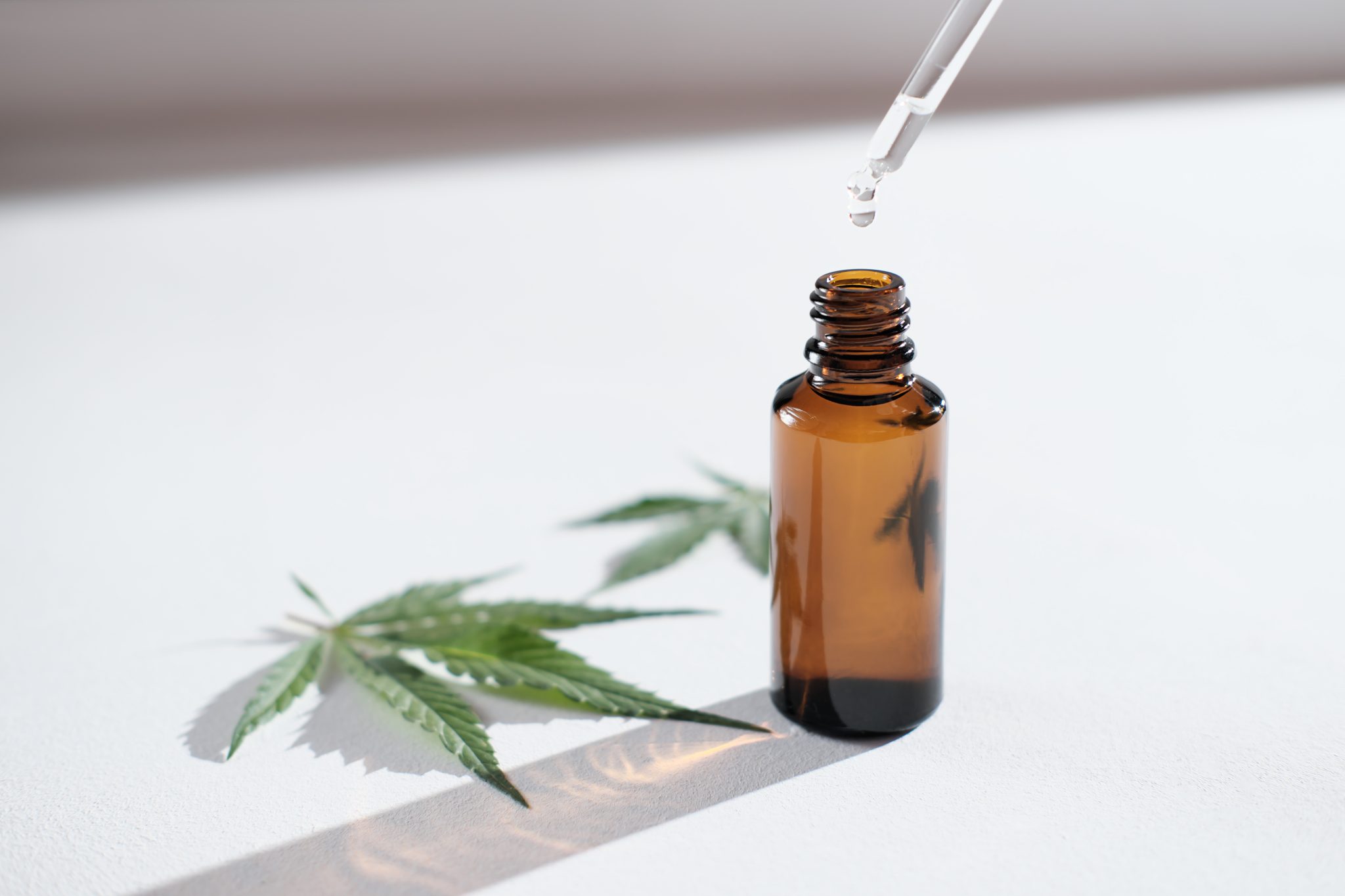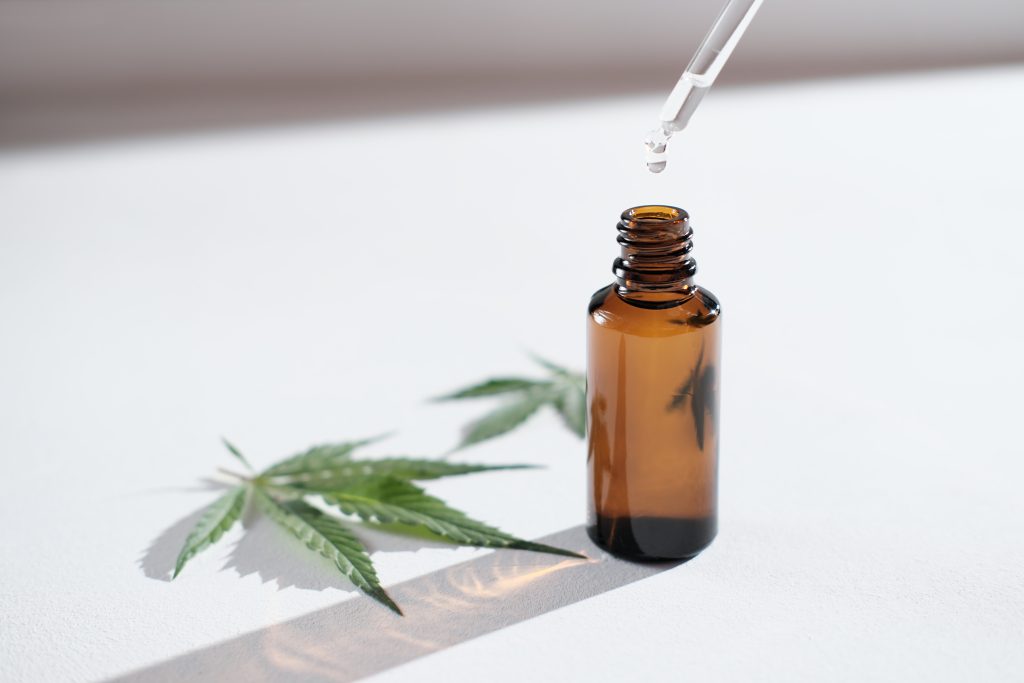 Which Medical Conditions Qualify for a Medical Marijuana Card in Alabama?
According to the Alabama Medical Cannabis Commission (AMCC), there are several medical conditions that qualify a patient for medical marijuana.
The potential cannabis patient must be diagnosed with one or more of the following in order to join the patient registry:
Autism Spectrum Disorder (ASD)
Cancer-related cachexia, nausea or vomiting, weight loss or chronic pain
Crohn's Disease
Depression
Epilepsy or a condition causing seizures
HIV/AIDS related nausea or weight loss
Panic disorder
Parkinson's disease
Persistent nausea that is not significantly responsive to traditional treatment, except for nausea related to pregnancy, cannabis-induced cyclical vomiting syndrome, or cannabinoid hyperemesis syndrome
Post-Traumatic Stress Disorder (PTSD)
Sickle Cell Anemia
Spasticity associated with a motor neuron disease, including Amyotrophic Lateral Sclerosis
Spasticity associated with Multiple Sclerosis or a spinal cord injury
A terminal illness
Tourette's Syndrome
A condition causing chronic or intractable pain in which conventional therapeutic intervention and appropriate therapy is contraindicated or has proved ineffective
In addition to a diagnosis, prospective participants must have a cannabis recommendation from a doctor whom the state has approved to make that determination.
To become state approved, the doctor must undergo training, pay a fee, and have been licensed to practice medicine for at least three years, excluding residency.
A marijuana doctor can conduct an in-person evaluation to diagnose a patient with a qualifying condition. They also have the option to review the patient's medical records and confirm that the patient has already been diagnosed with a qualifying condition.
If the physician agrees with the diagnosis made by another physician, the state of Alabama says that they can recommend medical marijuana to the patient based on that diagnostic information alone.
Check Out: Live Resin vs. Rosin: A Medical Perspective on Cannabis Concentrate Therapies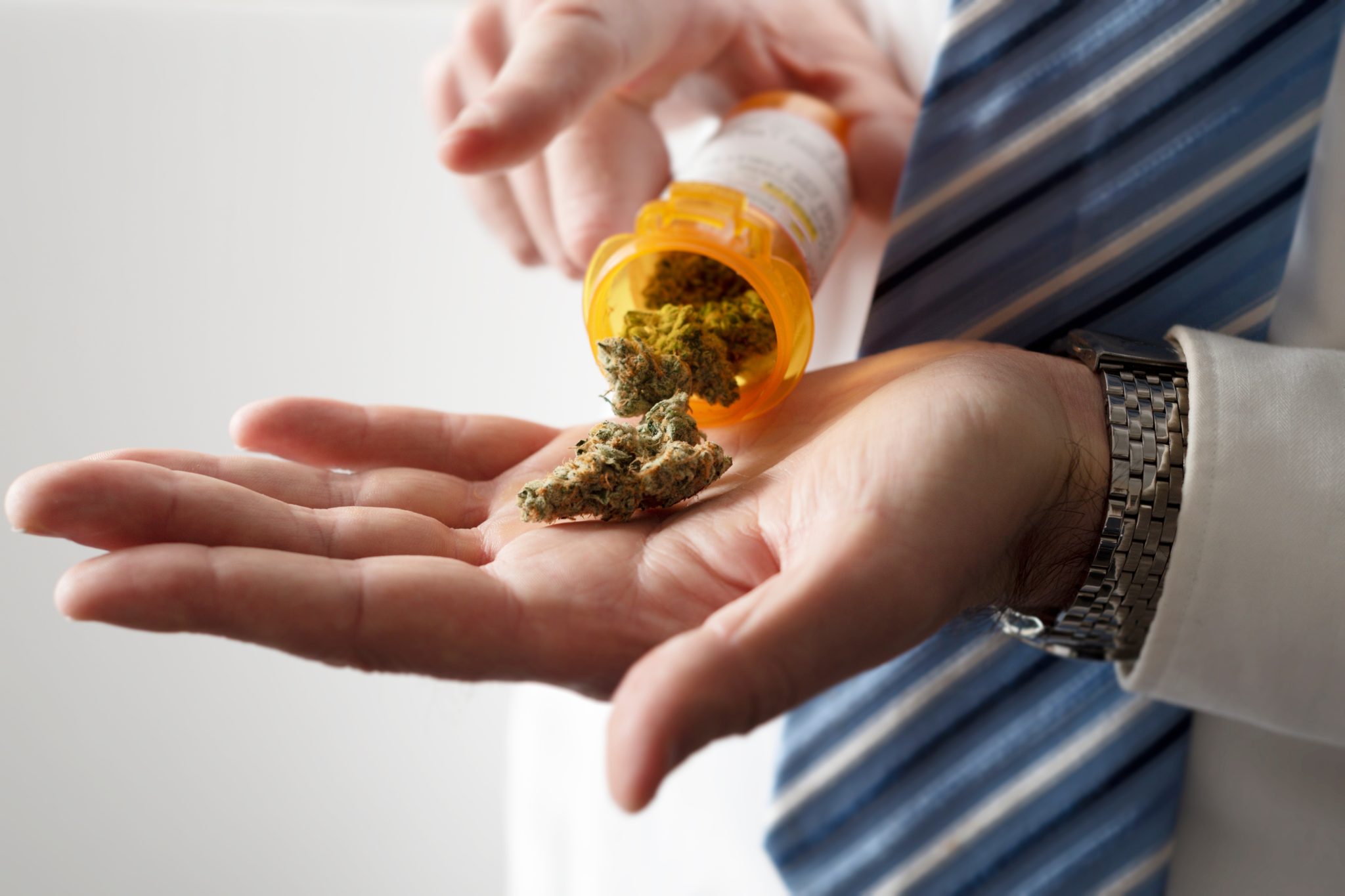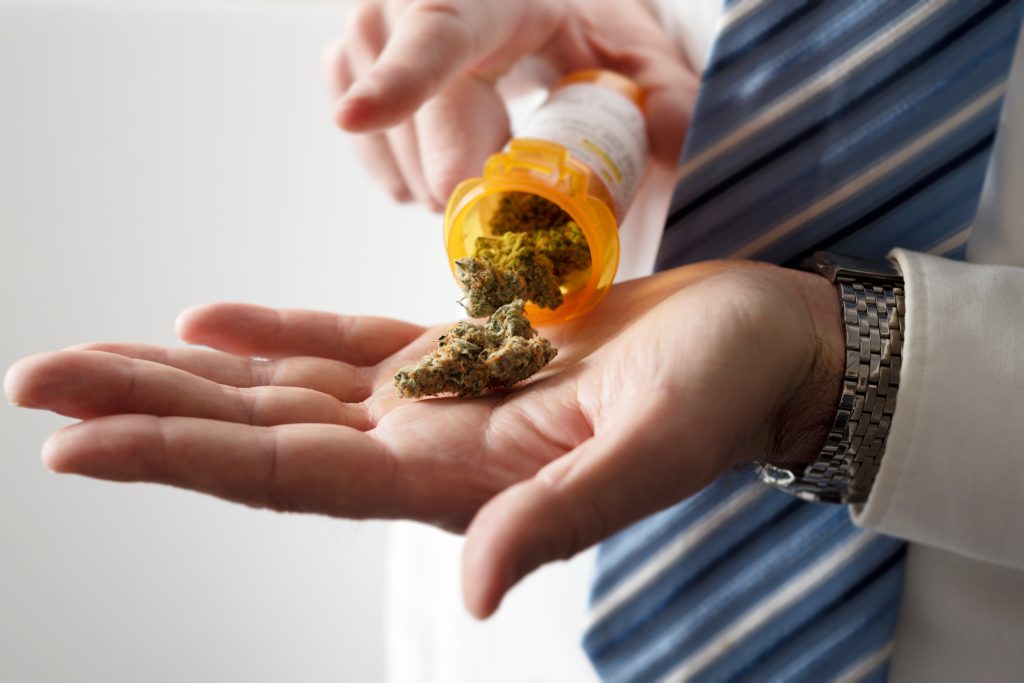 How Much Medical Marijuana Can You Buy and Possess in Alabama?
Alabama's medical marijuana program is expected to limit medical marijuana possession to no more than 70 daily doses of medical cannabis at one time.
The daily dosage is capped at 50 milligrams, although those who suffer from a terminal illness are allowed to use a maximum of 75 milligrams.
There are also restrictions on the type of medical marijuana products that patients can buy in Alabama. Cannabis products cannot include raw plant material, and the product cannot be smoked or baked into an edible.
Alabama is still working out the details of their business license program for cannabis dispensaries. The state will only allow patients to purchase their medical marijuana from a licensed state dispensary.
Is Recreational Cannabis Legal in Alabama?
No, recreational cannabis is not legal in Alabama.
Under current laws, anyone who is caught with marijuana in their possession can expect to pay a fine of between $6,000 and $15,000. They could also receive a punishment of anywhere from one to 10 years behind bars.
The duration of the sentence, as well as the dollar amount fined, will depend upon the person's criminal history and how much marijuana they had in their possession at the time of the arrest.
Possession of Recreational Delta-8 Cannabis
Delta-8 is the only cannabis derivative that is currently legal for recreational use in Alabama.
It is a naturally produced cannabinoid of the marijuana plant. Delta-8 contains a very low level of THC, which is the cannabinoid known to produce psychoactive effects.
To date, studies have shown that Delta-8 has the potential to provide pain relief, promote relaxation, and reduce stress. Since it has very low THC content, Delta-8 doesn't produce the same psychoactive "high" that is often associated with greater concentrations of THC.
What Do Doctors Need to Know About Alabama's Medical Marijuana Program?
On August 10th, 2023, the Alabama Medical Cannabis Commission (AMCC) awarded licenses to medical marijuana cultivators, integrated facilities, transporters, and a testing laboratory.
A judicial stay has put a pause on the process. It is unknown how long the judicial stay will last.
As a result, the Board of Medical Examiners may not issue Medical Cannabis Certification Permits to physicians until the AMCC has issued at least one license to cultivators and the other entities involved.
Medical professionals who wish to apply for the Alabama Medical Cannabis Permit are required to fulfill the below requirements.
Have the following valid and active licenses and registrations:

An Alabama medical license, with no serious discipline in the past five years.
An Alabama controlled substances registration, also known as ACSC.
An Alabama-specific DEA registration.
A registration to query the Alabama Prescription Drug Monitoring Program (PDMP), maintained by the Alabama Department of Public Health.
A registration with the Alabama Medical Cannabis Patient Registry System, established and maintained by the Alabama Medical Cannabis Commission (pending).
Provide proof that they completed and received a passing grade for a four-hour course about medical cannabis.
Provide a list of all practice locations from which the applicant may certify or recommend a patient for the use of medical cannabis.
Pay a non-refundable, non-transferable initial application fee of $300.
Conclusion:
Although Alabama's medical marijuana program is pending until at least 2024, it's a good idea to prepare yourself by getting to know the laws. That way when it finally launches, you'll be able to quickly provide the necessary supporting documentation – and be a step ahead of everyone else.
Up Next: A Closer Look at the Safety Concerns Regarding Vaping Cannabis
Find Marijuana Doctors in Your State
Start your search. Enter info below or use my location.