Who Qualifies for Alabama Medical Marijuana?
Patients in Alabama must be diagnosed with one or more of the following conditions by a qualified physician:
Autism spectrum disorder
Panic disorder
Depression
Post-traumatic stress disorder
Crohn's disease
Tourette's syndrome
Parkinson's disease
Sickle cell anemia
Epilepsy or an infection causing seizures
A terminal illness
HIV/AIDS-related nausea or weight loss
Cancer-related cachexia, nausea or vomiting, weight loss, or chronic pain
Spasticity associated with a motion neuron disease, including amyotrophic lateral sclerosis (ALS or Lou Gehrig's disease)
Spasticity associated with multiple sclerosis or a spinal cord injury
Persistent nausea that is not significantly responsive to traditional treatment. Exceptions include: nausea related to pregnancy, cannabis-induced cyclical vomiting syndrome, or cannabinoid hyperemesis syndrome
A condition causing chronic or intractable pain in which conventional therapeutic intervention and opiate therapy isn't advised or has proved ineffective
Cities in Alabama
Select a city to narrow your Marijuana Doctors search results.
Veriheal





(99) Reviews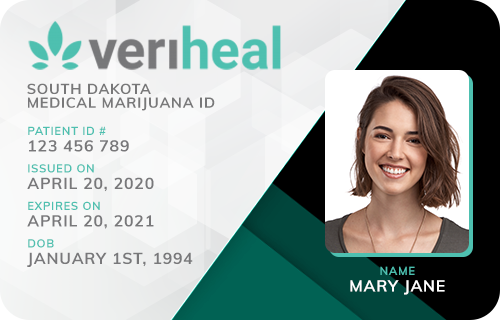 MD Prime





(42) Reviews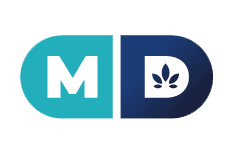 MetroXMD





(15) Reviews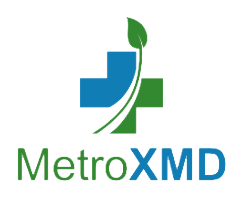 Alabama Waitlist





(0) Reviews