Top Pot Head Pet Names Inspired by 420 Culture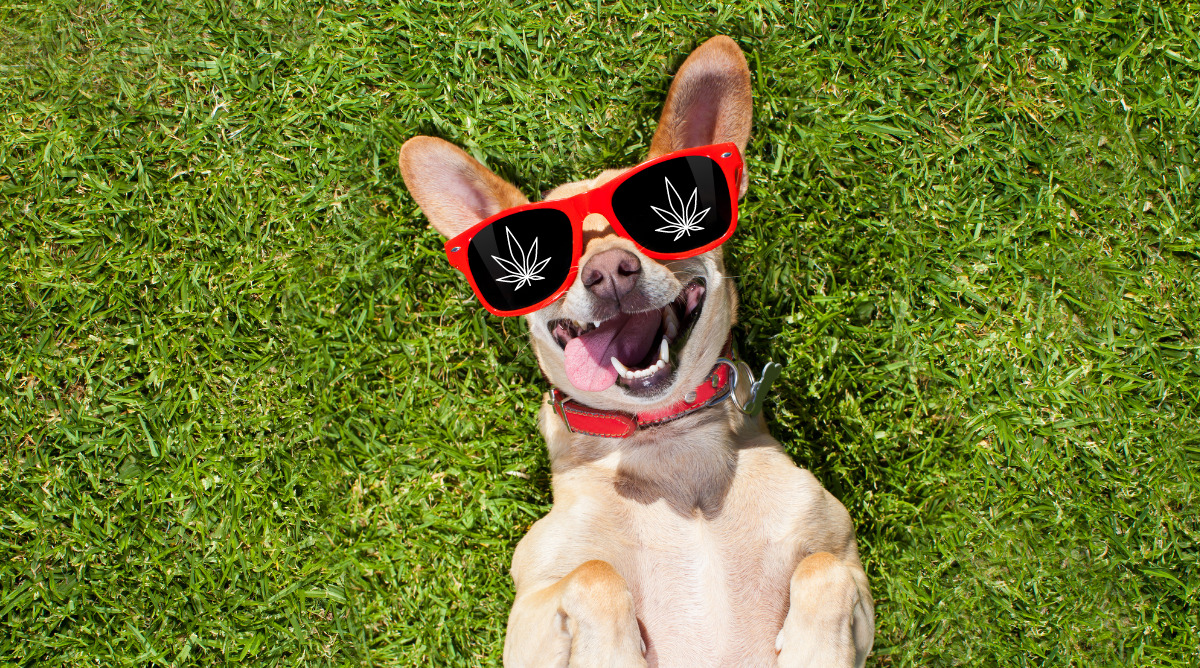 Trying to name your pet after your favorite herbal remedy? Have you ever noticed that 420-friendly people have the best and most hilarious names for their pets? From the classic cannabis culture references to paraphernalia and sometimes a favorite strain.
We've asked everyone we know (and did a little research) to create this definitive list of pet names for potheads.
1. Cannabis Royalty Names
Some people are iconic in their support for cannabis legalization. And their contribution to pot culture. So, it is not surprising that many people choose to name their pet after someone who embodies all the good or entertaining things about cannabis culture.
Some of the most common pet names inspired by 420-celebrities include:
Cheech
Chong
Drake
Dylan (Bob)
Garcia (Jerry)
Jay or Jay-Z
Joplin (Janice)
Lil Wayne
Mary Jane (Spiderman)
Marley (Bob)
Miley (Cyrus)
Sarah (Silverman)
Seth (Rogen)
Snoop
Wiz (Khalifa)
Woody (Harrelson)
Willie (Nelson)
Rhi Rhi (Rihanna)
Ziggy (Marley)
One of the benefits of naming your dog after a weed-loving celebrity is that the name will fly under the radar for people who are not 420. That can be a good thing.
2. Pipes and Puffs
When you are choosing a name for your pet, you also want something that sounds familiar. A name you are comfortable pronouncing and using because it is already part of your daily life. And some people choose to name their pets after paraphernalia because, well, it is cool.
Our search online found some suggestions like:
Bogart
Bong
Chillum
Grinder
Hookah
Stash
Spliff
Toke (or Toker)
Zig Zag
Chances are that people who do not use cannabis are still going to get the gist if you introduce your dog named Stash or Bong. Zero no chance of being stealth there.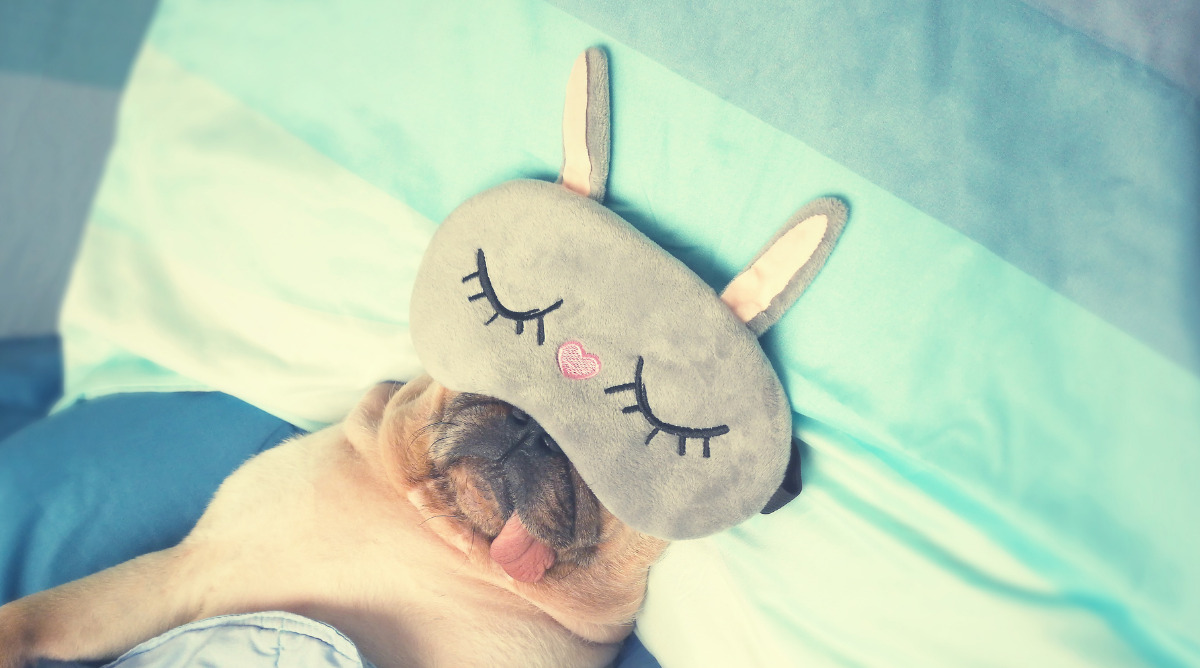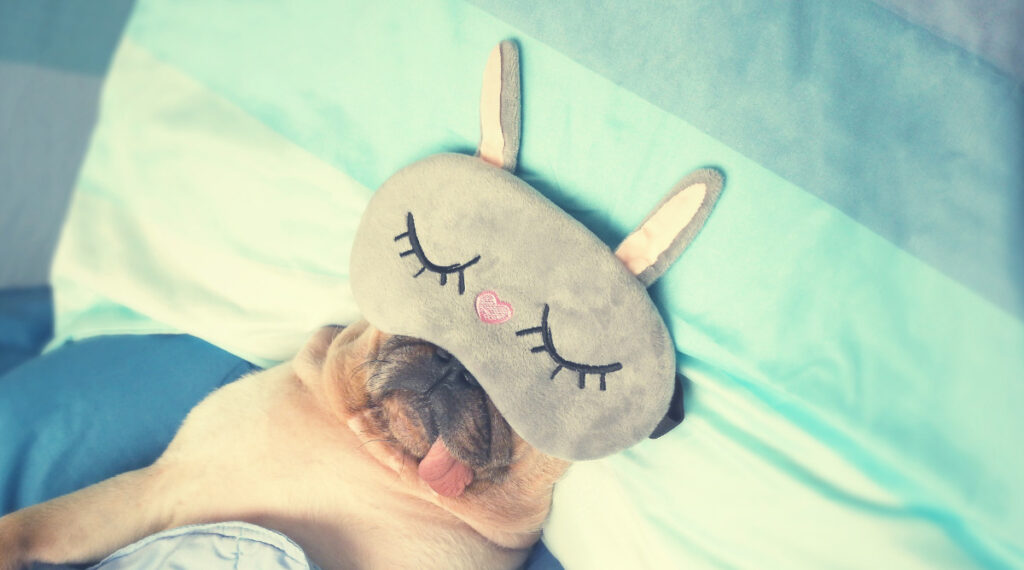 3. Cannabis Names for Dogs and Cats
Nothing says you are 420 more than naming your dog or cat after your favorite plant. Again, if you are not worried about keeping your cannabis use on the down-low, there are some pretty cute names that will make you smile.
Billie (Australian slang for bong)
Bud
Buddha
Cheeba
Chronic
Dabby
Dank
Diesel
Doobie
Ganja
Haze
Honey
Indica
MJ
Nugg or Nugget
Oregano
Kief
Kush
Puff
Quarter
Rasta
Roach
Sativa
Shake
Shatter
Skywalker
Terp
Some people name their dog after their favorite strain, like Jack Herer or Diesel.  Unlikely you would meet a dog named "Las Vegas Purple Kush X Gorilla Glue 4". But it's always a possibility. 
Choose Your Pet Names Wisely
After you have checked out our list of pot-inspired pet names, you will want to double-check that you are comfortable with it. For example, if you are sitting in the veterinarian's office and the technician starts calling in the waiting room for "Sativa" or "Dank," are you going to smile? Or be embarrassed?
Choose the name wisely because you are going to be using it for a long time. And remember not to choose a pet name that is similar to commands or the name of anyone else who lives with you. It could be more than funny if your roommate and your dog answer in tandem whenever you call them.
Featured Image: Canva