There are 3 ways to access our content from your mobile device: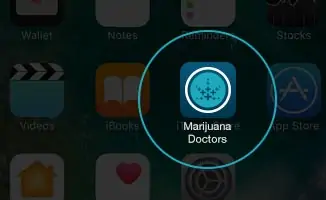 1. Save MarijuanaDoctors.com right to your home screen. (See instructions below)
For iOS Devices
1. Open Safari and go to the MarijuanaDoctors.Com
2. Select the Share icon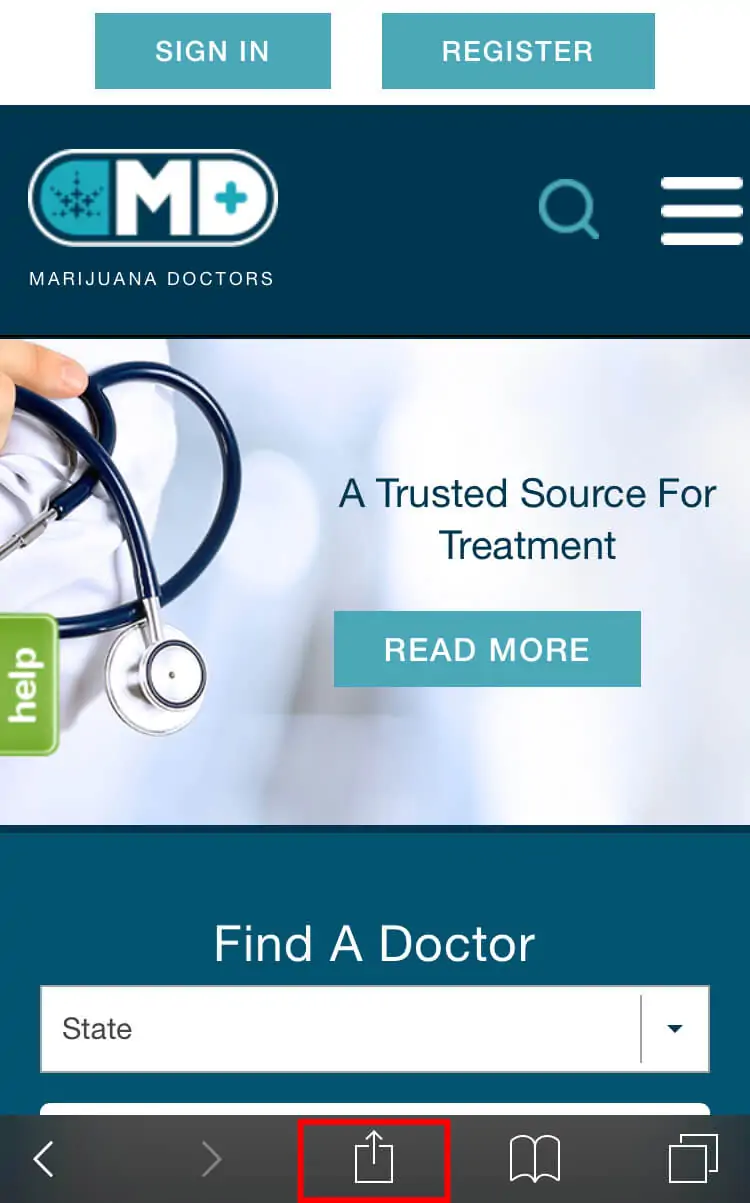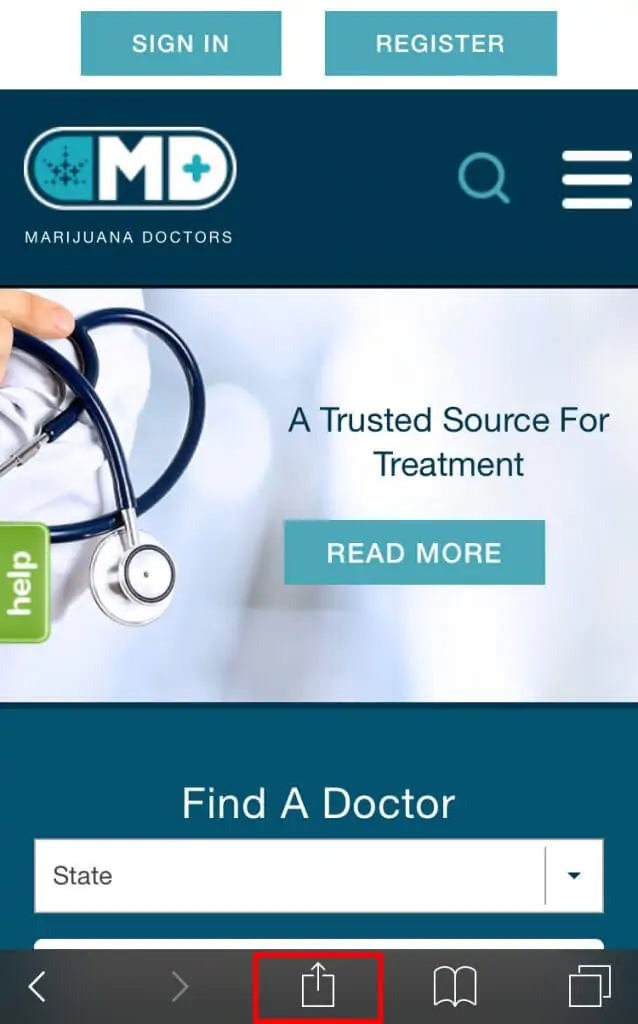 3. Select Add to Home Screen.
You will need to name the icon and select Add.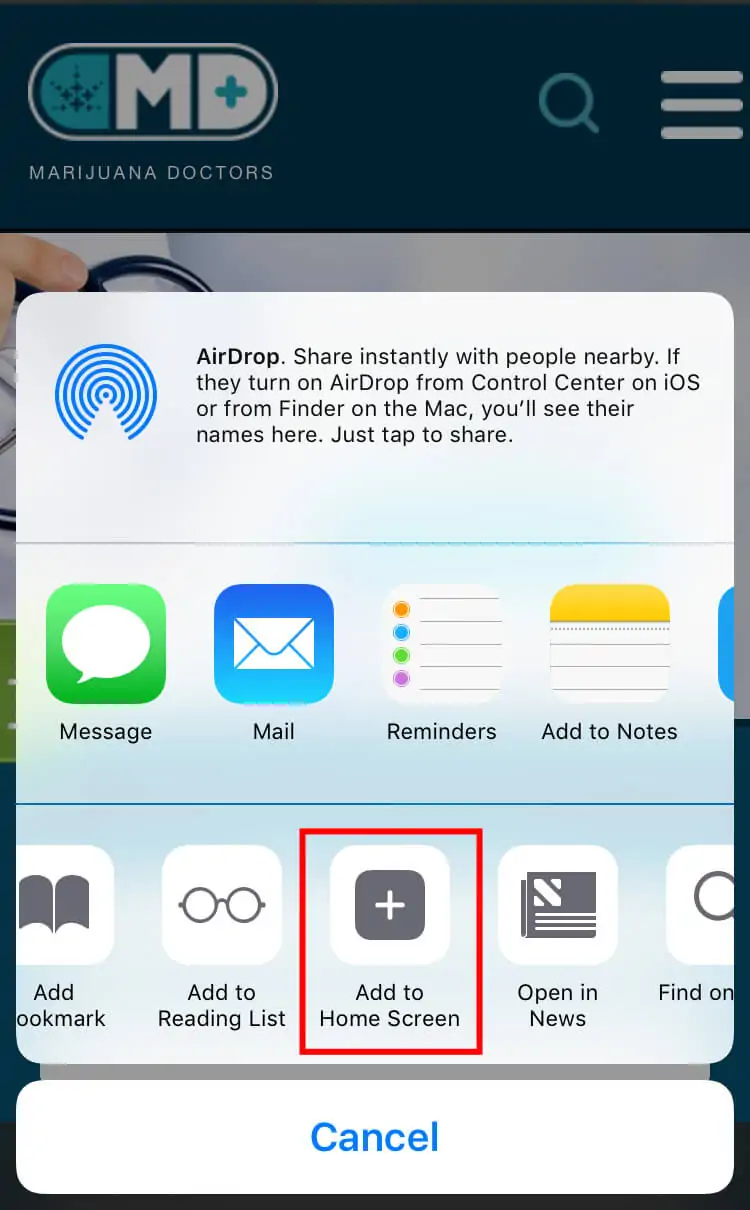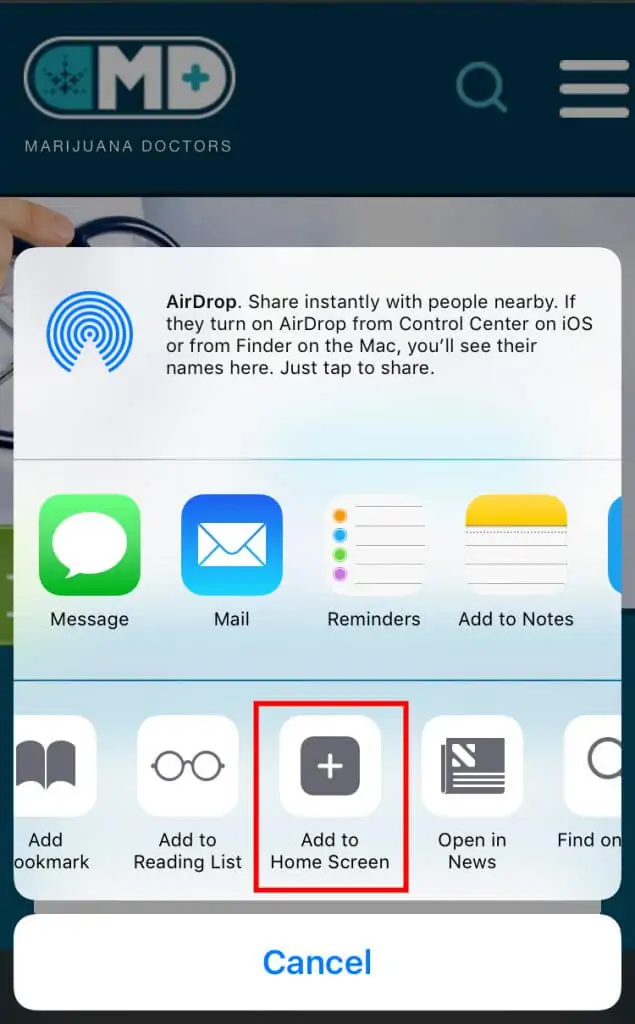 For Android Devices
1. In Firefox, open the website and select the Menu button.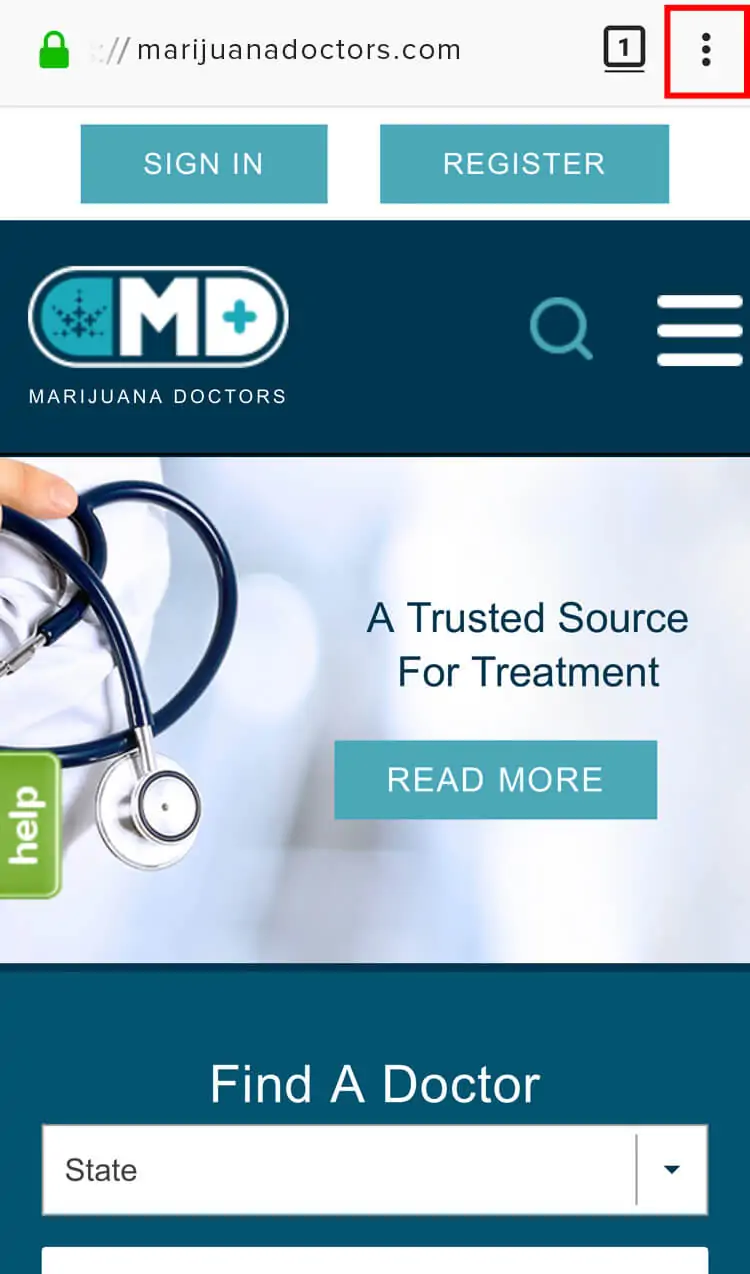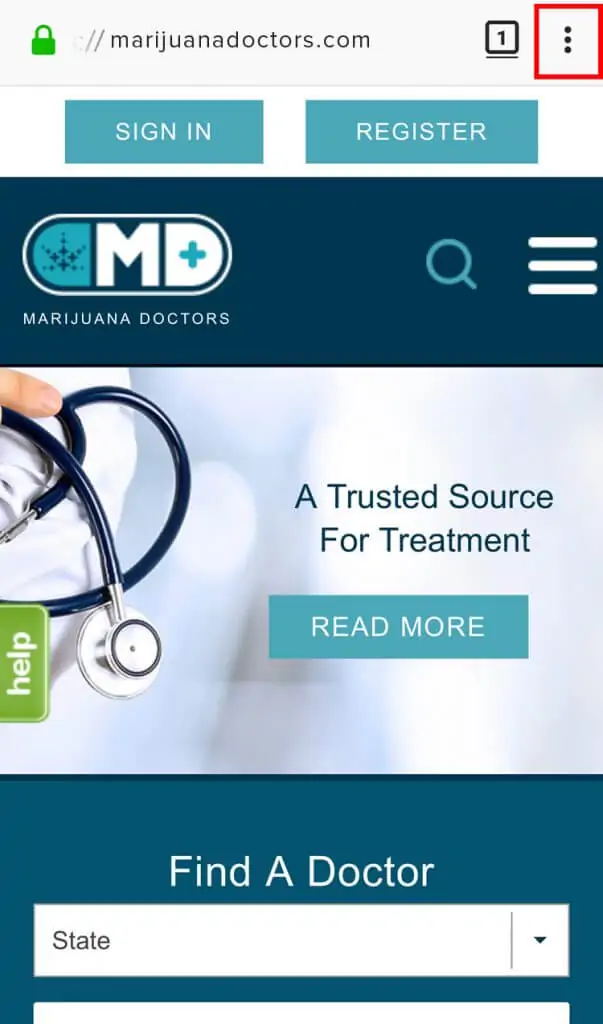 2. Select Page and then Add to Home Screen.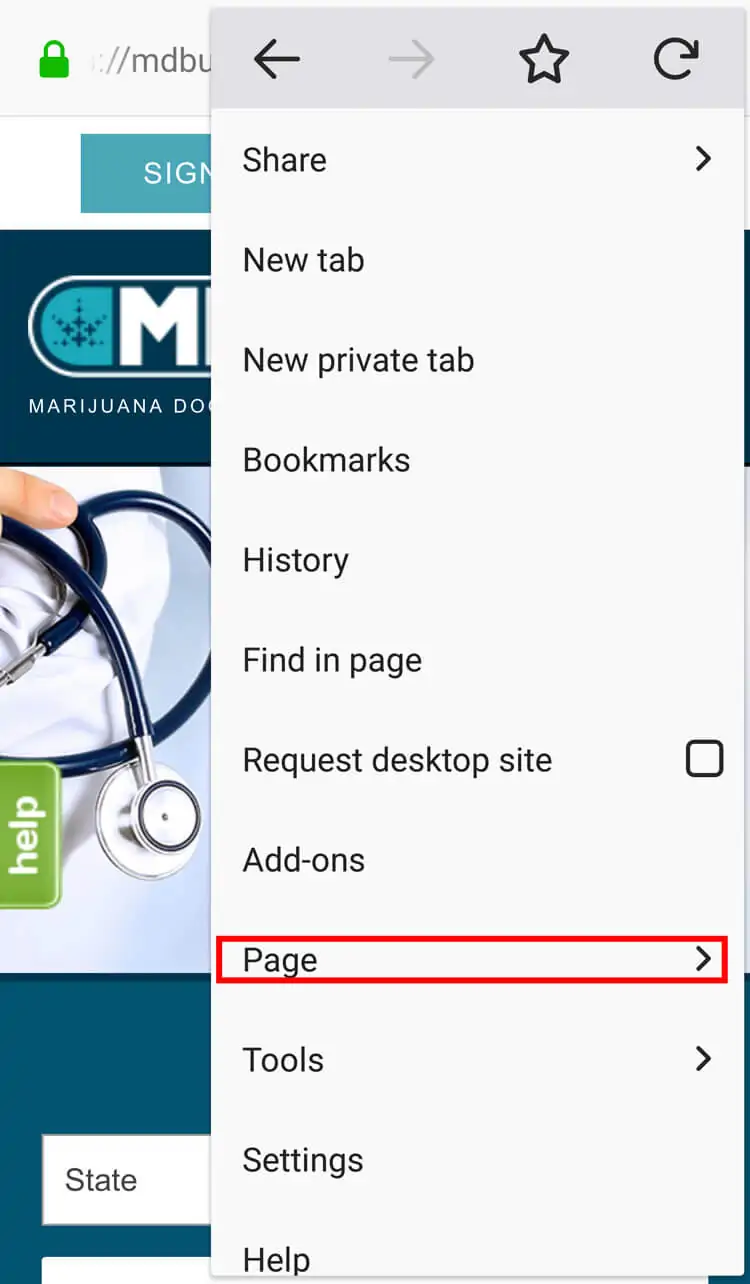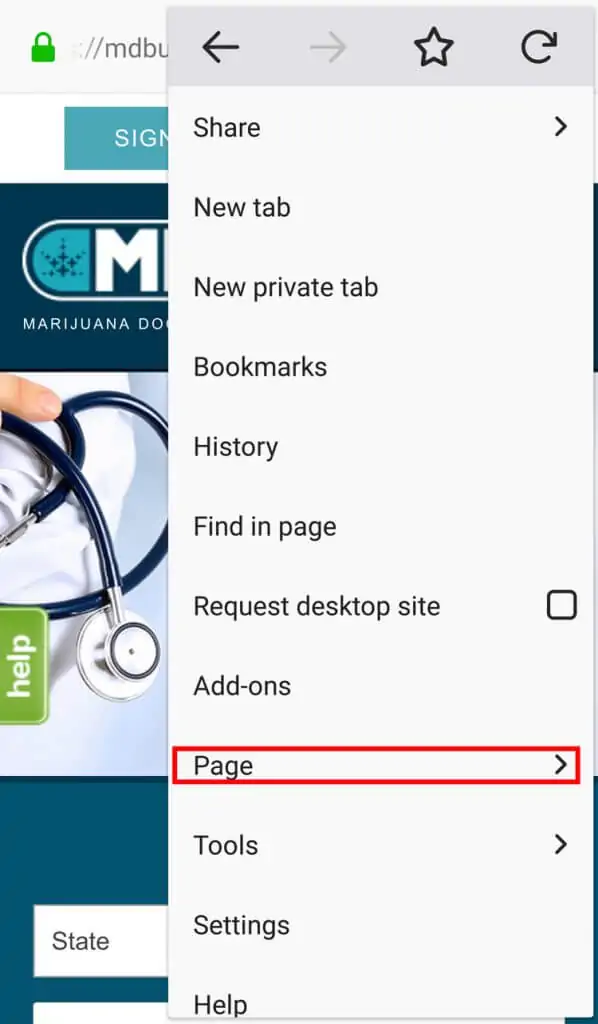 3. The website should now show on your home screen.