Marijuana Doctors Staff
Jason Draizin
Founder, CEO
Jason Draizin is the Founder and CEO of the Medical Cannabis Network and www.marijuanadoctors.com. In 2010, he recognized the need for technological privacy and systematic processing in the medical cannabis marketplace. He founded MarijuanaDoctors.com, a secure portal for qualifying patients looking to connect and schedule an appointment with medical marijuana-certified physicians. Marijuanadoctors.com has assisted hundreds of thousands of patients to see a qualified doctor across the country.
---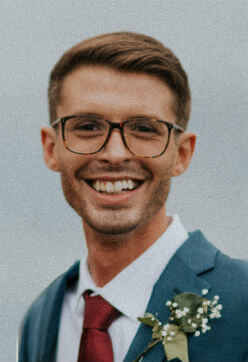 Glenn Beierle
Sales Administrator/Security Officer
Glenn is the liaison between sales reps and administration. He assists with account creation, set up, on boarding process and is responsible for working with operations. After attending the School of Visual Arts during his junior and senior year of high school, he became well versed in the digital landscape, going on to complete his Bachelors of Science in Fine Arts from Farmingdale State College. After completing his BFA in Editorial Design with a minor in Branding & Marketing, he soon found himself on the other side of the coin. While Glenn was designing logos, branding companies and on photo shoots, he found himself administering the marketing initiatives that go along with them. During his tenure at a SGC Software, he built and administered the Salesforce.Com ecosystem, along with the supplementary Marketing Automation and Sales Operations systems.
---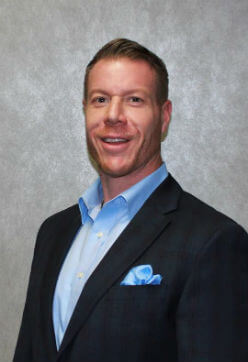 Raymond M. Correa, Sr.
Senior Sales Consultant
Raymond M. Correa, Sr. is a 20+ year veteran of the financial services industry. He decided to start his own consulting/marketing firm Compassionate Care Advisors LLC. CCA advises physicians and medical industry professionals/corporations on how to market and streamline both their existing and medical marijuana business/brand. After 20+ years advising physicians, executives, corporations, and entrepreneurs Ray understands the challenges of both business and medicine. He has made it a priority to help clients navigate a constantly evolving marketplace. He is committed to providing a consultative approach before designing a strategy that is aligned with their goals to achieve optimal results.
---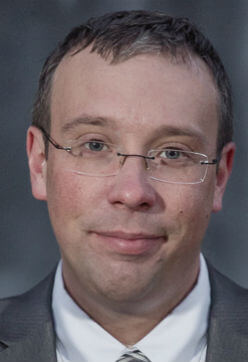 Chad Gladue
TBA
Bio to Come
---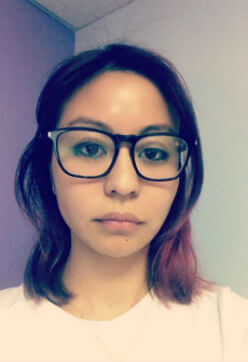 Rose Myint
Director of Operations/Privacy Officer
Rose Myint is the Director of Operations of MarijuanaDoctors.com. She started working for the company in February 2013 as a Customer Service Representative and promoted to Operations Manager the next year. She has been a pivotal asset to the company in training new employees, day to day operations, and most importantly the management and retention of the company's nationwide network of certifying physicians and medical practitioners. She is a creative problem solver and her wealth of knowledge of the laws and regulations of each state's medical marijuana program has guided hundreds of doctors in integrating medical marijuana evaluations into the scope of their practice.
---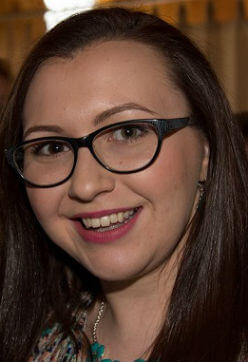 Elizabeth Penders
Head of Customer Relations
Elizabeth Penders is the Operations Manager at MarijuanaDoctors.com. Her main objective is to assist the Head of Operations in the day-to-day undertakings of the company. She also handles the patient support line, providing guidance on how to obtain medical marijuana cards in the patient's state of residence while also helping them connect with a physician in their area. Prior to joining the team at MarijuanaDoctors.com, Elizabeth worked as a receptionist at a busy office in Boston where she built her customer service and managerial skills. Elizabeth is a quick-thinker and puts her problem-solving abilities to good use to ensure things are running always smoothly.
---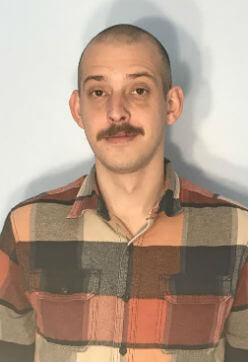 Rhys Wescott
Lead Account Manager
Rhys Wescott is the lead account manager at MarijuanaDoctors.com. He specializes in helping medical professionals incorporate medical cannabis into their practices. This includes helping them with online marketing, patient acquisition / retention and fine tuning their office work flows to create the efficiencies that help drive success. He started with MarijuanaDoctors.com on our patient support line, guiding prospective patients through the process of becoming a legal patient in their respective states. This has given him a unique insight into the patient experience as well as a broad knowledge of varying laws throughout the country. Rhys graduated with a BFA from Alfred University in 2009, and enjoys road cycling in his spare time.