Why You Absolutely MUST Vote On Marijuana This November
Posted by Marijuana Doctors on 07/06/2016 in Medical Marijuana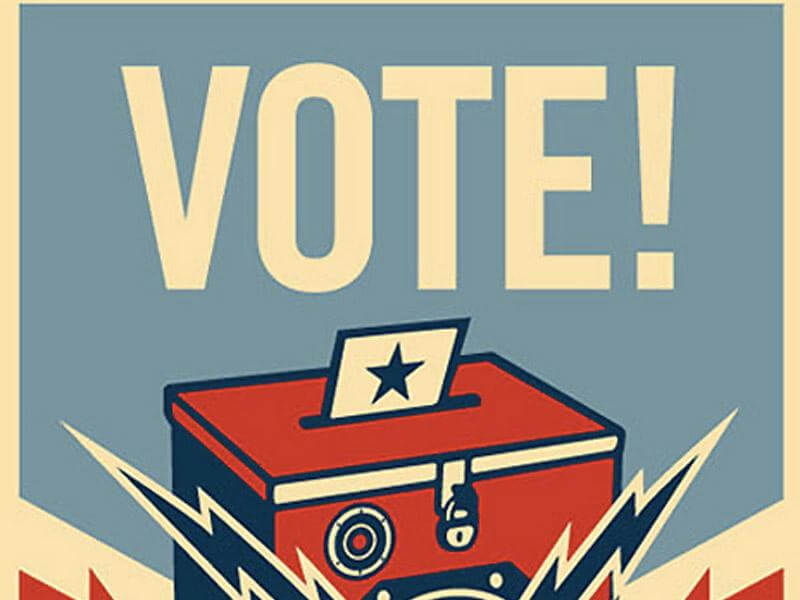 With the latest trends showing historic support for cannabis legalization, many advocates tend to think that it's a done deal. However, many experts have recently voiced their concern over this. Ringing true to the universal paranoia we all have, there is still enough time for an opponent with deep pockets to come into play leading up to the November cannabis votes in several states.
Why your vote matters
This November nine more states have some cannabis bill on the table. In the best case scenario, if all the November ballots pass, the nationwide statistics will create an un-ignorable argument for Congress to take immediate actions on cannabis prohibition.
According to SFGate, if all nine States vote in favor of legalization, "1 in 4 Americans will live in a state where recreational use of cannabis is permitted and 3 in 4 Americans will live in a state where medical marijuana is legal."
With numbers like this, we would have a compelling reason to legalize based solely on public interest. However, it is important that every cannabis enthusiast, whether you smoke recreationally or use cannabis for medical purposes and even if you don't smoke and support legalization, gets out and votes this November.
This is a critical time in the legalization movement and if you're tired of the continued war on cannabis, your vote will matter this coming November.
What happens if it goes south?
On the contrary, if this November the results don't pan out like the cannabis industry hopes for, it could mean a significant hindrance to the movement.
At least in the State of California, which shows a 60% approval for legalizing cannabis for adult use, if the bill doesn't pass it could set the movement back as long as a decade said Lt. Gov. Gavin Newsom.
The fate could be similar for other States as well. There is still a lot of political taboo around the industry and while more high level politicians have been coming out in favor of cannabis, there still are many industries that would like to see that it never happens.
We are reaching a national tipping point in terms of cannabis legalization and right now is the time to buckle down and vote in favor of cannabis.
We cannot permit another 10 years of prohibition to reign as the social costs are simply too high to sustain.
A Call to Action
Americans aren't quite satisfied with the current government, nor the options for President. If we want change, it will be up to each and every one of us to do our part, whether you are simply spreading the knowledge of the benefits of cannabis legalization or an avid supporter. This November there is a lot riding on the cannabis train, and your vote will show Congress that you no longer support the failed drug war and that it is time for an alternative.