Washington State to Temporarily Not Allow Recreational Sale of Marijuana Edibles
Posted by Marijuana Doctors on 07/08/2014 in Medical Marijuana Legalization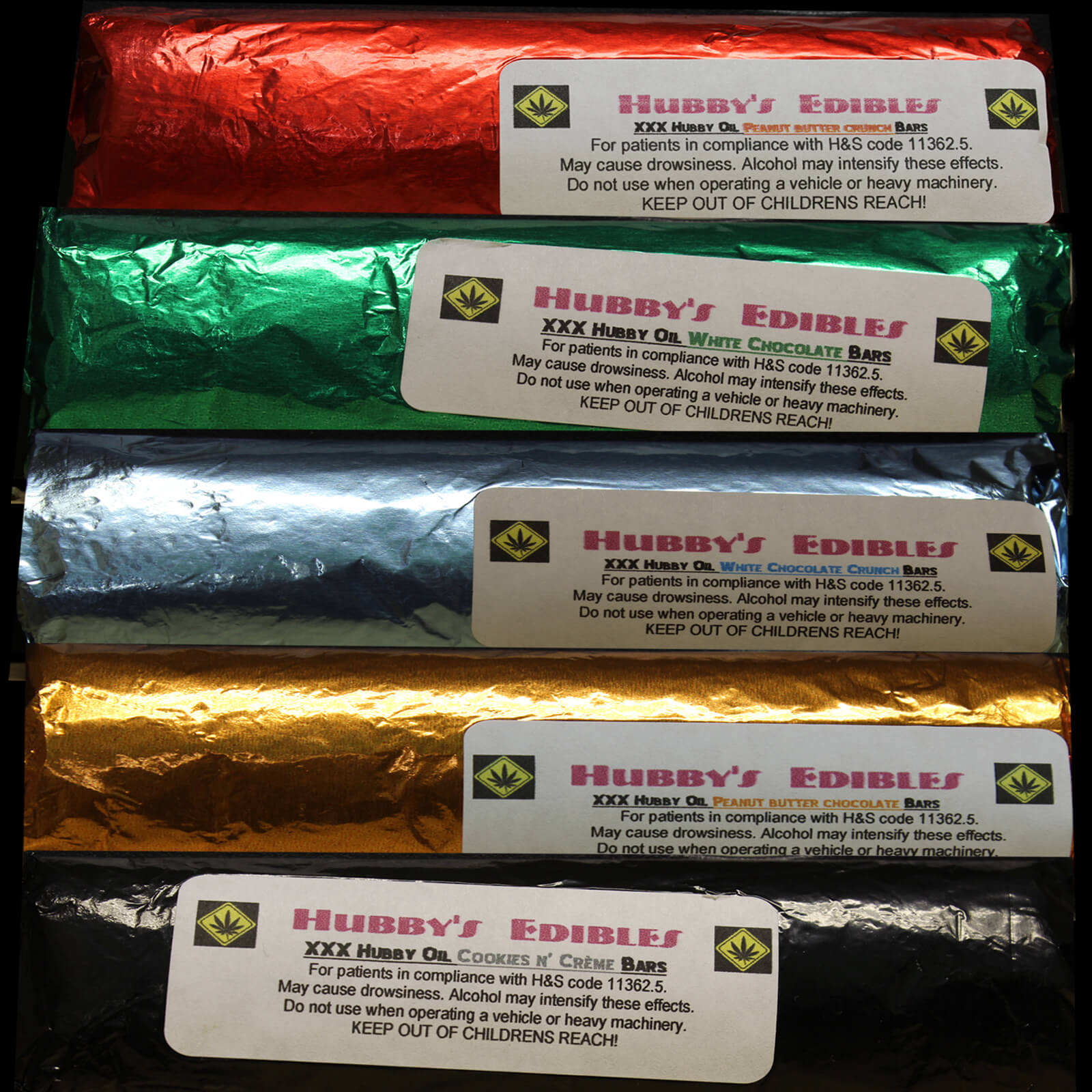 Although the state of Washington's first legal marijuana stores open today, they're going to be lacking a significant product that will eventually go on to dominate the recreational market. By choosing to temporarily not have cannabis-infused edibles and drinks in stock, the Washington Liquor Control Board is said to have made a very smart gamble that consumers might thank them for.
At the risk of alienating customers from both in-state and out of state, Washington wishes to avoid the potential health and public-relations debacle that has been taking place around the country. Specifically making note of a vividly described "marijuana trip" in the New York Times, columnist Maureen Dowd's now-famous bad trip from marijuana edibles has sparked controversy surrounding these products.
From imitations of your favorite candy bars, to lozenges and sodas – marijuana-infused products are offered in many different variations. Perhaps the most enticing product in a recreational dispensary, these cannabis-infused goodies are an automatic lock for the adventurous consumer. However, edibles are tricky for all but veteran marijuana users and its dosage is awfully hard to control.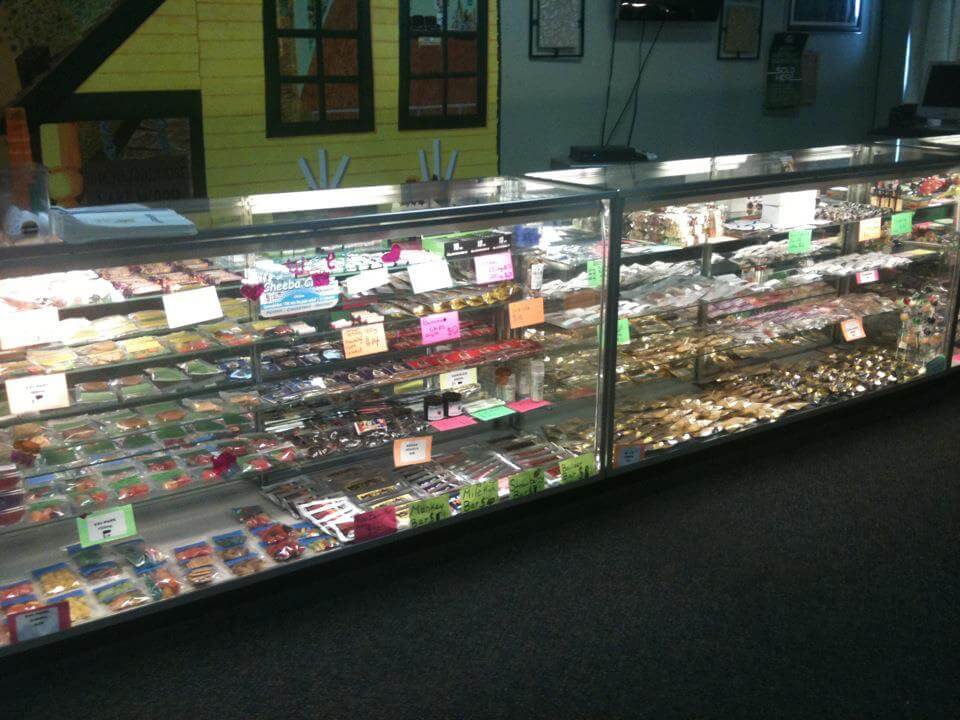 (Above: Although the state of Washington will not be allowing the recreational sale of marijuana-infused edibles, consumers should still be happy about the astronomical steps that have been taken towards marijuana legalization. While proper licensing and packaging is in the works, consumers could expect products such as these to hit store shelves in due time.)


So basically, in order to keep consumer concern down, the Liquor Control Board will allow only dried flower for sale as of right now. Down the road, that's another story and edibles could be available before we know it.
In Colorado – which opened stores earlier this year by building on its already-licensed dispensary system – provides us with a slightly cautionary tale of just how potent edibles and cannabis-infused goodies can be. While consumers are expected to be a little disappointed that they can't find any edibles of infused products at this current moment, the mere fact that marijuana has been legalized for recreational purposes should be enough of a joyous event.