The UFC and Marijuana – Why it's a perfect match
Posted by Marijuana Doctors on 10/03/2015 in Marijuana Politics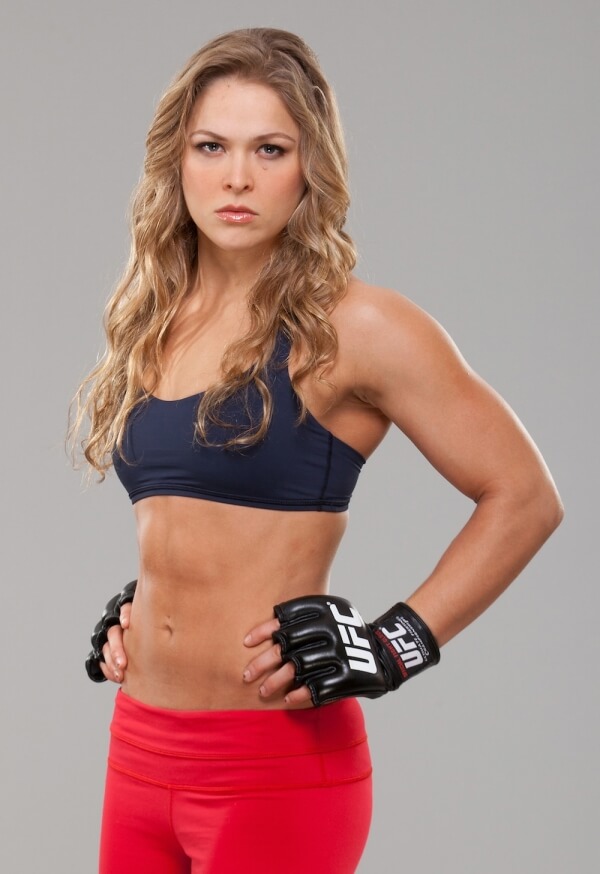 There's been a lot of controversy over the suspension of Nick Diaz, who tested positive for marijuana for the third time and received a five year suspension. Recently, Ronda Rousey spoke up for Nick at a press conference in Australia.
You can see her whole rant here – Ronda Rousey on Nick Diaz Suspension
Testing for Marijuana an Invasion of Privacy
As Ronda so eloquently put it, testing for marijuana shouldn't even be a part of the conversation. "It's an invasion of privacy" she continued.
The truth of the matter is that cannabis is not a "performance enhancing drug", but rather a political scapegoat for people of power. It's the remnants of a failed policy quickly going out of fashion. In fact, one could even argue that marijuana is the opposite of performance enhancing, especially since your perception of time and space is altered.
Yet, I'm quite positive that Nick Diaz never lit up before a fight. When you enter into combat, you want to be sober minded, to have your wits about you and anticipate your opponent. Cannabis would interfere with the lucidity required to maintain that kind of focus.
Thus, in all likeliness Nick was merely toking up "after hours" and his consumption would have no impact on his performance whatsoever.
Therefore, it is most definitely an invasion of privacy.
What the UFC could take from Marijuana
Before I address this point I simply want to silence some people who would claim that "marijuana is against the rules" and thereby justifying the suspension. The point goes as follows, "those rules are wrong and should be changed".
Now, onto what the UFC could take from Marijuana.
Firstly, cannabis is great for pain relief and is much safer than your typical opiate medications. It's quite apparent that injuries are sustained at a higher rate in the UFC than most other sports. Instead of getting your athletes hooked on opioids, you could provide them with a natural alternative that does the job.
In addition, cannabis can be obtained in salves, which helps with physical injuries as well.
We're glad that Rousey stood up for Nick Diaz and more people should follow suit, it's time we stop tolerating the political bureaucracy surrounding cannabis use. We're moving to a legalized world, it's time the authorities follow suit.