Is it time for 'accountability laws' for our politicians?
Posted by Marijuana Doctors on 02/18/2015 in Medical Marijuana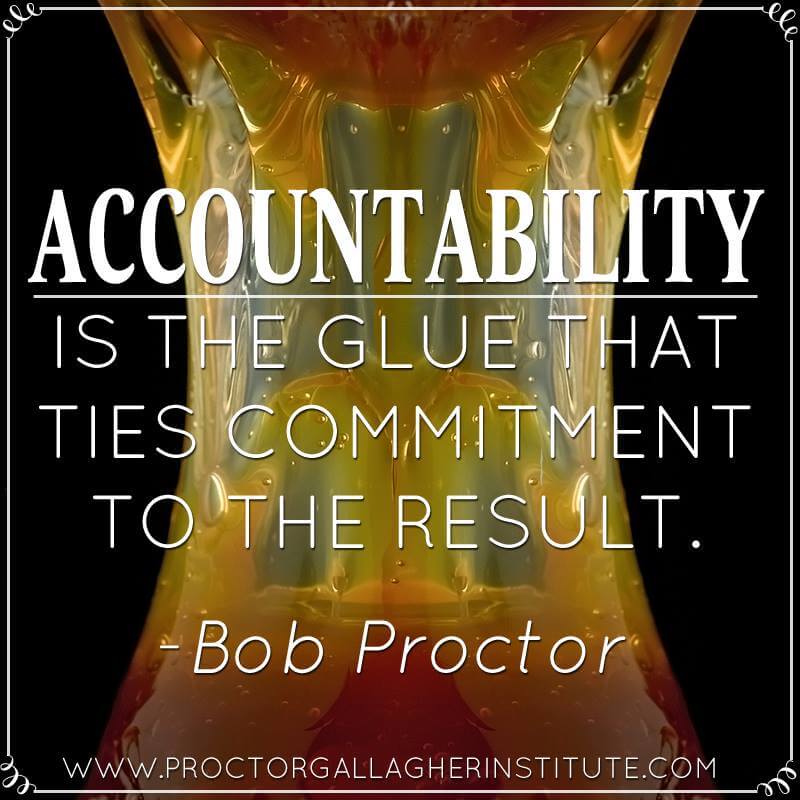 Seemingly every single day you can hear some or other lawmaker talk about the "dangers of marijuana" citing bogus studies that simply are not based in science at all. In fact, many of the studies they cite are paid for by anti-cannabis lobbies and special interest groups. Whenever these studies are reviewed and replicated, the numbers hardly ever add up.
Nonetheless, a long list of political figures continue to spew this kind of "imitation science" without any consequence whatsoever. To break it down to the bare bones of the situation, these politicians are essentially promoting well-constructed lies, attempting to sway public opinion about the topic of cannabis legality. These are people who do not represent the people's interests and are known to receive hefty campaign contributions from industries that benefit from the illegality of cannabis at the expense of the masses.
Accountability should be Mandatory
How many times have we been led to believe that a politician would champion the rights of the voters only to realize that we've been sucker punched by some corporate puppet? The American public is too trusting of the promise of change that they would get behind anything that remotely resembles an agent of change.
If this was a business deal, failure to deliver on promised goods is a sure win lawsuit. Yet, when it comes to those who have the power to make laws, they are exempt from their responsibility to deliver on promised….promises.
With no accountability for their empty promises or their "opinionated declarations about marijuana", citing bogus facts and making things up as they go, they will only continue to use their positions of power to cater to the needs of the corporate elite.
It's time that the US demands more responsibility of those allegedly representing their interests. Similar to a business transaction, there should be consequences on failing to deliver on promised goods or providing false information to the public.
The ripple effect
The political class has placed heavy sanctions on our civil rights over the years. We are punished severely for stepping out of line. It is very reasonable to in turn request the same level of scrutiny be placed on those who create these laws. Punishment for being dishonest, making false promises and citing bogus studies could be anything from fines, termination or even jail time.
If these prohibitionists are truly interested in making the US a better place, they should have no problem supporting the idea of holding politicians accountable for their actions.
Of course, while this is still a pipe dream in corporate sponsored America, at least initiating the idea of accountability might be a step in the right direction.
How would our entire political system change if we had accountability laws?