Teens Less Inclined To Consume Marijuana, Post Legalization
Posted by Marijuana Doctors on 07/11/2016 in Medical Marijuana Studies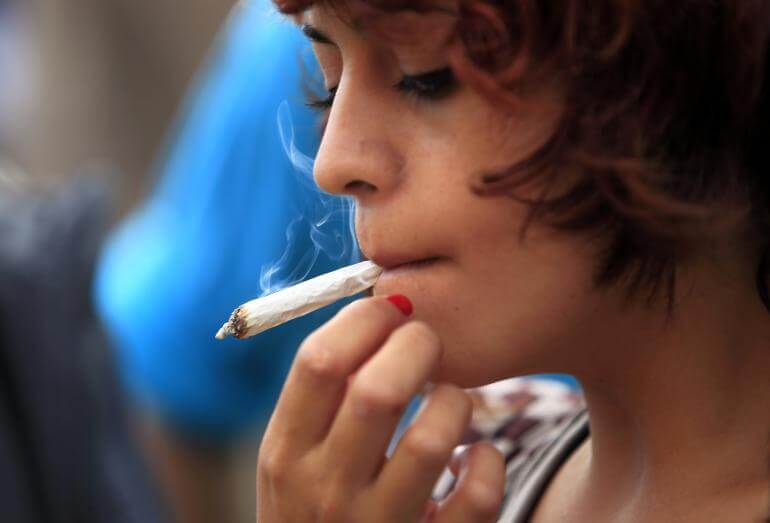 Before legalization one of the core arguments that anti-legalization proponents would resort to, was that if marijuana were to be legalized, the rate of use would surely increase, especially among teens, however, research shows that since legalization, teens have actually been less inclined towards trying it.
The idea that the legalization of cannabis would lead to an increase of teen marijuana use, was a myth perpetuated by organizations that opposed legalization, however, the truth of the matter is that since it's legalization, there has been no scientific evidence to substantiate the claim. There is, however, plenty of scientific evidence that supports the fact, that legalizing cannabis will have "no effect on teen use" or at the best "reduce teen consumption".
Two independent studies were recently released that showed evidence, that legalization actually reduces teen consumption.
According to a study published in the Journal of Drug and Alcohol Dependence, "between 1999 and 2009, the number of high schoolers who said they' had ever consumed marijuana in their lifetime's, fell from 47.2% to 36.8%." There was a slight rise in the years that followed, however, according to the study the rise was so insignificant that statistically it made no real difference, in the end.
In fact, the most significant decrease in teen use occurred during the rise of the cannabis discussion, on a public level. The more cannabis entered the mainstream, the less teens had the inclination to try it.
Additionally, another study revealed that during 2002 and 2013, teens between the ages of 12-14 years, had a substantially disapproved of the use of cannabis, regardless of the fact that the topic of marijuana became more prevalent, on a national scale. Teens between the ages of 15 and 17, revealed no change in perception, regarding the use of marijuana use.
Even in states like Colorado, where cannabis has been legalized for recreational purposes, by adults only, since 2012, there has not been any increase in cannabis use, among teens.
Ultimately, the evidence shows that use of marijuana among teens would not increase, should the drug be legalized, on the contrary, it may in fact help to reduce the rate.
While some politicians cling this argument in favor of prohibition, science has debunked this statement as a myth, stating simply that education over prohibition is the key to reducing teen consumption.
Since 1996, 34 States have passed some form of medical marijuana policy, in addition to decriminalizing the personal use of cannabis, 25 states have legalized the medical use of marijuana by qualified patients in possession of a physician's recommendation, stating that they may benefit from it's use, while 4 states, and the District of Columbia, have ended probation completely, by legalizing the recreational use of marijuana, by adults.