Synthetic Marijuana Believed to Cause Teen Brain Damage
Posted by Marijuana Doctors on 01/14/2013 in Medical Marijuana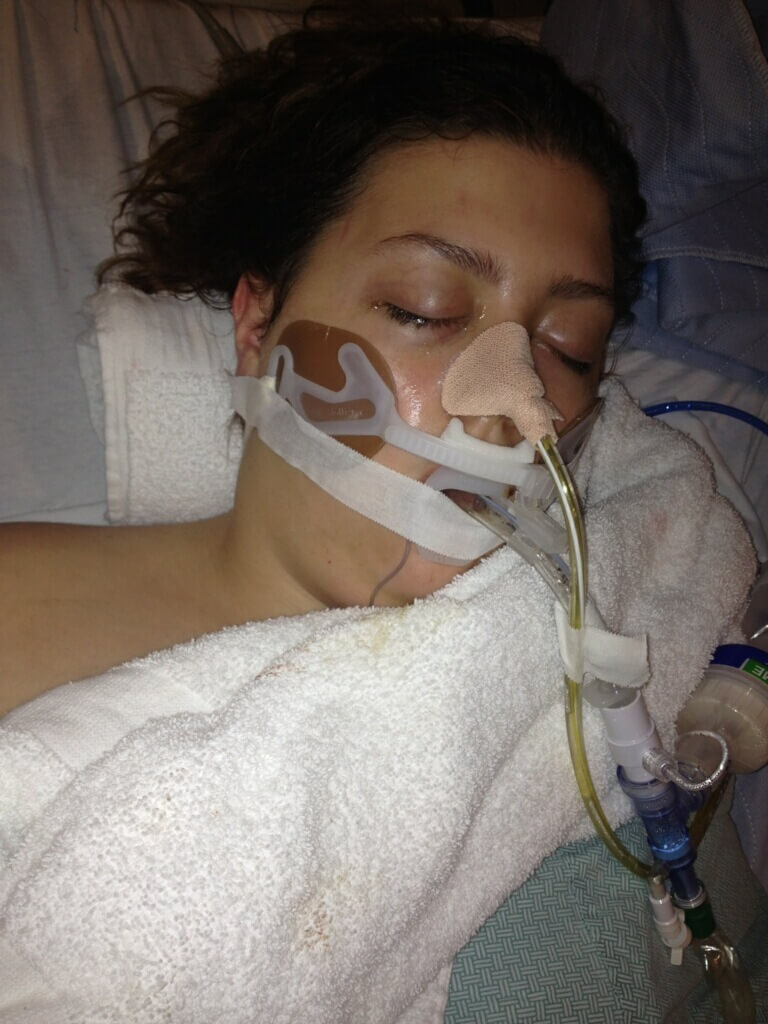 Synthetic Marijuana Linked to Brain Damage
The incident began on the night of Decemeber 7th, 2012, when a young 16 year old teen, Emily Bryant, began to suffer from psychotic delusions, massive migraine headaches and slurred speech. Her family had called the ambulance. Worried, shocked and feeling the heavy hand of grief and helplessness, they watched as Emily was taken to the nearest Cypress area hospital.
Emily has since turned 17, recently having a birthday as she lay unconscious to the world. Her family experienced intense grief when at one point, Doctors warned that it could be Emily's last birthday. Doctors discovered that Emily's brain damage was extensive. She was disconnected from life support. Plans were being made to donate her organs if she died.  A month later Emily is still alive but she can't walk, she can't feed herself, and she is blind.
"She actually had swelling on her brain that they had to drill into her head to relieve the pressure," said her father Tommy Bryant.  "They didn't even know if she'd make it through that procedure. But they had to do it."
Tommy Bryant discovered that his daughter and her friends were experimenting with an over the counter purchase of synthetic marijuana. It is not yet known if synthetic marijuana is directly related to the incident, however it is believed to be linked. According to the statistics of the American Association of Poison Control Centers, there appears to be strong evidence that use of the synthetic drug causes hospitalization and is some cases causes bodily harm. There also appears to evidence that deaths have risen too.
Still, a month later, Emily Bryant is still in the hospital. Conscious: aware, Emily has a long road to recovery. Emily's fan page Synthetics Awareness for Emily is linkable here. The creator of the page Tommy Bryant, said "If we reach one more kid, a family that doesn't have to go through this, that doesn't have to spend hours upon hours, nights upon nights in a hospital not knowing what their kid is going to get back, then I feel like we've accomplished one small thing.
Other Articles by Pete Fuzzie Genkins