Sunshine State Supporters Rally To Gather Signatures For Florida Marijuana Legalization Measure
Posted by Marijuana Doctors on 12/30/2013 in Medical Marijuana Legalization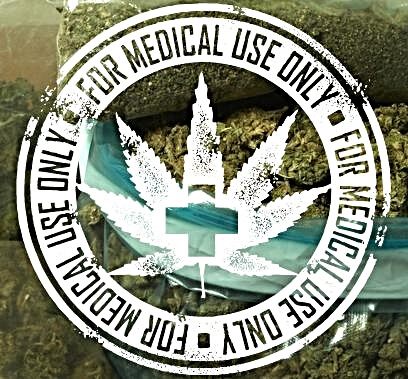 For quite some time, the general understanding of the public's perception on medical marijuana in the Sunshine State was looking murky and uncharacteristic of a movement that would bring great change. While politicians, advocates and opposition have all voiced their concerns and support throughout the course of this legislative push, the image of cannabis legalization in Florida is finally starting to take shape and present a clearer picture for the nation to take in. Supporters of legalizing medical marijuana have been trying to gather hundreds of thousands of signatures for a petition that would eventually pave the way for this issue to be voted on via state-wide ballot.
In order for supporters to get medical marijuana on the state-wide ballot they must garner around 683,000 valid signatures by the date of February 1st. This will give voters a chance to vote either yes or no on the issue of legalizing marijuana for medicinal use. As one of the only opportunities for state resident's to truly have their voices heard on a national level, this is medical marijuana proposal is monumental because it could easily change the state of Florida forever.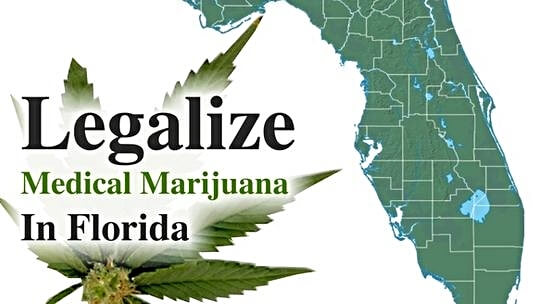 (Above
: A Quinnipiac University survey found a strong support for legalizing medical marijuana, with a doctor's prescription, across every age group, political affiliation and income level. Eighty-eight percent of independents supported it — the most of any political affiliation. Among Republicans, seventy percent backed medical marijuana, while twenty-six percent opposed it. Ninety percent of voters younger than thirty approved of medical marijuana.
)
However, this particular legalization campaign will need just about every single signature that it can get. The campaign currently has enough signatures on-hand, but still needs to be validated by the state. Florida State validation rates can typically range from anywhere between forty percent and seventy percent, meaning that more signatures are needed in order for legalization supporters to be able to absolutely guarantee medical marijuana makes the ballot. Just last week, it was reported that the campaign had handed out just about 700,000 petitions. Although campaign advisors knows a lot of petitions get thrown out because certain signatures don't match, the campaign for marijuana legalization in Florida is trying collect as many as they possibly can by the petition's February deadline.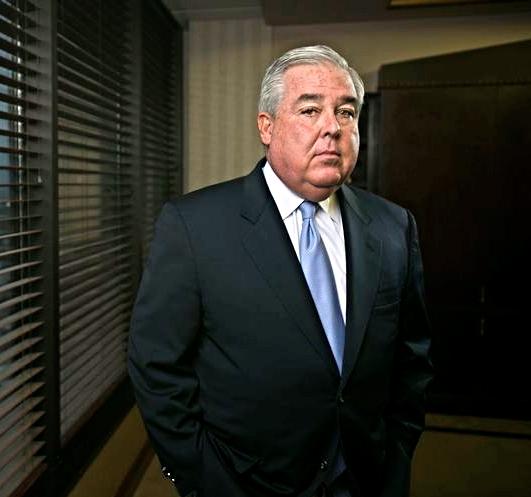 Florida attorney, John Morgan, said that the campaign has already collected more than 800,000 signatures, but continues to stress that this campaign is pushing for somewhere around one million just to be safe rather than sorry. Morgan is acclaimed across the state of Florida as one of the most bombastic and omnipresent lawyers, a mean solely responsible for fueling the state's 2014 election and the bid for marijuana to be heard. "Let me say that I'm a fairly conservative person who believes in this compassionate issue. Let me be the poster boy for this," said Morgan, who serves as a chairman for United For Care (the campaign responsible for working to place medicinal cannabis on the 2014 Ballot).
At MarijuanaDoctors.com, we urge Florida residents to shout from their highest rooftop, send out tweets to your friends and family within the state, e-mail a copy of the petition to a relative, or attend a support event. Do whatever it takes to get as many people to sign this petition as humanly possible because there are a lot of innocent patients out there who cannot find relief from prescription opiates. Every signature is going to count for this petition, and this is your chance to be heard on a national level. If you are a Florida resident who is seeking more information, we advise that you go to United for Care's website to find out how to help the campaign and locate additional information.
Attention
: Florida residents — you are responsible for the fate of medical marijuana, you can bring compassionate medicine to the Sunshine State.