Study of Twins Reveals Cannabis Has No Negative Impact on I.Q.
Posted by Marijuana Doctors on 07/13/2016 in Medical Marijuana Studies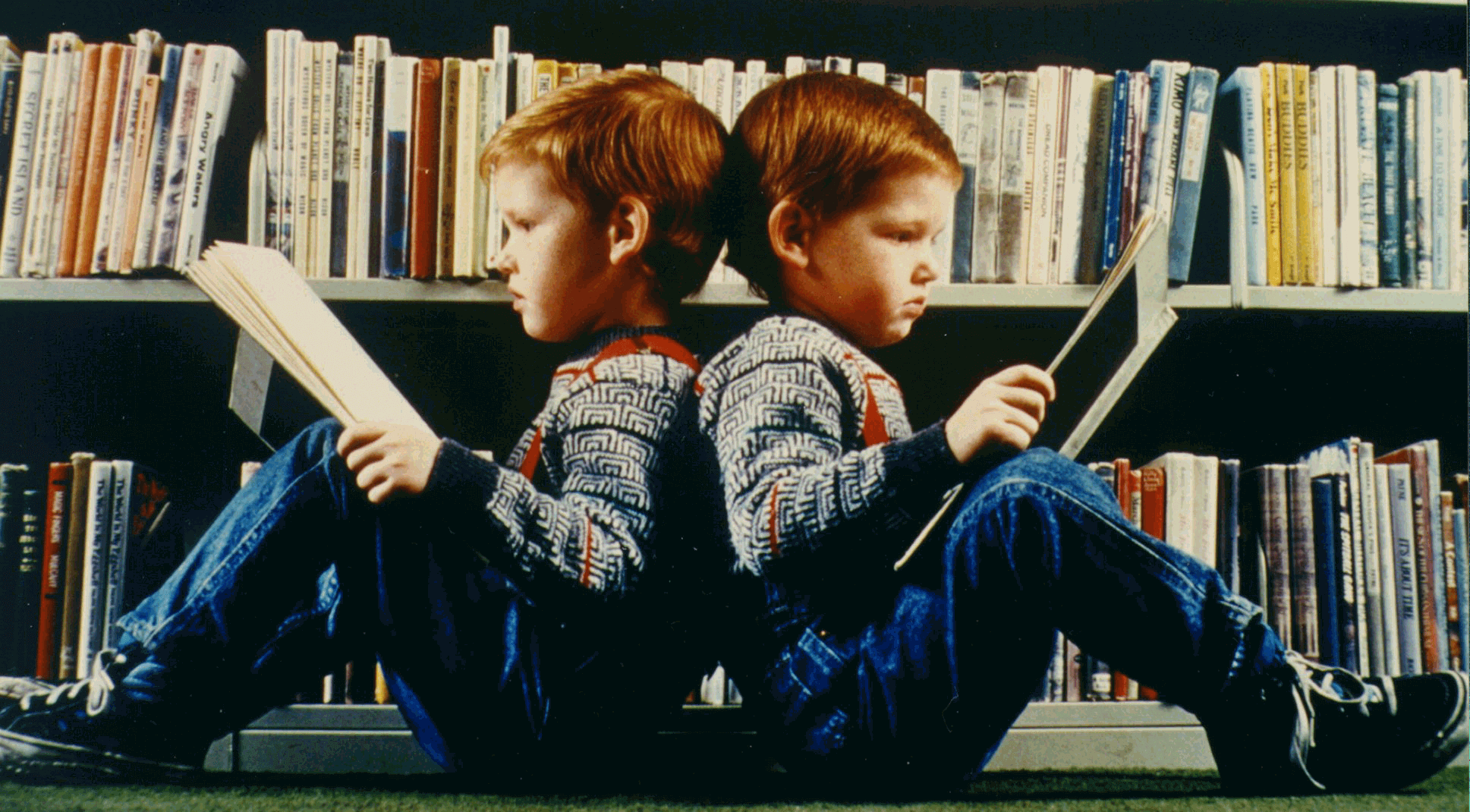 Through the years there have been numerous claims, that cannabis use at a young age, has a significantly negative impact on the individual's intelligence — however, a new study based on twins, shows that cannabis use has virtually no impact on an individual's I.Q. or intelligence, whatsoever.
Through the years, there have been many "Just Say No" campaign claims, that the use of marijuana at a young age, will result in detrimental effects on the youth's intelligence. Despite the numerous propagandized studies making these claims, none have been capable of replicating their findings, and most contain statistical anomalies that ultimately render the data useless.
A recent study using twins, has however, found that cannabis use at any age, has virtually no effect on one's intelligence. The study identifies the process as being "quasi experimental", stating that there are many contributing factors, that could potentially lead to a change in the results, however, by means of longitudinal samples from adolescent twins, the study was able to concluded that marijuana does not have a negative influence on intelligence, based on it's lack of effect, on the intelligence quotient scores.
The study states that, "Among pairs of twin discordant for marijuana use, we assessed intelligence quotient (IQ) score changes while adjusting for the effects of genetic influences and other factors shared by members of the same twin pair. Results suggest that familial confounds underlie the association between adolescent marijuana use and declining IQ scores"
After taking into consideration a plethora of factors, the study concluded that, "Evidence from these two samples suggests that observed declines in measured IQ may not be a direct result of marijuana exposure but rather attributable to familial factors that underlie both marijuana initiation and low intellectual attainment."
The study maintains that factors of socioeconomic status and upbringing, family stability and even nutrition, has more to do with the IQ of an individual, than their apparent use of cannabis — factors that the studies claiming cannabis results in a decrease of the IQ, clearly failed to factor into the equation of each individual subject.
And although, the study findings are quasi experimental, they do significantly indicate that there is no association between cannabis use, and the decline of IQ, as found in other studies. An important fact to point out, as many politicians refer to these "debunked studies", as a means to maintain the rhetoric of prohibition. It is important to spread awareness, and the findings of studies such as this one, in order to set the record about cannabis, factually straight, because an accurate understanding of cannabis, will ultimately lead to a sensible cannabis policy based on science and facts, not myths and paranoia.