Cannabinoids May Treat Newborn Brain Injury Caused by Germinal Matrix Hemorrhage
Posted by Marijuana Doctors on 07/08/2016 in Medical Marijuana Studies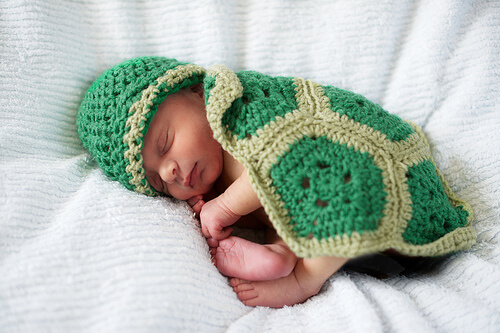 A recent study published by the National Institute of Health, found that the "activation of the endocannabinoid system", can reduce the effect of newborn brain injury, sustained by germinal matrix hemorrhages (GMH).
The germinal matrix, is essentially the site of rapidly increasing neuronal and glial precursors, in the developing brain, and contains a rich network of delicate thin-walled blood vessles. Germinal matrix hemorrhage, is the defined specifically as "a bleeding into the subependymal germinal matrix with or without subsequent rupture into the lateral ventricle".
GMH occurs most frequently before 35 weeks gestation, because infants this premature, lack the ability for auto regulation of cerebral blood flow.
GMH is one of the most common cerebrovascular events, to potentially affect a premature infant.
The study demonstrated that, "the activation of CB2R played a key role in attenuating brain edema, neuronal degeneration, microglial accumulation and the phosphorylated extracellular signal-regulated kinase (p-ERK) protein level 24 h following GMH".
The study found that, "overall, these findings suggest that activation of the endocannabinoid system might attenuate inflammation-induced secondary brain injury after GMH in rats by reducing microglia accumulation through a mechanism involving ERK dephosphorylation."
And concluded that, "Enhancing CB2R activation is a potential treatment to slow down the course of GMH in preterm newborns."
While this initial findings appear promising, the subject requires more research before a medical consensus can be determined, however, the findings seem to be pointing researchers in the right direction when it comes to GMH. In addition to medical marijuana containing neuroprotective agents within the plant, it also promotes the neurogenesis — essential for infants to recover, after GMH.
As research continues to unfold, MarijuanaDoctors.com will continue to track the studies, and will update this article, once more information is available. Although the medical application of cannabis has evolved significantly in the recent past, studies like this one, are essential in speeding up the process of turning marijuana into real medicine.