Senator Harry Reid Becomes Highest Elected U.S. Official To Give Support On Medical Marijuana
Posted by Marijuana Doctors on 01/17/2014 in Medical Marijuana News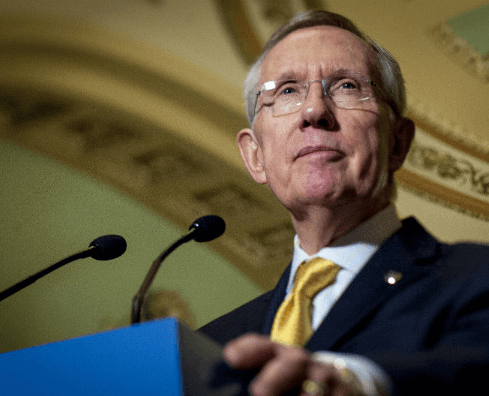 Viewed as a historic announcement, Senate Majority Leader Harry Reid recently voiced his personal stance on the issue of medical marijuana. While many would initially believe that Reid is in outright opposition of alternative medicine, it turns out that Harry Reid is in fact in favor of medical marijuana. A Democrat out of Nevada, Reid will now be known for becoming one of the highest elected officials in the entire United States government to give his support on this issue.
Although marijuana currently remains illegal under federal law, there has been a litany of polls that portray an exceptional majority of Americans supporting medical marijuana. Senator Reid's home state of Nevada is currently in the middle of trying to implement a medical marijuana law that was enacted by Governor Brian Sandoval. However, state officials recently announced that they would be bypassing an April 1st deadline intended to accept applications for those trying to become medical marijuana growers and owners of medical marijuana dispensaries.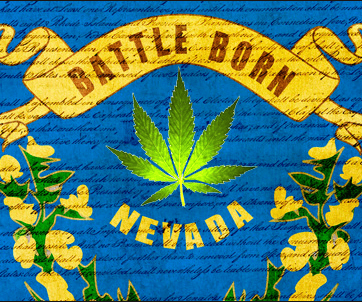 Reid, an outspoken member of the Church of Jesus Christ of Latter-day Saints, has gone on the record as saying that he has never tried marijuana and remains murky about his stance towards recreational marijuana becoming law in Colorado and Washington.
Senator Reid described his evolving opinion on medicinal cannabis by citing some of the many emotional stories of individuals whose ailments found no other relief than that of an alternative medicine. Both people that he had heard about on the news, and people had known personally had used marijuana to find the alleviation they needed so badly when there was no other option.
It should be noted that this is not the first time that Senator Harry Reid's position on a hotly contested issue has progressed towards a more logical reasoning. The Democratic leader's views also changed throughout the years on controversial issues such as gay marriage and gun control laws.
While any government-funded or government-affiliated research on marijuana seems extremely difficult to conduct or come across, this miracle drug remains a Schedule I narcotic under the federal Controlled Substances Act. Reid's home state of Nevada, issued a ballot where voters approved a constitutional amendment in 2000. These voters were responsible for allowing the use of medical marijuana in the Silver State, but the state has yet to work out its regulations for marijuana growers and providers.