The Science behind the Munchies
Posted by Marijuana Doctors on 02/28/2015 in Medical Marijuana Research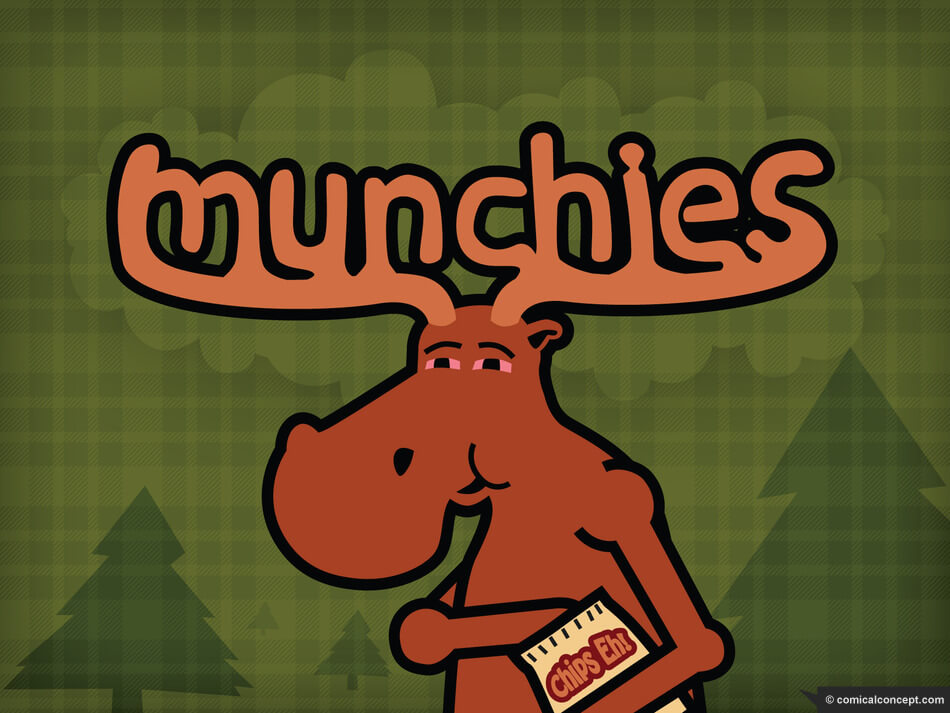 Why do you get hungry when you smoke pot and more importantly, why does it taste so damn good? Recent research has shed some light on this issue as they observed a cluster of neurons that might be responsible for this behavior.
The POMC Neurons
Within the hypothalamus is a cluster of neurons known as the POMC neurons. The POMC neurons tell the brain when you are full and to stop eating. When the team of researchers injected the mice with THC, they discovered that it was turning of adjacent cells that would instruct the POMC to slow down. In turn, this resulted that this region was turned on. In addition, cannabis activate a receptor inside the cluster that instructs the brain that you have eaten enough and to make endorphins.
More to the story
While there are bits and pieces of the puzzle being found, the benefits and effects of cannabis on the human body is still very unknown. The more we explore this plant the more we'll begin to understand how cannabis interacts with the endocannabinoid system and how to use it with more precision in the future.
Cannabis activates several parts of the brain and we have cannabinoid receptors all over our body. By fully understanding how it all works together, we can begin to optimize medicine that could help with a lack of appetite due to chemotherapy or eating disorders.
Why is cannabis research so important?
Studies as these help create a clearer picture of the role of cannabis in the hands of humanity. We have been duped into believing that cannabis is a dangerous drug that needs to be classified alongside heroin. A recent study found that alcohol is the most dangerous drug and was 114 times more dangerous than marijuana.
We all know that the only reason why cannabis is still illegal is due to the fact that there is an entire system of prohibition that depends on its illegality. As we unveil the science behind cannabis, we are ever nearing the day when cannabis will be legalized for its wide array of benefits.