Riley Township MI Extends MMJ Moratorium
Posted by Marijuana Doctors on 06/19/2013 in Medical Marijuana Laws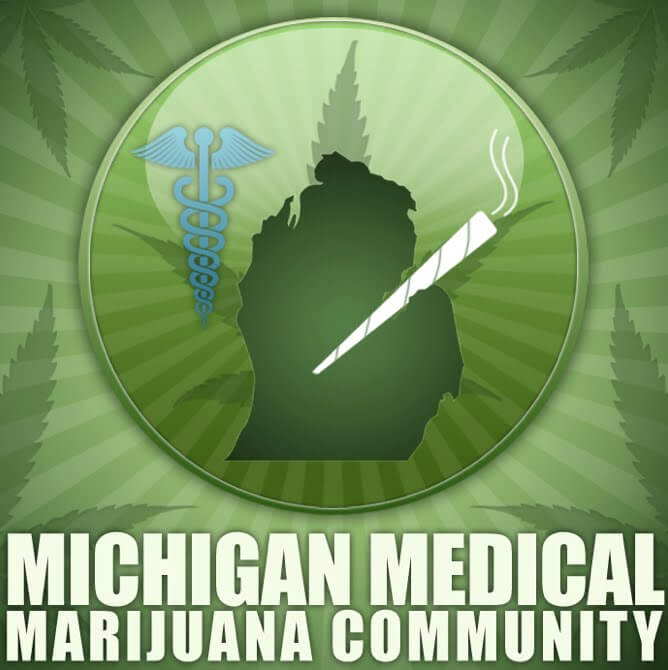 A medical marijuana moratorium that focuses primarily on medical marijuana dispensaries and grow-operations has been extended in Riley Township, Michigan for another six months. The decision comes as many townships across the nation are weighing in on the pros and cons of housing medical marijuana dispensaries within its boundaries.
The Riley Township Board unanimously approved the moratorium's fourth extension at their meeting that was held on June 4th. Since spring of 2011, Riley Township has placed a medical marijuana moratorium as a means of buying time to determine how to go about regulating medical marijuana dispensaries. The temporarily issued hiatus on medical marijuana dispensaries and grow-operations come as a Michigan Supreme Court possesses the potential to change the way cities and townships are able to regulate the drug.
Planning Commission member Jodi Wisneski said that town officials are hoping the state of Michigan will begin to clarify what is legal and what is not as proposed under the Michigan Medical Marihuana Act. The Michigan Medical Marihuana Act was approved by nearly sixty-three percent of Michigan voters in 2008, after garnering statewide support soon after it was proposed.
The Planning Commission reviews the moratorium every six months and sends their recommendations to board members. The board members then vote on the extension or decide another method to solve this hotly-contested topic. As stated before, this is merely a move to buy time in order to further establish the legalities involved with operating a medical marijuana dispensary. It is evident that cities and townships across the nation in legal states are trying to further correct the previous problems other states have had when regulating marijuana.
However, the only issue at hand with these moratoriums is that lawmakers tend to take a long time to make decisions. While decisions are being taken into consideration, patients are left suffering for relief that they are not provided safe-access to.