Revised Medical Marijuana Legislation for New York Medical Marijuana Program
Posted by Marijuana Doctors on 04/28/2014 in Medical Marijuana Laws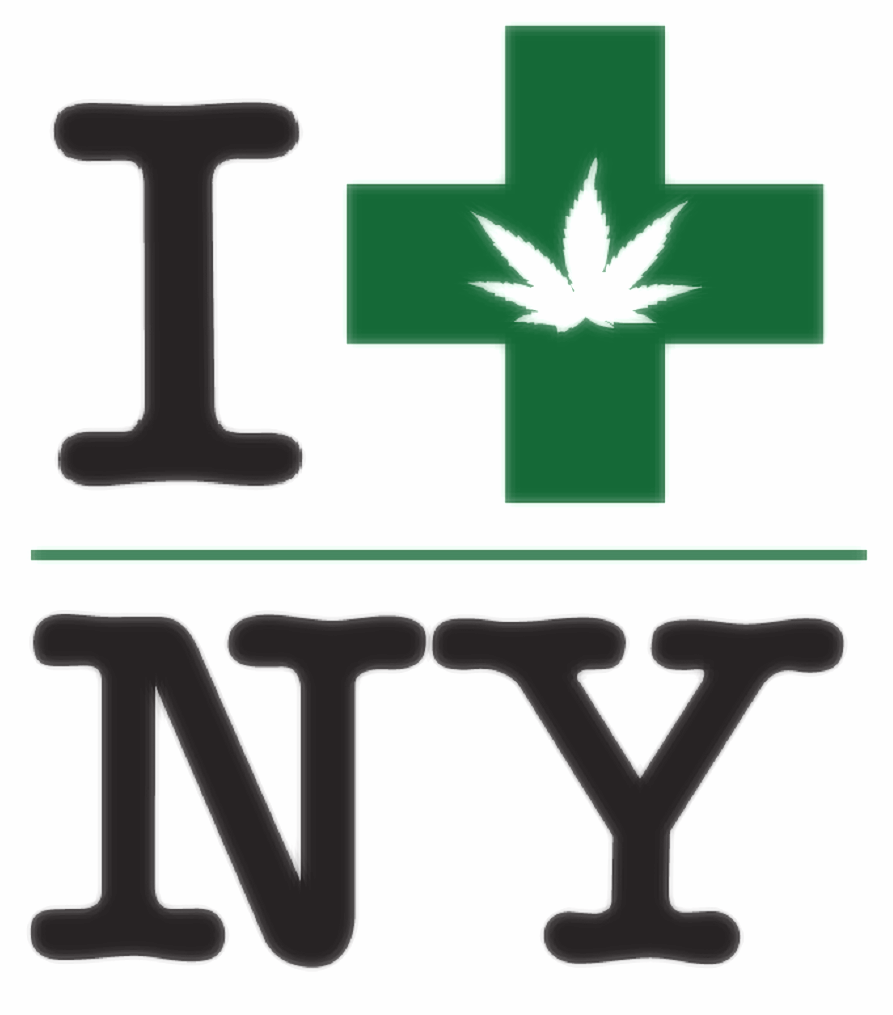 This past Friday, supporters of New York's proposed medical marijuana bill successfully amended the language embedded in the proposed legislation to make it more legible for all parties involved. Within the revisions, a far more constricted list of debilitating qualifying conditions was proposed as well as a strict ban on anyone below the age of 21 being able to smoke marijuana for medical purposes- though they can still retrieve the medicine in other forms.
Republican representative Dean Skelos of Rockville Centre, NY has opposed the legalization of medical marijuana in the past and though he currently stands as one of the few four republican legislators who have supported the newly proposed medical marijuana program, he still has his reservations. "My own personal feeling, I don't like the idea of the smoking, public smoking," said Skelos. "I think some people have made their case in terms of the oil, especially with kids that have hundreds of seizures a day."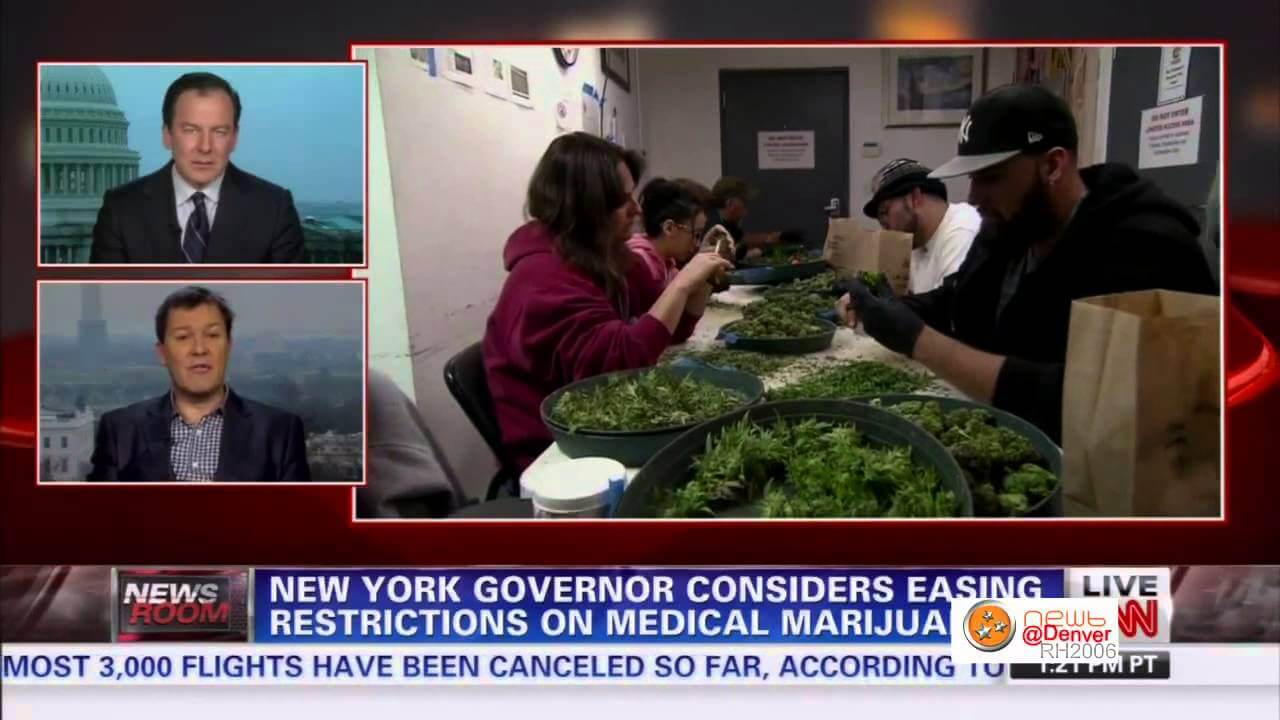 (Above: Newly proposed resctrictions on New York's medical marijuana legislation have been proposed in hopes of creating a loophole free, fully comprehensive state program.)
Skelos remarked, "I think they've been very effective and I'm trying to learn a little bit more about the vaporizers. I don't know enough about it, but you know it's something I want to look into." Learning more about the children suffering from hundreds of seizures daily, Skelos stated it was "hard to say no" to cases such as these.
Skelos has personally demonstrated a trending shift in republican legislators' beliefs regarding medicinal marijuana in New York. "There's no question some of our members have indicated their support for it, but at the appropriate time we'll discuss and see if you know, we take any action legislatively."
The issue patients and families of patients are having is the legislators' measure of "appropriate time" and what that means for patients who are lucky each day to wake up alive. One resident of Auburn in upstate NY expressed her absolute dismay when finding out that the well-detailed, highly thought out Compassionate Care Act was not included in New York's state budget.
Rusinko wrote that since finding out the CCA would not be included in the budget, she called Cuomo's office day in and day out only to be met with the final response, "I was told the governor will not be granting my meeting request, now or ever." She was informed that the New York State Senate would be returning from holiday after the month April, when they will reconvene. "I just want Governor Cuomo and the New York State Senate to know I never get a holiday from multiple sclerosis and neither do the millions of New Yorkers suffering daily with their debilitating diseases."
Ruskino pointed out the seemingly obvious, "…the New York Senate is made up of politicians not physicians." Why then, she asked, "…are politicians deciding that I can't have access to a medication that relieves the pain and spasticity from my MS, especially when physicians tell me I should use it if it were legal?"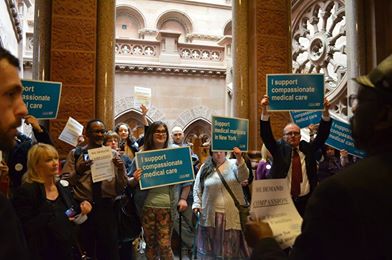 (Above: Activists, Advocates, Patients and families gather together in support of the Compassionate Care Act for safe access to medical marijuana in New York.)
Ruskino delves briefly into the rift created between political affiliates, their own constituents and the voice of the people they are meant to represent. Suddenly politicians take on the role of physicians and patients such as Susan Ruskino are left feeling underrepresented, silenced and neglected. For young children suffering from hundreds of seizures per day, time is of the essence. It is not only the passing, but the execution of a medical marijuana program in place is a life and death measure. Patients fear that lawmakers still cannot see that.
Medical marijuana is no longer minimally supported by the general public, however. In a recently conducted Quinnipiac University poll it was revealed that within the 65 and older age bracket, 86 percent are in favor of the legalization of medical marijuana.
Cuomo is quick to defend his public track record of progression. "I don't know that there's a lot of space to my left." "Marriage equality, safe guns, we have a phenomenal record of accomplishment. Does that mean we've done everything we'd like to do? No." Cuomo confidently assessed that he's accomplished more progressive measures during his time in office than New York has been able to achieve in decades.
Gabriel Sayegh, State Director of the New York Drug Policy Alliance confidently stated, "We're closer to this than we have ever been before." As the bill's revisions work to create a more comprehensive, loophole-free program to set in place, New Yorkers remain hopeful still of a uniquely successful program which can be enacted sooner rather than later.