How A Recent Federal Breakthrough in PTSD Research Will Legitimize Medical Marijuana
Posted by Marijuana Doctors on 03/21/2014 in Medical Marijuana Research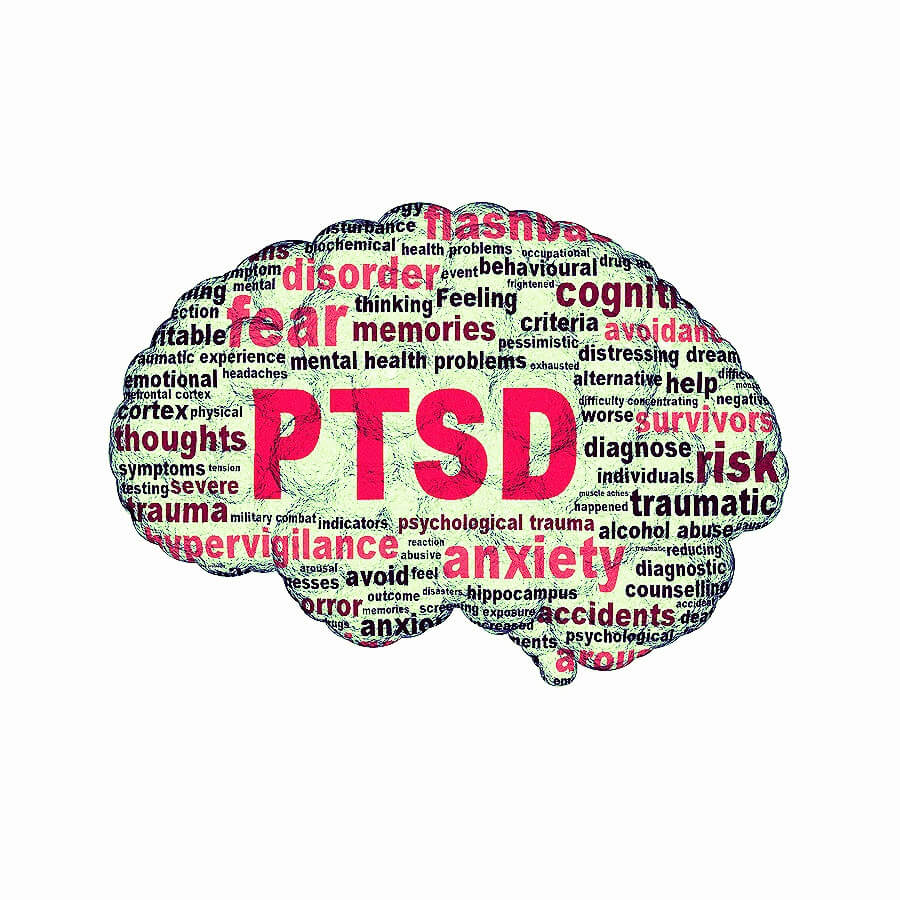 For years, victims of Post Traumatic Stress Disorder have fought for their right for medical marijuana and had their voices silenced it seemed, over and over again. Just last week, one researcher at the University of Arizona set out to make significant strides in the long overdue battle for PTSD victims to be able to medicate with marijuana once and for all.
Susanne Sisley's study proposal was pitched over three years ago, and cleared by the FDA long ago. However, on March 14th, the Department of Health and Human Services signed off to become the second of three necessary government agencies to back and authorize the research proposal. What we have left is the DEA, which we know to be rather strict when it comes to their classification, scheduling and policies regarding medical marijuana and quite frankly, marijuana as a whole.
Fortunately, the research team is confident that the DEA will sign off on the research proposal sooner, rather than later. This past Friday, Sisley's study was approved by the Public Health Service, a branch of the U.S. Department of Health & Human Services. In a statement released by the Multidisciplinary Association for Psychedelic Studies just several days ago, the news read:
"On March, 14, 2014, in an historic shift in federal policy, the U.S. Department of Health and Human Services granted permission for MAPS to purchase research-grade marijuana from the National Institute on Drug Abuse (NIDA) for our planned study of marijuana for symptoms of PTSD in U.S. veterans."
The study will take place over the course of ten weeks and will effectively examine a total of 50 veterans all suffering from PTSD, ranging from moderate to severe symptoms. Sisley's study will utilize five different cannabis strains, all leveling in different potencies and the subjects will either vaporize or smoke the marijuana. The marijuana strains will range in potency from the highest THC point of 12% to the placebo with no THC at all. Researchers plan to additionally determine whether or not there are viable differences between the patient efficacies of smoking versus vaporizing the plant.
The issue of obtaining the marijuana, which has prevented Sisley from previously performing this clinical trial, has now been solved by the federal government's only funded marijuana farm signing up to provide the trial plants at the University of Mississippi. Sisley has concluded that although the world has seen a "mountain of anecdotal evidence" proving that medical marijuana is beneficial for patients suffering from PTSD, there have been no federally approved studies and controlled trials done to test the specifics of marijuana on suppressing symptoms of PTSD.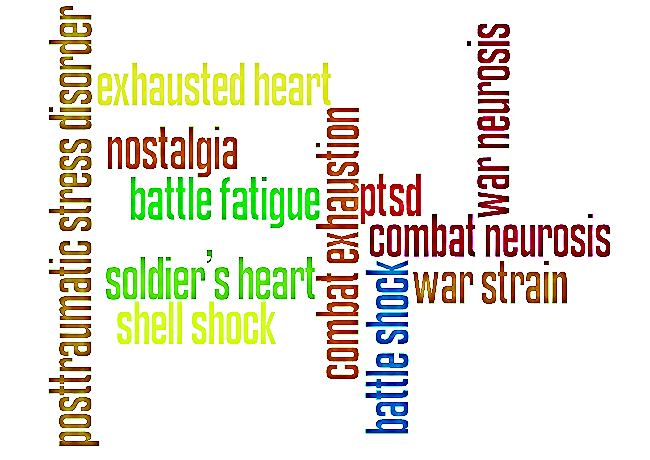 (Above: Less than forty percent of United States veterans that are suffering from PTSD will seek help. Many who suffer from this traumatic disorder have developed this condition from combat trauma and are reluctant to seek any help from military channels because of how it could affect their records. Questions of mental illness could disqualify them from leadership and/or desirable assignments. Together, we are responding to the greatest need in the United States military.)
Although six states currently list Post Traumatic Stress Disorder as a qualifying condition for patients to obtain medical marijuana, the Multidisciplinary Association for Psychedelic Studies has said that with the progression of this pending research, they feel it is likely that marijuana could eventually become a prescription drug, just like any other medication currently on the pharmaceutical market.
In a letter written and released last week, it was explained that the Department of Health and Human Services was backed financially and primarily by the Multidisciplinary Association for Psychedelic Studies, which has, for years supported not only the research and legalization of medicinal marijuana but a variety of other drugs as well.
"MAPS has been working for over 22 years to start marijuana drug development research, and this is the first time we've been granted permission to purchase marijuana from NIDA," said a spokesperson from MAPS. This is a truly historical landmark as the federal government has never approved medical research involving any kind of marijuana, smoked or vaporized, said MAPS. Just last week, the Michigan state board voted to add PTSD to the list of qualifying conditions for patients seeking medical marijuana. Though the process is slow, more states are becoming privy to adding PTSD to their qualifying condition lists for medical marijuana. The Michigan board's recommendation of adding PTSD to the list will first have to go through to the Michigan Department of Licensing and Regulatory Affairs' director Steve Arwood for final approval.
As it stands, an estimated 7.7 million American adults are currently living with Post Traumatic Stress Disorder, between 11 and 20 percent of which are soldiers who served in Iraq and Afghanistan wars. Currently, over one million Americans use medical marijuana as an alternative treatment to prescription medications for their conditions and ailment. And though physicians have speculated for years that marijuana could be an effective alternative treatment for patients suffering from Post Traumatic Stress Disorder, little- if any official, formal research has been conducted to prove so due primarily to federal restrictions.
"We never relented, but most other scientists have chosen not to even apply," Sisley said of the drawbacks and obstacles regarding backing medical marijuana's research. "The process is so onerous. With the implementation of this study and the data generated, this could lead to other crucial research projects."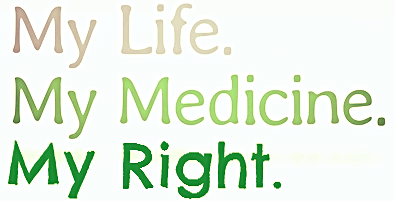 (Above: Post-traumatic stress disorder afflicts roughly two to five percent of non-combat U.K. soldiers returning from deployment, while seven percent of combat troops report PTSD. According to a General Health Questionnaire, an estimated sixteen to twenty percent of U.K. soldiers have reported symptoms of common mental disorders, similar to the rates of the general U.K. population. In comparison, the authors say recent studies show U.S. soldiers experience PTSD at rates of twenty-one to twenty-nine percent.)
Michael Krawitz, the executive director of Veterans for Medical Cannabis Access has stated that without federal laws in place, for now, "State laws are the only way to protect veterans' access to cannabis." As I've said before, each step forward in the march towards legalizing medical marijuana is a step in the right direction. As it stands, states have to take matters in to their own hands until the federal government can get on board with this efficient, alternative medicine. As for Sisley's victory, however, she proclaimed, "This is a great day," to the Los Angeles Times."The merits of a rigorous scientific trial have finally trumped politics."