In the Privacy of your own home and Workers Rights
Posted by Marijuana Doctors on 07/04/2015 in Medical Marijuana Laws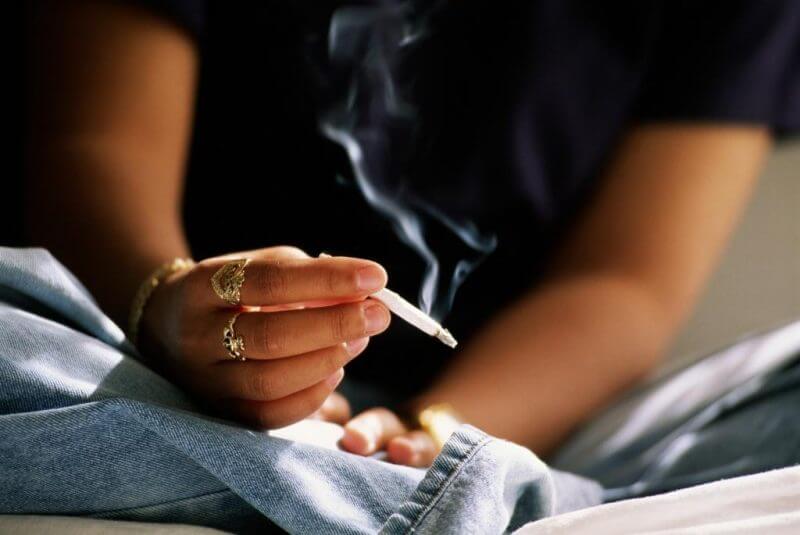 With more state moving towards a legalized and regulated marijuana industry, whether for medical or recreational reasons, debates over worker's rights are making its way into the spotlight. In states where it is legal, some employees have found themselves in quite a difficult situation. They are forced to choose between their legal right to consume cannabis, and keeping their jobs.
Drug testing at the workplace has placed thousands of people at the mercy of their employers. While employers should have the right to fire someone for being high or drunk 'on the job', using cannabis at your home should not be a factor.
Colorado Making a Move
Monday the Supreme Court in Colorado will make a decision regarding this exact premise. After reviewing the case of Brandon Coats, a former Dish employee who was improperly fired due to his use of medical marijuana at home, and who failed a drug test. Coats is a quadriplegic and worked as a customer service rep for years.
Having never been medicating on company grounds, Coats was essentially fired for merely failing his drug test, of which he was honest about his use and admitted that he would probably fail a drug test if they were testing for marijuana.
The Supreme Court will be ruling on whether the employee has protection from being fired for using marijuana in the privacy of their own homes.
You can't be fired for being drunk at home
If you were to decide to go home today and get totally hammered after work, wake up and stumble into the office with an oppressive hangover, your job would be safe. However, being hungover would have direct repercussions to your work performance, something that 'marijuana' does not do.
Even if you were to over-indulge in marijuana the previous night, you will not suffer a debilitating hangover that would have a direct influence on your performance on the job.
Yet despite this fact, you have no legal or professional penalties for getting drunk in the privacy of your own home. Similarly, those who use marijuana in the privacy of their own homes should not have to fear the loss of employment over laws that are fundamentally corrupt to the core.
We hope that Colorado sides with the rights of workers, which only shows how far we have come in the debate about cannabis legalization in the United States.