A Possible Financial Solution for Dispensary Owners in Colorado
Posted by Marijuana Doctors on 01/17/2014 in Medical Marijuana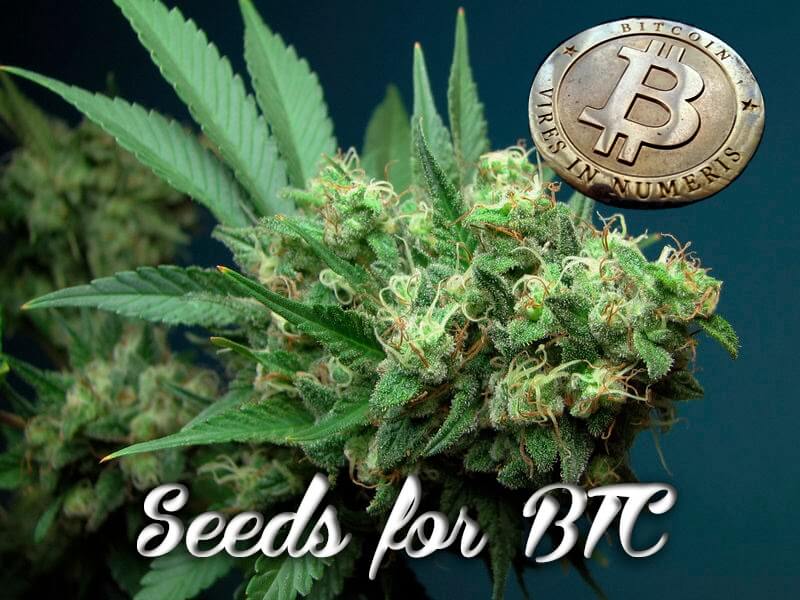 Dispensaries in Colorado have, since the first of the year, been raking in millions of dollars in recreational marijuana sales. The Centennial State has more than exceeded its expectations making over 1 million in sales on the very first day. And though both Visa Inc. and MasterCard Inc. have made it explicitly clear that the use of debit and credit cards for any marijuana purchases is strictly prohibited, those familiar with these corporations have said that often times they'll turn the other cheek. Still, banks are hesitant to accept funds pouring in from dispensaries because of its federal scheduling. To this, bitcoin offers a possible solution.
Bitcoin is a digital currency that's number one in secrecy – involving no banks, and no hidden fees. Congressman Ron Paul has predicted that in due time, masses will begin using Bitcoin as their primary currency. "There will be alternatives to the dollar, and this might be one of the," he said. "It'll go down in history as the destroyer of the dollar." Though it's less than likely that Bitcoin will overrule the dollar any time soon, it can certainly serve as an alternative universal currency for citizens' world wide. In a matter of texts, major payments can be made all while bypassing the traditional banking systems. The name of the game when it comes to Bitcoin is privacy – transactions from all parties never require names. There are no third parties or middlemen, no charging fees, just direct transfers into one another's digital wallets.
And so, dispensary owners are dealing with briefcases-full and giant sacks of cash, consistently fearing the possibility of being robbed. Honest and entirely legitimate businessmen and women are forced to resort to bringing their cash with them at all times, out of fear that it can be stolen at any point. By hypothetically switching over to digital currency, dispensaries would be guaranteed a financial security that they otherwise cannot get. Currently, only one dispensary has begun accepting Bitcoins as digital payment.
Currently, Bitcoin investors are working to shift the negative attention brought to the digital currency company from the Silk Road to a more positive light. Silk Road, which was recently seized and shut down by the FBI, was an online black market that utilized Bitcoin as its primary mode of digital currency. After media site Gawker published an article back in 2011 exposing Silk Road, web traffic directed everyone towards the site and after multiple DEA investigations, it was shut down.
Since the shutdown, Bitcoin has significantly risen in value. However whether it is directly linked to Silk Road is still up for speculation. As it stands, there is no way for large amounts of money to be transferred into bitcoins without providing a bank account. In Canada, Bitcoin ATMS began to emerge last year and currently in the works is another one set to premiere in New York City.
In order for Bitcoin to remain in the government's good graces, however, it will have to comply with all anti-money laundering laws currently in effect. For all its benefits, many are still weary over switching to this form of digital currency. In order to comply by the anti-money laundering laws, proof of identity is required. The bitcoin ATM invented by Lamassu offers no identity verification after the initial scan. However, Robocoin, another company in the bitcoin ATM market, has a three-part security system complete with various forms of recognition.
While recreational marijuana dispensaries are caught in this bind, they're forced to consider alternate ways to funnel their earnings. Although bitcoins are not recognized as a legible form of currency by the United States government, dispensaries are finding themselves caught in between a rock and a hard place, having to constantly watch over their massive revenue. Though there are still kinks to be worked out with the Bitcoin system, the anonymity it provides may be just the key for dispensary owners until marijuana can be federally regulated.