Plea's For President Obama To Sign The CARERS Act
Posted by Marijuana Doctors on 10/07/2015 in Medical Marijuana Laws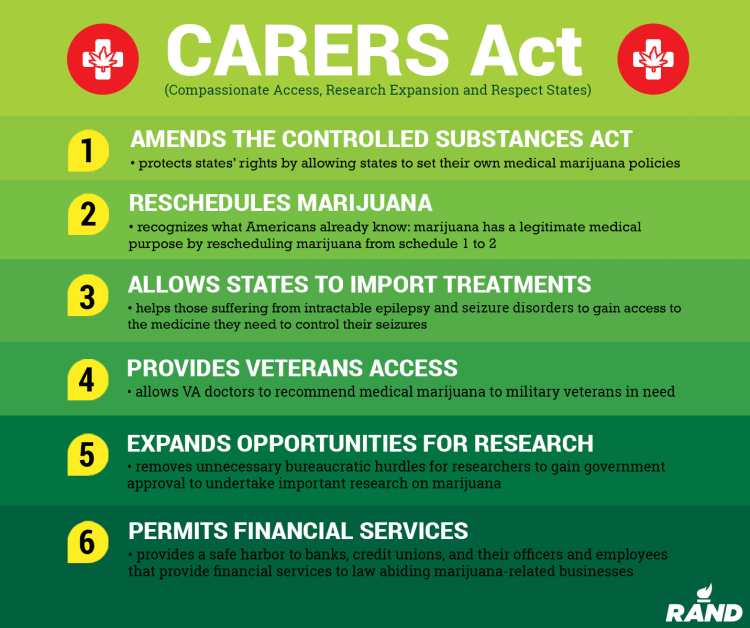 October 01, 2015 was supposed to be a day that would go down in Oregon history as the day Oregonians overturned pot prohibition and officially began selling recreationally legal marijuana to adults over the age of 21 years – a significantly "high" day by any green standards. However, instead of 
October 01 being a "highly" historic day
, it will now live on in the history books as the notorious day that a gunman went from classroom to classroom opening fire on students at Oregon's Umpqua Community College. An army veteran, 
Chris Mintz
, is being hailed as a national hero, after claims from several eye witnesses who reported that it was the veterans selfless action that prevented many more people from being killed or injured by the shooter, who was later killed by police.
Patients diagnosed with a debilitating and chronic medical condition, disease, or terminal illness – including those 7.7 million American adults diagnosed with PTSD – do not deserve to be treated like common criminals. These are people who for some reason or another have been involuntarily sentenced to suffer in a prison cell they call their body. They do not get time off for good behavior, or the opportunity to appeal their case, they simply have to endure whatever their health throws their way. Medical marijuana is a tool for many of these innocent victims to try and enjoy a little quality of life again. Please support the CARERS Act, for the sake of our loved ones battling the affliction of disease, everywhere.