Philadelphia Set to Decriminalize Marijuana Possession Next Month
Posted by Marijuana Doctors on 09/16/2014 in Medical Marijuana Laws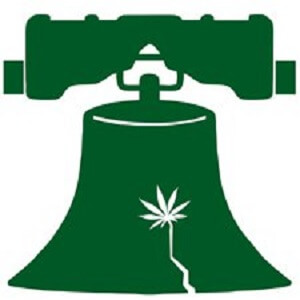 Location: Philadelphia, Pennsylvania | Source: VICE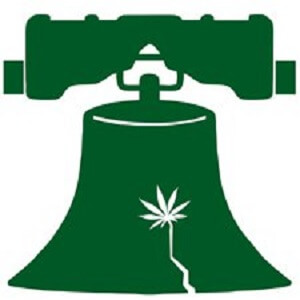 Philadelphia, the city known specifically for its Brotherly Love is now also becoming the largest city in the nation to decriminalize marijuana possession and its public consumption. The news comes with the hopes of ending a long standing city policy that has sent an extremely disproportional number of African American and Latino citizens to jail for more than 20 years.
Following what seemed like an endless summer for supporters of Councilman James Kenney's marijuana decriminalization bill, Mayor Michael Nutter agreed to sign the legislation measure which will take effect next month. Loud cries of local support from city police officers, African American community groups, and large media outlets helped force the decriminalization law through, it passed a vote by the city council 13-3 last week.
"We're the largest city in the US that will decriminalize successfully," said Councilman Kenney's policy director Chris Goy. "And in doing so, forged our own path against the state." It should be duly noted that marijuana use and possession is still illegal in Pennsylvania and those who break its law are still subject to arrest, fines, and jail time.
While a recent Quinnipiac University poll showed that as much as 85% of state residents support removing the state's ban on medical marijuana the current medical marijuana bill facing lawmakers in Harrisburg is unlikely to pass. The cities new decriminalization law will make the possession of less than 30 grams of marijuana punishable by a $25 fine, the equivalent of a jaywalking ticket. Being caught smoking weed in public is a bit more of an expensive offense, those caught puffing in plain view will be required to pay a $100 fine or complete 9 hours of community service.
In the past marijuana possession came with a $200 fine and all offenders were required to watch a 3-hour video discussing the dangers and pitfalls of drug abuse. For many years the required video has been considered a joke and proven to be extremely ineffective in reducing the cities drug use statistics. "After three years of closely monitoring Philly, we still remain concerned that racial disparity exists at every level, relating to the stop and frisk program," said Paul Messing, an attorney who collaborates very closely with the American Civil Liberties Union.
According to James Kenney black and Latino suspects make up more than 80% of the city's 4,000 yearly marijuana possession arrests. When looked at nationally the same racial disparities continue to exist and are in fact well documented. It is this disparity that many believe caused President Obama to alter his stance on marijuana prohibition.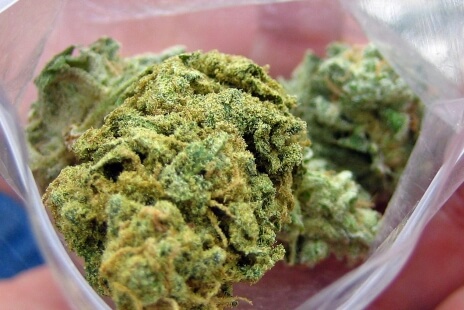 In the past law enforcement has acted as an additional barrier toward marijuana decriminalization or the legalization of medical marijuana. In California, the first state in America to legalize medical cannabis, the state's Police Chief Association has long stood in the path of state plans to create a regulatory framework for the plant. In order to have Philadelphia cops support his decriminalization plan Kenney aligned himself with Law Enforcement Against Prohibition, a nationwide organization of former and current law enforcement officers that hope to bring awareness to the nations failed war on drugs. It took a first hound account from a 30 year narcotics veteran in Maryland to convince most of them that the world would not come crashing to an end should marijuana prohibition be eased or completely removed.
Having the support of law enforcement is crucial because marijuana is still illegal under state law. Technically city police officers can arrest people in Philadelphia for breaking state law. The penalty for which is either a $500 fine or 30 days in jail, and a criminal record. "With the cooperation of our police department, we helped forge the agreement to pass the bill," Goy said to VICE. "The police commissioner said that they're going to do everything they can to implement the bill, and they even recognize there are a lot of questions about those who have gotten arrest records in the past."