Could Ohio Be on the Horizon of Marijuana Legalization? Key Figurehead Believes So
Posted by Marijuana Doctors on 07/13/2014 in Medical Marijuana News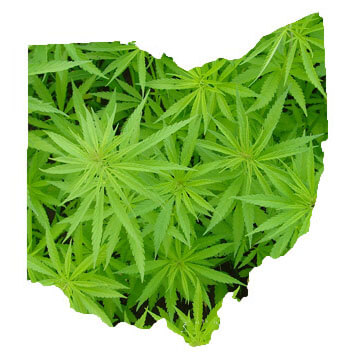 The chief architect of a multitude of marijuana-legalization issues from coast-to-coast initially pondered for a minute when he was asked if voter approval of medical marijuana in Ohio is part of an inevitable future. Well, Mr. Ethan Nadelmann believes that the broader public support for medical cannabis in Ohio is there, and he believes that a great ballot issue could win state legislatures over.
The Executive Director of the Drug Policy Alliance, Nadelmann voiced his opinion that a campaign won't happen here this legislative year, and it unfortunately will probably not make an appearance in the legislative session of 2015 either. However, he reiterated that support for medical marijuana is very high in Ohio.
While he firmly believes that the nation's focus this year is on ballot issues in states such as Oregon, Alaska and Florida, Ohio is set for a compassionate future. Boasting a significant reform background, Nadelmann's team suffered a rare setback in 2002 when Ohioans voted 2-to-1 against a statewide ballot issue that would have required judges to offer drug offenders treatment in lieu of prison.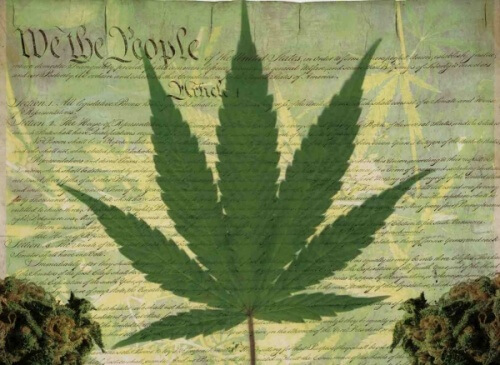 (Above: While Ohio may not introduce marijuana legislation until sometime within the legislative session of 2016, the future seems bright for compassionate healthcare. With the growing acceptance of cannabis becoming evident, you will begin to see more and more states start to legalize.) 
---
Nationally, the Gallup Poll shows a remarkable opinion change on marijuana legalization. In the mid-1990s, Americans opposed legalization 73 percent-25 percent, but by last October, it had shifted to 58 percent in favor to 39 percent against. A recent Quinnipiac University poll found 87 percent of Ohio voter's back medical marijuana.