New York City Council Votes to Issue Watchdog over NYPD
Posted by Marijuana Doctors on 07/05/2013 in Marijuana Politics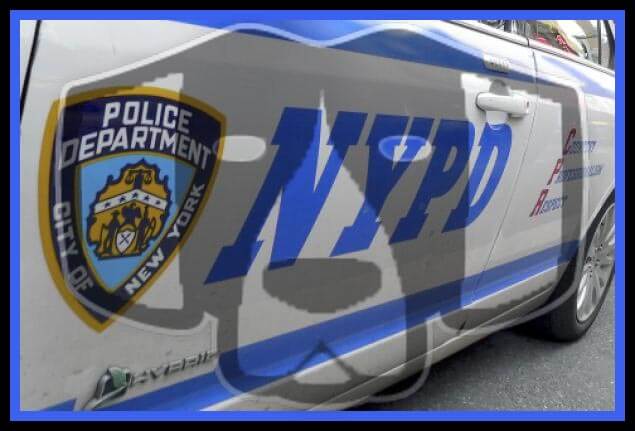 The New York City Council voted early on Thursday to create an outside inspector to oversee or monitor the New York Police Department. The council also passed another measure that would make it easier to bring claims of racial profiling against the department. When put together, the measures are referred to as the bigger picture known as the Community Safety Act.
The move to vote on this measure comes in predictable response to the scrutiny of the New York Police Departments unorthodox tactics of stop-and-frisk searches and widespread surveillance. Reasoning behind this measure is apparently to keep the city of New York safe from any crime and terrorism while steering clear of any profiling of the city's many neighbors.
Notorious opponent of anything that's not his own face in the mirror, including medical marijuana, Mayor Michael Bloomberg, vowed to veto the measures and claimed that the NYPD will be "pointlessly hampered by outside intrusion and recklessly threatened by second-guessing from the courts." However, sorry to report Mr. Bloomberg but both of the measures passed with a majority that was enough to override any veto attempt.
Critics argue and the facts are there, the higher proportion of the stop-and-frisk searches come at the expense of minority groups. The city associates higher crime rates with minority groups and claims that the tactics they use are responsible for reducing crime rate.
That's easy to disagree with however, as just last month a publicly available report of NYPD crime from 2012 showed white people were far more likely to be carrying drugs or guns than minorities. This information comes despite making up a small proportion of targets in the ever-so-controversial stop-and-frisk searches.
The Council's measure that would create an outside Inspector General to oversee the entire department comes after lawsuits were filed against the NYPD for unconstitutional surveillance of Muslim communities and mosques located throughout New York and New Jersey.
Marijuana Doctors Recent Posts